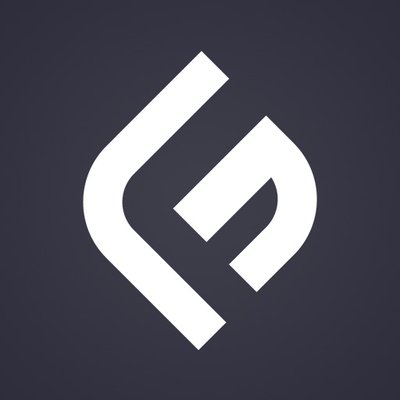 GeoFounders (GUNS) 
ICO Crowdsale – Complete
Platform: Ethereum
Project Type: Asset/Token
Totaly Supply: 100,000,000
Start Date: June 21, 2017 / End Date: July 21, 2017
Website: Visit GeoFounders or their Blog
"Imagine if you had the opportunity to share in the development and eventual revenue for software such as Outlook, Excel, Filemaker or Photoshop. The possibilities are endless and we are very excited to see how blockchain software changes the way the world works." –GeoFounders
GeoFounders ICO has ended.
Interview with GeoFounders ICO
Bitcoin Chaser: What is GeoFounders?
GeoFounders: GeoFounders is a software collective that builds blockchain-based applications and distributes the revenue generated from these applications amongst the GeoFounders token holders via automated smart contracts. A small portion of the revenue gets cycled back into the software development process to create a virtuous cycle of continued development to expand revenues and increase token value.
***
BC: What makes GeoFounders any different from other software development groups?
GF: GeoFounders has developed custom middleware that acts as a bridge between blockchain platforms and GeoFounders applications. This middleware enables GeoFounders applications to work across the various blockchain platforms and accommodate users regardless of their preference for Bitcoin, Ethereum or other cryptocurrencies. The GeoFounders middleware significantly increases the potential audience of the software and also provides a certain level of reliability with GeoFounders applications that other software may not provide due to being pegged to one blockchain platform.
***
BC: What types of applications are developed by GeoFounders?

GF: The current software roadmap is focused on consumer-friendly software for professional and casual users. Our goal is to bring blockchain software to the mainstream and demonstrate the value of blockchain technology to people unfamiliar with this new and exciting invention.
***
BC: What can you do with GeoFounders tokens?
GF: Besides earning revenue from GeoFounders applications, there are numerous other advantages to possessing GeoFounders tokens, also known as GeoUnits (GUNS).
One big benefit of token ownership is the ability to collect different cryptocurrencies as payment. Because GeoFounders middleware enables payment across different cryptocurrencies, the collected payments can be directly distributed to token holders in the payment's native currency. For example, if a person uses Lisk to pay for their entrance fee into GeoRealms, this Lisk can be divided and paid to a token holder's Lisk account. By default all non-Ethereum tokens are liquidated and converted to Ethereum but the token holder has the option of providing separate currency accounts if they wish to receive some revenue in their native formats.
Another benefit of possessing GeoUnits (GUNS) are token snapshots. Because GeoFounders is a software collective, we develop many different types of applications. Some of these applications require their own custom tokens. Upon the release of version 1.0, any application with it's own custom tokens will automatically generate internal token inventory for GeoUnit holders with an equal ratio to their GUNS ownership. For example, GeoRealms will use internal tokens called GEMS. Upon launch of GeoRealms, a 1:1 ratio of GUNS vs GEMS will be generated for GUNS holders to use within the game while non-GUNS holders will need to purchase these GEMS to play.
***
BC: What do you hope to accomplish with your ICO?
GF: We are hoping to raise $2.5m USD to help fund the initial rounds of development before the revenue split is large enough to self-sustain the entire process. These funds will help us realize our three year software road map and hopefully create the next big software giant. Imagine if you had the opportunity to share in the development and eventual revenue for software such as Outlook, Excel, Filemaker or Photoshop. The possibilities are endless and we are very excited to see how blockchain software changes the way the world works.
Related ICO Articles: More News, Interviews, and Analysis.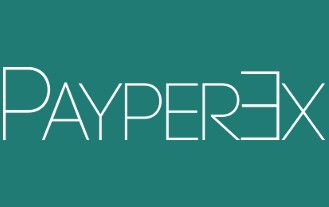 Payperex ICO The world's first alternative share market based on blockchain technology " Our vision is to create an alternative share market network, a marketplace where everyone around the world will able to participate. We believe that everyone deserves to take a...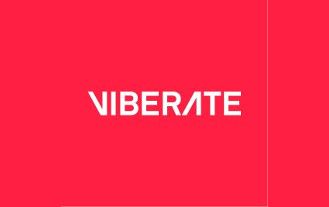 Viberate (VIB) ICO A decentralized live music marketplace "Currently we're like IMDB for music, because our musician profiles feature everything that matters in a musician's career. But soon we will upgrade Viberate with booking services, allowing musicians to sell...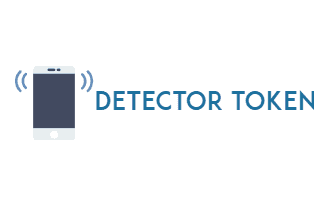 Detector Token (DTCT) ICO A blockchain based bot that monitors cryptocurrency & betting markets. "Our automated bot will gather information about various altcoins and instantly notify our members on pumps and dumps, suspicious game betting, dropping odds and...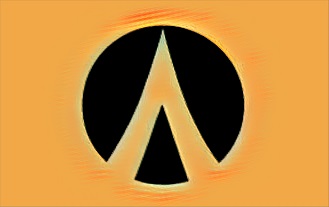 One of the most interesting use cases for blockchain technology is healthcare. Within that field, dentistry often attracts much less attention than other areas. With standards and engagement levels for dentistry varying from jurisdiction to jurisdiction around the...
Every week BitcoinChaser will brings you the latest token sales, including exclusive interviews with the people behind the projects. To see them all in one place,
visit our Initial Coin Offering hub.