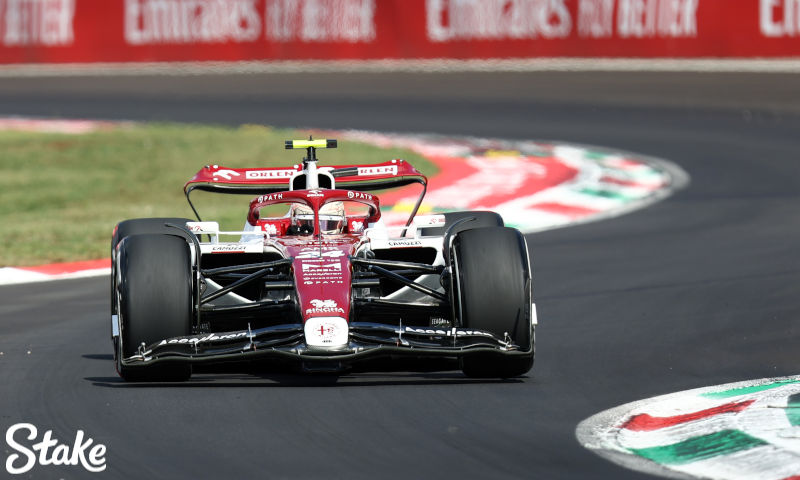 Alfa Romeo pens down a new deal with a massive platform in the crypto betting world in Stake.com. This followed after Alfa Romeo's former sponsor, PKN Orlen, switched to F1 rivals AlphaTauri. The finances of this new partnership are undisclosed as of now, however, the deal has been spoken of as a 'record-breaking' one.
Alfa Romeo had a total of 32 partnerships in the 2022 season, and besides what's leaving, and what is not, you can now add this world-class betting platform to the list. The exception is that this is a title sponsor, meaning that Stake's logo will appear next to the Alfa Romeo's logo, and even the name of the team has been changed to 'Alfa Romeo F1 Team Stake'.
What to know about Stake.com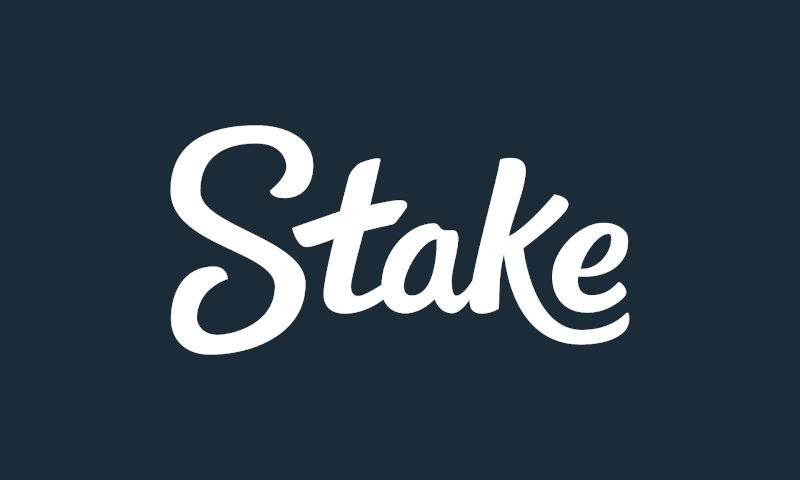 Stake is one of the biggest betting platforms in the world, including a casino and sports betting platform. To promote their world-class sportsbook, they have managed to accumulate a great roster of teams and athletes as partners. Israel Adesanya is one of the most famous combat athletes right now, and he is currently sponsored by Stake.com. Sergio Aguero, Glover Teixeira, and Alexa Grasso are other names just to mention a few.
Stake also sponsors the English Premier League football club, Everton. Another club under the partnership is Watford football club, a well-known club that is also from England but has been recently relegated.
UFC also has Stake.com as their official betting partner, and this list could go on and on.
Visit Stake
Alfa Romeo F1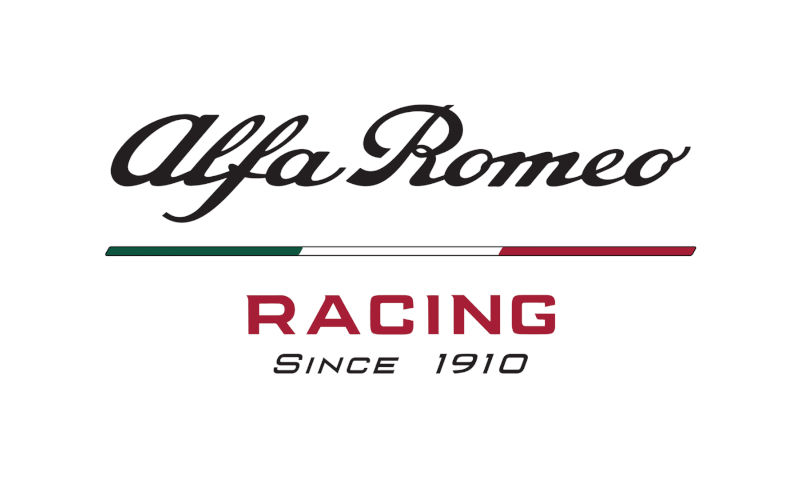 Alfa Romeo is a team that struck gold on their first, and second attempts in 1950 and 1951, and since then, they have been chasing that glory once more. They have won two driver's championships since their first year. This year they will have Valtteri Bottas and Zhou Guanyu chasing the silverware. This could be a year to improve for Valtteri after joining the Alfas only last year after five years at the Silver Arrows, Mercedes.
Alfa Romeo has had a total of 10 total victories and 26 podiums in Formula 1. Their 2022 season ended with them in 6th position. This is a new year and they will be looking to use that experience Valtteri Bottas has had whilst driving for the former champions at Mercedes. Zhou Guanyu is also coming off his rookie season and one of the most terrifying crashes ever. Nonetheless, this season could be his stepping-up season.
The Alfa Romeo and Stake partnership
The contractual agreements are unknown as of now. However, this partnership could benefit the viewers, and those looking to bet on F1 as a sport. We will highly likely see promotions that have to do with Alfa Romeo, as this could go hand in hand with the promotion of the team.
The promotions tactic has been used by Stake.com before. This has worked for UFC events and their athletes. More news will be released on the sponsorship as time goes on. All we know is that Alfa Romeo and the Stake.com partnership is official and confirmed.