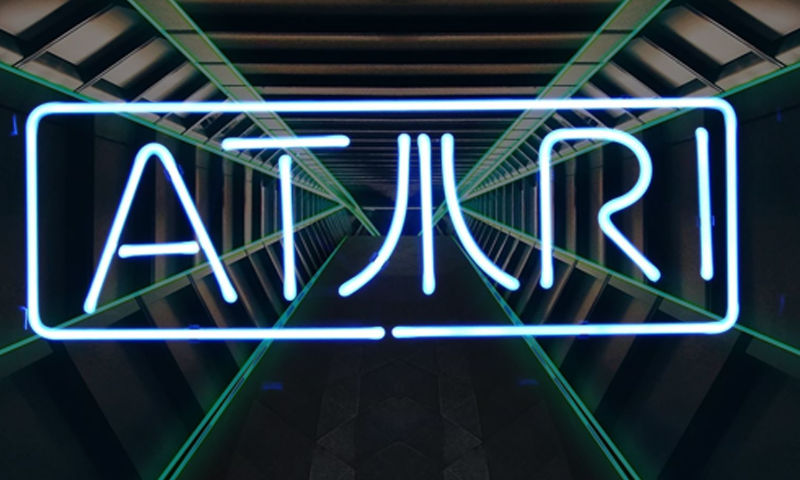 It's been a year since Atari announced the launch of its proprietary token, ATRI, and now the company has just revealed that it will be launching a Closed Beta Test for Atari Casino.
Registration for those adventurous players willing to give this brand new platform a try will be open until the 7th of February 2021, and 100 early adopters are being accepted.
Players will have early access to all of the games on the site, and will be encouraged to assess the site's functionality. Atari is moving to enter different sectors in a bid to reinstate the company as a major player in the industry.
CEO Fred Chaisnais is confident that the upcoming blockchain gambling project will work saying, quite simply, "We know this is going to work."