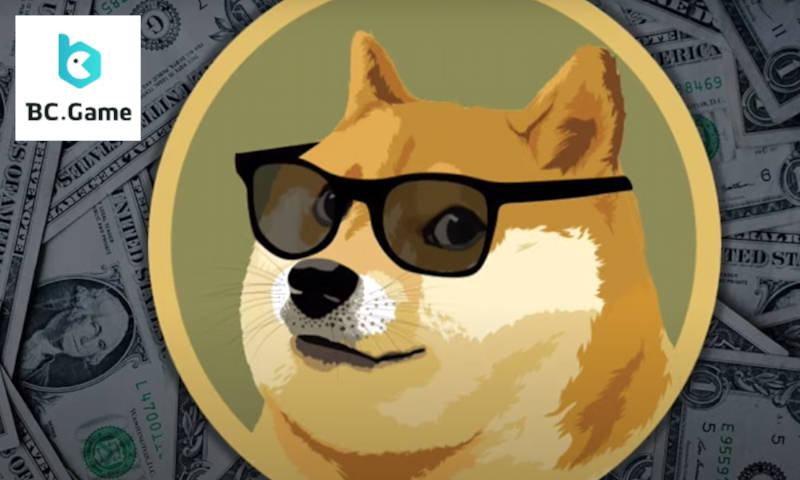 Did you miss out on the recent meme coins being pumped? Well, no worries because BC.game has your ticket to the moon. Simply post your highest multipliers on the slots games, The Dog House (Minimum bet = $0.20), Loco The Monkey (Minimum bet = $0.25) and Wild Pops (Minimum bet = $0.20).
The twenty players with the highest score will each take their share of the meme coins prize pool which is 10,000 DOGE/ 100,000 BANANO/1,000,000 TRTL. Your multiplier is your points. For example a 10x is 10 points. The fun starts on the 04/24/2021 and ends 05/01/2021.
The enter post a screenshot and a copy of your Bet ID. You may only submit one multiplier per game and you must submit one multiplier for each game. Your total points will be the sum of all three multipliers and bonus Buy-Ins are allowed.
The rewards placement is decided by your total points.
1st – 50%
2nd – 25%
3rd – 12%
4th – 6%
5th – 3%
6th – 20th – Splits the remaining prize pool
Want to learn more about BC.Game? Check out our BC.Game casino review.