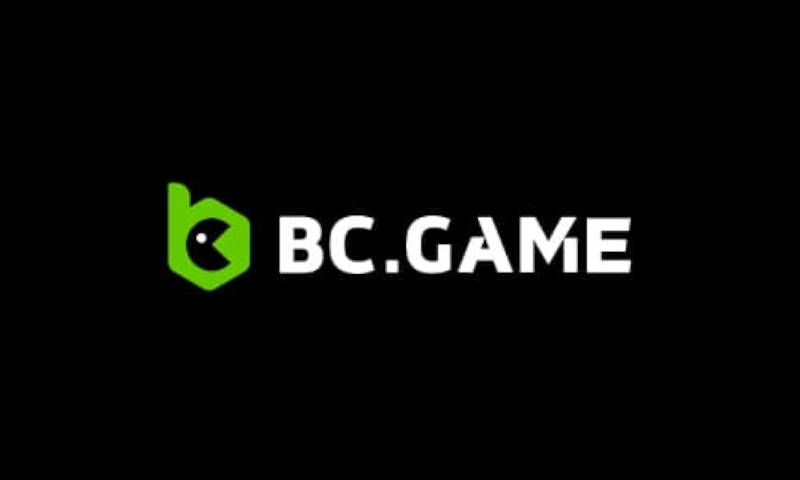 Looking for next excitement, the future of gaming platforms is here. BC game is the all-time crypto casino games & casino slot games. Online live dealers and over 10000 slot games to choose from.
Newbie or seasoned, one thing everyone can agree on is the bonuses that are offered with online gaming is always out of this world and can only get better.
BC games has a wide variety of bonuses available to their players:
BC.Game Bonuses
BC.Game offers a bonus called a shitcode, which is the most popular of their bonuses. It is basically free money, credited to your account. You get a freewheel spin every day where you can win 1 BTC! Although most of the time you will win free-play money, it is still worth a shot!
The latest and greatest bonuses available is that players will get opportunities to receive four deposit bonuses from May 14 to June 30.
You will get an amazing bonus in BCD if you deposit the target amount or more. Wager to receive BCD and it will be credited to your account balance.
1st deposit will gain you a 150% bonus.
2nd deposit will gain you a 160% bonus.
3rd deposit will gain you an instant 180% bonus.
4th deposit will gain you a fantastic 200% bonus.
Task hub
Looking at gaining more with BC Game, you can also complete tasks to gain rewards and bonuses, choose between daily and weekly tasks and see the rewards that comes through.
Lucky spin
You can also take your chances as spinning the wheel, try and see if luck is on your side.
Where is Coco?
You can also take the chance in finding Coco. Coco gives you accesses to some amazing rewards and prizes; Coco only appears once every 24 hours so see if you can find him.
BC game is the future of gaming take your chances with these get bonuses and enjoy your favorites, what are you waiting for this is it. This is your time to win.
Want to learn more about BC.Game? Check out our BC.Game casino review.