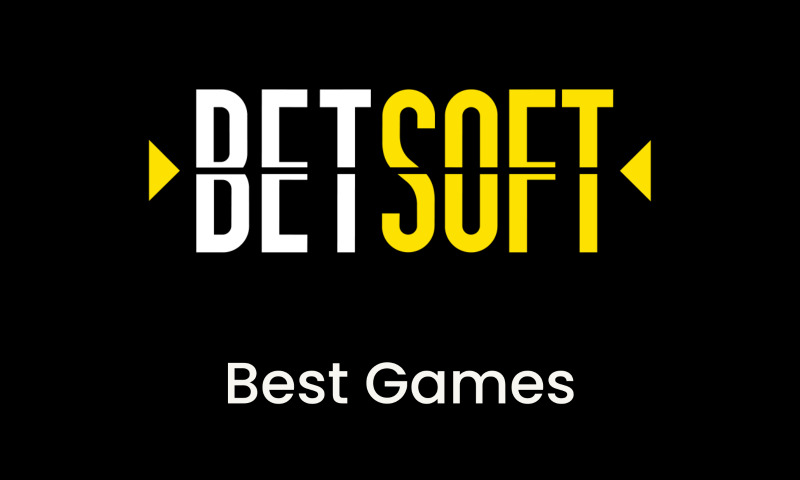 BetSoft is a well-respected casino game developer, providing some of the most beloved slot games in the industry. BetSoft has a truly massive selection of games to choose from, some expectedly better than others, but what are those games that stand out amongst the others? That's exactly what we're here to find out. Let's take a look at the 5 best BetSoft games out there and which casinos you can play them at.
Best BetSoft Casinos: 
Here are our top crypto casino picks for where you can play the games mentioned in this article. All of these casinos have BetSoft as a software provider, meaning all of the best BetSoft games are playable at any one of these casinos.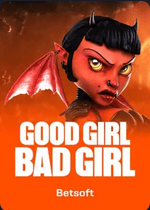 Good Girl, Bad Girl
Good Girl, Bad Girl is a slot game featuring stunning graphics, a unique and interesting theme, as well as an innovative gameplay mechanism that allows players to choose between a character which is either good or bad, affecting the game's volatility.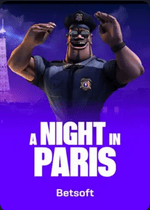 A Night in Paris
A Night in Paris is BetSoft's best 3D video slot game by far. Players will be transported to the magical city of Paris, where the police need your help catching a thief. A Night in Paris has many bonus features, as well as amazing graphics and animations.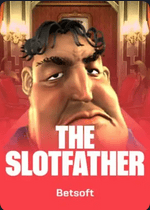 The Slotfather
The Slotfather is a mafia-themed slot game with a storyline you won't forget, outstanding graphics, and generous bonus features to take advantage of. Players are able to trigger free spins and bonus rounds, giving them even more opportunities to win big.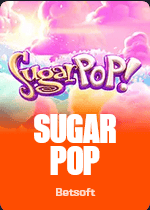 Sugar Pop
Sugar Pop is one of BetSoft's most popular slot games. Sugar Pop boasts top-notch animations, mouth-watering candy symbols, and an exciting gameplay mechanism for players to have fun with. Unlock special candy symbols to gain access to bonus features as well as increase your winnings.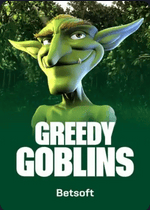 Greedy Goblins
Greedy Goblins is a solid pick for BetSoft's best progressive jackpot slot game. Greedy Goblins has a great storyline which will keep you thoroughly entertained from beginning to end, amazing graphics, and tons of bonus features to take advantage of. While playing Greedy Goblins, players are able to trigger multipliers, free spins, as well as a special bonus round where players stand a chance to win the progressive jackpot.
Conclusion
When avid gamblers find a software provider that they really love such as BetSoft, it's hard to know which are the best games to spend your time and money on, which is why we decided to make this article. We hope that we were able to better inform you on what the best BetSoft games are for you.