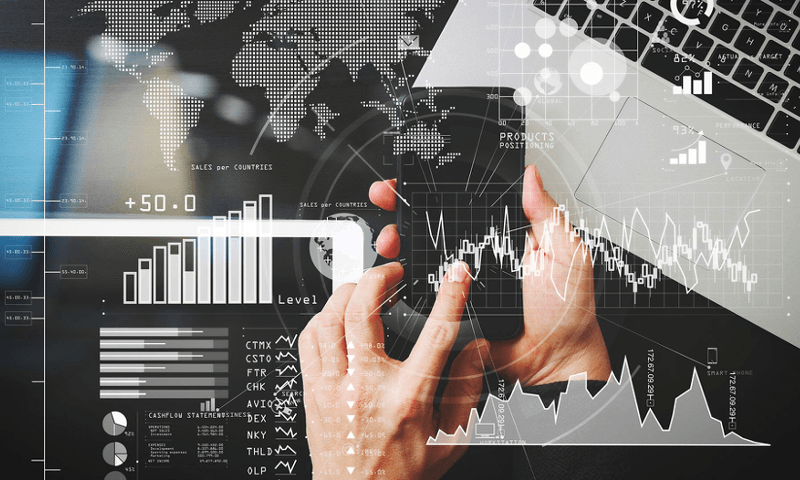 For those interested in crypto trading, getting your hands on the best crypto trading indicator tools can be the difference between a successful investment, and a not so successful one. Master the art of crypto trading and climb aboard our top tool below to take yourself (along with a few other cryptocurrencies, let's hope) to the moon!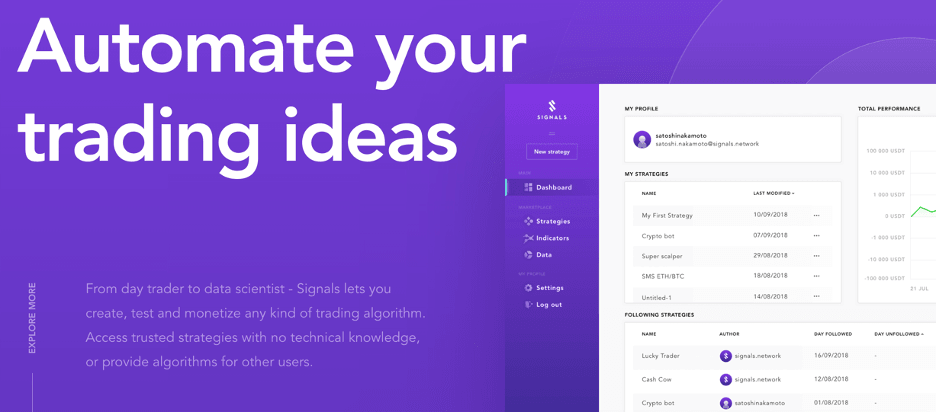 Signals
This innovative platform allows traders to view trading strategies of other traders, optimize them, or create their own strategies by combining indicators (no technical know-how necessary). Designed for all traders, from beginners to professionals, this platform incorporates everything from machine learning and news trading to classical technical analysis.
Designed to bring traders a solid return, Signals provides a platform for traders to create and test their own trading strategy models, share them with peers, and eventually rent them out to other traders if successful.
Signals currently offers free access.
What Successful Crypto Traders Use
By incorporating trading experience with this crypto trading indicator tool, anyone can map out a successful crypto trading experience. Trading is one thing, but crypto trading brings an entirely new set of history and data to the table. Why not equip yourself with the best crypto trading indicator tools to ensure a sound financial outcome?