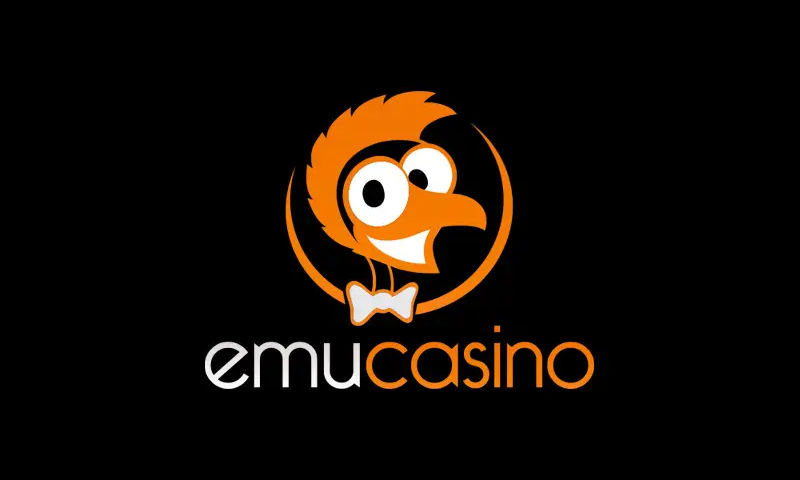 Hitting the big time is every gambler's dream, so why not use these big wins at Emu casino as inspiration to keep pushing for the jackpot? Emu has just released a list of their top wins of 2020 – let's take a look at the lucky players.
Jon, Norway – Monopoly Live
Jon, from Norway, managed to win a whopping $25,600 jackpot playing Monopoly Live at Emu casino. Jon won two rounds in seven minutes, making for a quick but highly favorable game, which saw him win this massive payout.
Liam, Canada – Various Games
Liam, from Canada, played some fan favorites at Emu casino and managed to score a whopping $64,000. By targeting Goldilocks and the Wild Bears, Wolf Gold, and Live Casino Blackjack, Liam ended up with this truly massive win – and became the envy of many Emu casino players.
John, New Zealand – Live Casino
John, from New Zealand, managed to hit a whopping jackpot of $150,000, simply by hitting the live casino offerings at Emu. He chose VIP Roulette Live Dealer, and seized his prize. Talk about a jackpot!
Luke, New Zealand – Slots
Luke, from New Zealand, managed to win the second highest jackpot of the year by simply playing Chili Desert from Lucky Games. He scored a whopping $274,000, and hasn't looked back since.
Anon., New Zealand – Slots
Lots of Kiwi players on this list! The highest win of the year comes from an anonymous player, who won a whopping $323,725 playing various online slots. This player chose to bet on Eddy Dundee, Sticky Bandits, Shaman's Spirit, Burning Desire, and Farmville 2, and walked away with the top payout of the year.
Want to learn more about Emu? Check out our Emu casino review.