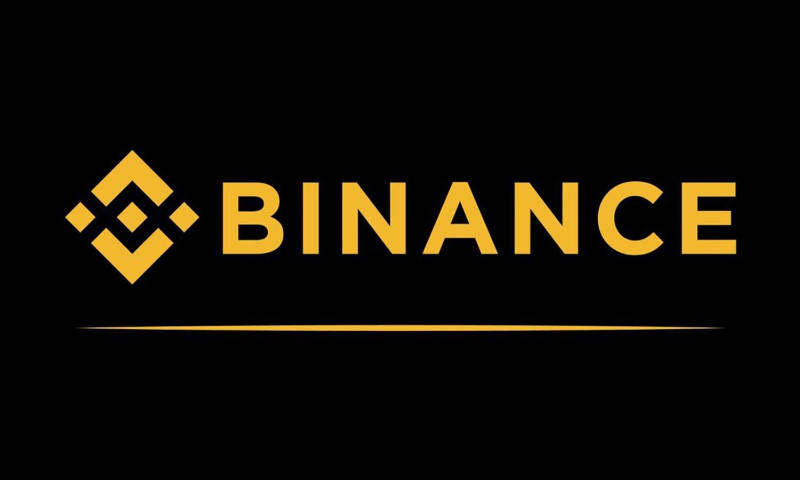 Binance has been a leader in cryptocurrency trading since being founded in 2017, even launching their own cryptocurrency token as well as a decentralized exchange option for other tokens to launch on. Despite their innovative attitude and dedication to security, they are under fire from UK regulatory entities.
It was recently announced that one of the world's biggest cryptocurrency trading platforms Binance would no longer be able to operate in the UK. This news left many traders in the UK without a reliable crypto trading platform, however, we're here to change that and present three reliable Binance alternatives for users to move their crypto trading endeavors to. With one of the highest fiat currencies in the world markets, the UK has hosted plenty of cryptocurrency conferences and seen the expansion of platforms especially for them so it's important for UK users to keep their funds safe.
Why Was Binance Banned?
At the beginning of the year, the Financial Conduct Authority (FCA), a financial regulatory body in the United Kingdom, banned exchanges from selling cryptocurrency derivatives. Then in June, the regulatory body officially banned the UK division of Binance, Binance Markets Limited, from operating, citing that the company "is not permitted to undertake any regulated activity in the U.K."
While the FCA does not regulate Bitcoin and cryptocurrencies per se, the platform does require all exchanges to be registered and authorized with the regulatory body in order to operate. Since the ban, several other regulatory bodies in financial hubs around the world have expressed similar concerns, while in the United States the Justice Department and IRS are both investigating the platform for offenses relating to money laundering and tax discrepancies.
Binance Alternative For The Crypto Savvy in UK
If you're looking for an alternative trading platform to use, or simply entering the market and looking for a good recommendation on where to start, you've come to the right place. Below we're looking at three great options for crypto trading in the UK:
1. Tap Global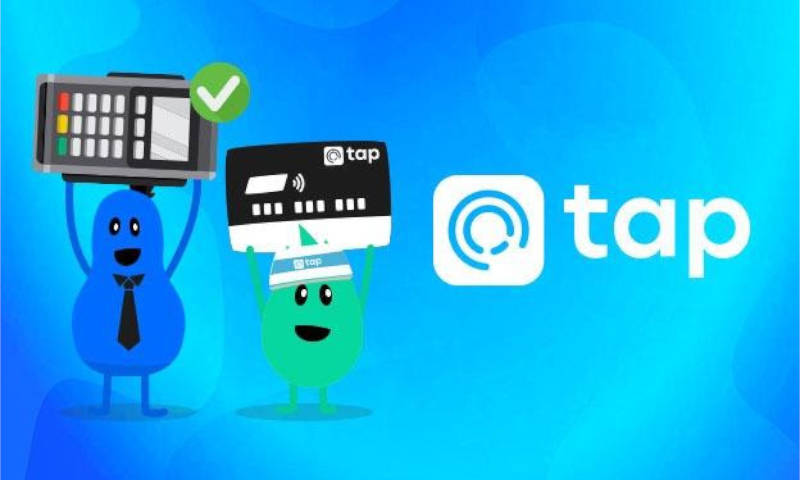 Tap Global offers a seamless crypto trading experience and can be used by both newbies and seasoned traders. The exchange is facilitated through a mobile app and provides several key features that cater to the trader's best interests.
Firstly, the platform supports Bitcoin, Ethereum, Litecoin, Huobi Token, and XTP (the native cryptocurrency) as well as US dollars, British pounds, and Euros. Users can deposit funds into their respective wallets and seamlessly trade between the currencies using the integrated "smart trade" technology. This technology scans multiple exchanges and order books to ensure that it finds the best available prices on the market in real-time.
The free account also comes with a Tap Card, which allows users to spend any of their supported currencies stored in their wallets by simply swiping the card. This can be used anywhere that Mastercard is accepted, including ATMs.
2. Kraken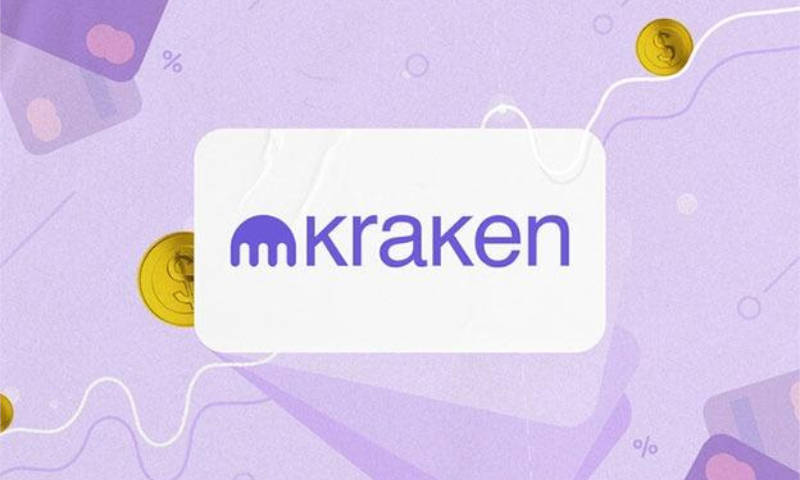 A second alternative for crypto trading in the UK is Kraken. The platform has established a strong presence around the world, initially founded in the United States it has been operating in the UK for over two years now and has a great reputation when it comes to trading cryptocurrency. Strong on their security, Kraken is geared towards slightly more advanced traders.
Through the platform's mobile app, traders can tap into over 70 different cryptocurrency markets and pay relatively decent trading fees. The signup process is simple and verification is typically verified quickly, allowing you to get down to business faster.
3. Luno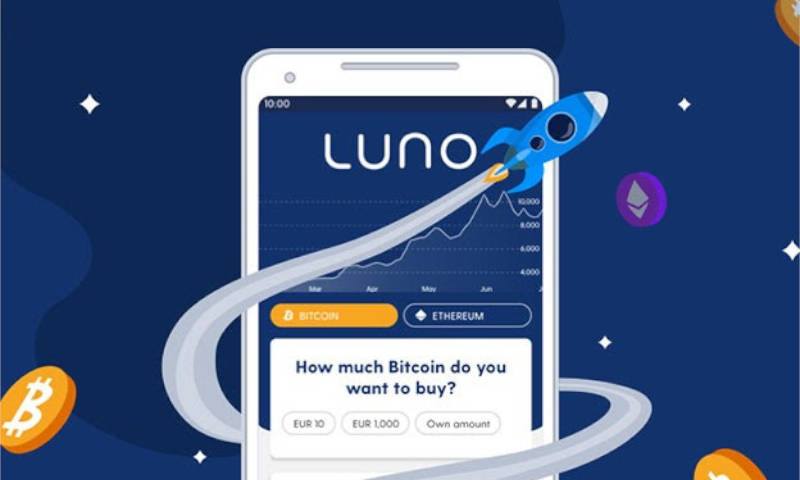 Luno is another reliable option, with over 8 years of experience the platform has built up a strong following and equally impressive reputation. Aimed towards both advanced and beginner traders, the platform strives off the markets and simplicity, allowing traders of all backgrounds to buy, sell, and hold cryptocurrencies.
Users can choose between the mobile app (available Apple and Google Play stores) as well as desktop options to conduct their crypto business. Luno is a great option for traders looking for niche markets as the platform offers many smaller tokens that they are unlikely to find elsewhere.
Crypto Trading 101
Due to volatile markets, crypto trading can be a high-risk activity so always be sure that you are exercising caution and never trade more than you're willing to lose. Always be sure to use reliable trading platforms (the ones mentioned above all come with our stamp of approval) and take the correct security measures when securing your funds.
Whether you are new to the crypto scene, or a novice of sorts, these crypto exchanges and wallets are a sure fire way to secure your funds with entities abiding by the rules. By using one of these exchanges, you are ensured less complications and more trust in your crypto trading. Be sure to check out our Crypto Wallets guide to get a full scope of your options when it comes to buying, holding, and selling your crypto assets. Stay up to date on all things cryptocurrency with Bitcoin Chaser, we update you as news becomes available.