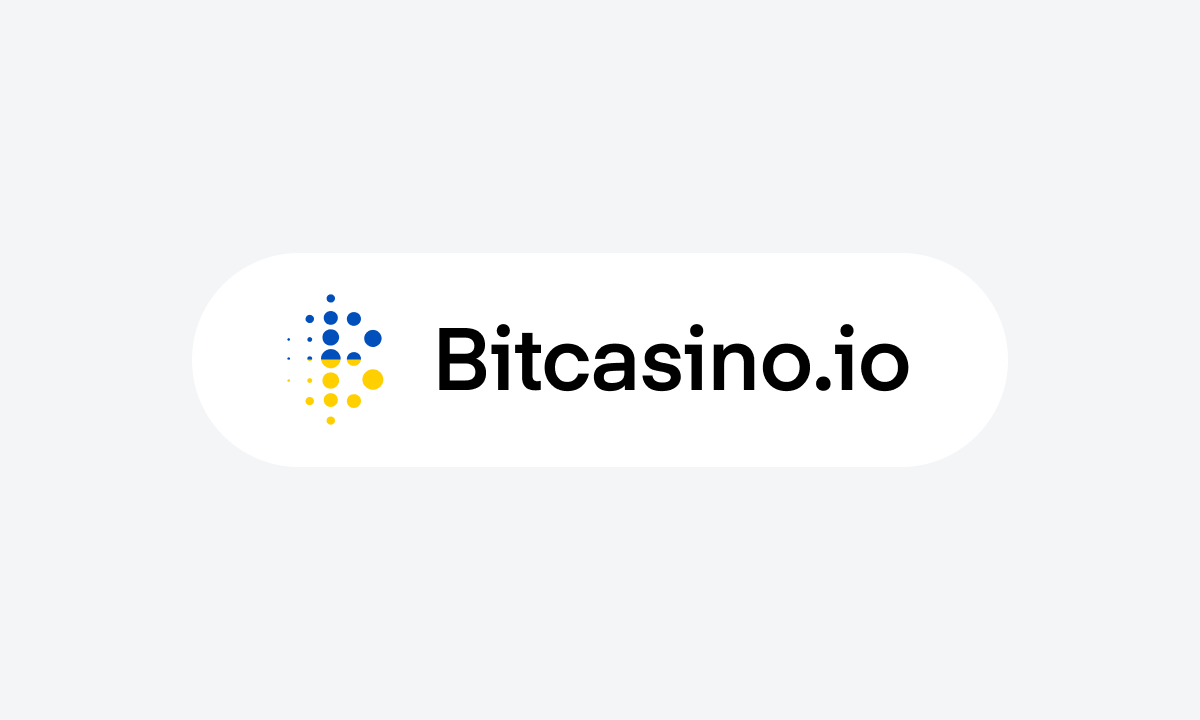 With war raging in Ukraine, cryptocurrency has played a small part helping assist Ukrainians with $10 million already raised. Now the online casino Bitcasino.io has launched its own a donation campaign to aid of the people of Ukraine, "Together with Ukraine".
The casino will match like-for-like all contributions made on March 1st and March 2nd.
How the Campaign Works
Contributions can be made in BTC, ETH, or USDT
Bitcasino.io have set up wallets to collect the funds
The campaign will end on March 3rd
On March 3rd Bitcasino.io will match the total amount raised
The funds will be sent to Unchain.fund
For the addresses where you can send crypto and further information please refer to Bitcasino.io's post which details everything you need to know.
Where the Funds Will Go
Bitcasino.io have said all raised funds will be sent to Unchain.fund and will be used for humanitarian aid:
"Our donation together with you will be used to aid humanitarian causes, which includes migration support, food, medicine, protective equipment and much more."

Bitcasino.io
Unchain.fund
Unchain.fund is a charity project created for the Ukraine crisis. Set up and backed by blockchain activists, their website details how they ensure the security of the funds and the NGOs they have chosen to work with.
Read more: