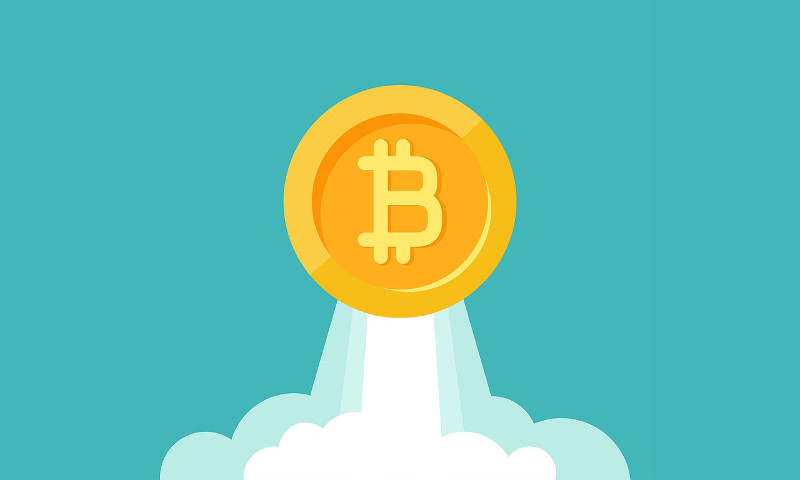 For the first time in nearly 3 years, Bitcoin has pushed above $19,000. The OG cryptocurrency soared about $20,000 back in December 2017, but was met with a bear market and a (mostly) dismal performance in 2018 and 2019. Now, Bitcoin is teasing its bulls, having shown nearly consistent bull trends for the last few weeks.
Bitcoin Just Shy of Previous All-Time Hight
As it stands, BTC's price lurks just about $19,000 having hit its 3 year high on November 24th, 2020. The world's most popular digital asset was up 4.8% at $19,225 – just short of its high in December 2017. Bitcoin has gained by roughly 25% in the last two weeks alone, and approximately 160% through 2020.
What's Fuelling the Bitcoin Bull Run?
So, what's fuelling Bitcoin's rally? With the global economy in shambles, largely as a result of the Covid-19 pandemic, there's been a massive increase in interest in assets that can resist inflation. Combine that with a growing mainstream distrust of traditional financial markets, unprecedented stimulus packages provided by governments, and you have the ideal environment for the widespread adoption of cryptocurrencies as viable and secure payment methods and assets.
Bitcoin's Track Record Suggests A Major Gain
Bitcoin's decade long (ish) history has been largely identified by major gains and harrowing drops. The coin is highly volatile, but perhaps less so than the crumbling economic infrastructure that occupies the mind of the traditional market (at this point in history).
Fawad Razaqzada, an analyst at Think Markets (FX brokerage), had this to say about the current Bitcoin price gains:
"My base-case scenario is that we will break the 2017 high and hold above it. But if you get an immediate rejection above the all-time, that would raise the possibility of a correction."
Will Bitcoin Reach New All–Time High?
Whether or not Bitcoin will actually reach a new all-time high remains to be seen, however, there's a very good chance that it could. Current market analyses seemingly point to the introduction of a bull run – with Bitcoin surpassing its previous all-time high of $20,089 a distinct possibility.
What Does This Mean for Traders?
At this point? Not much. If you've got Bitcoin, hold onto it for now. It remains to be seen whether or not Bitcoin will actually surpass its all-time high from December 2017, but if it does you'll be in very good stead if you've been accumulating the OG cryptocurrency consistently. If you don't hold Bitcoin, don't panic buy – this could be a bumpy ride.