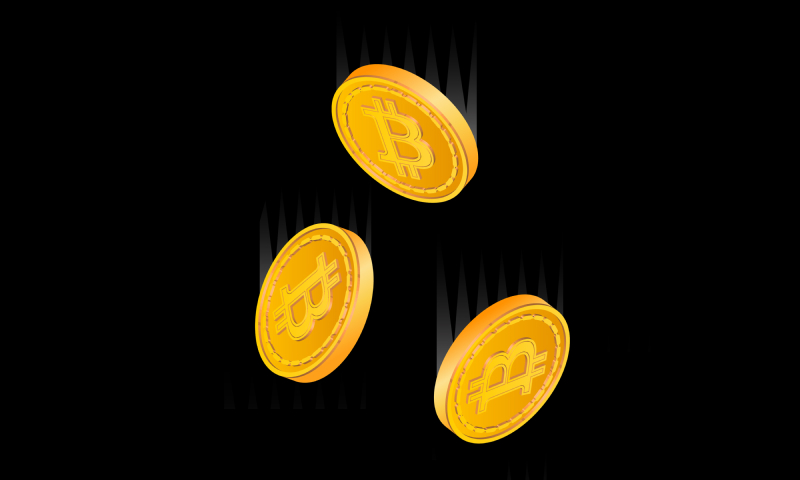 2020, despite all of its faults, was good for Bitcoin. After a fairly consistent run up towards the end of last year, Bitcoin reached a new all-time high of $19,850.11 on 30 November 2020, then again on 16th December, topping $20,600. It climbed once more on 17th December and hit $23,421, as well as the 27th of December when it hit $28,000.
Crypto enthusiasts saw in the New Year on an extremely high note, as the coin hit a whopping all-time high of $34,452.08 on the 3rd of January. However, things didn't last long – since then, Bitcoin has plummeted by 17%, trending down by 17% – the biggest dip since March 2020.
"Today's selloff is a reminder this is a relatively new asset, highly volatile, and still yet to find its place in the market," said Adrian Lowcock, Willis Owen Ltd's head of personal investing.
"There are many (major) hurdles for it to overcome for it to be a useful mainstream asset."
As is always the case in the crypto world, it's difficult to pinpoint exactly what caused this latest occurrence of major volatility. Bitcoin is up more than 300% than this time last year, driven by a mass influx of retail and institutional investors in the wake of the Covid-19 economic crisis.
So, what's next for Bitcoin? With volatility up, it's tricky to tell. One thing's for sure: we're in for a wild ride.