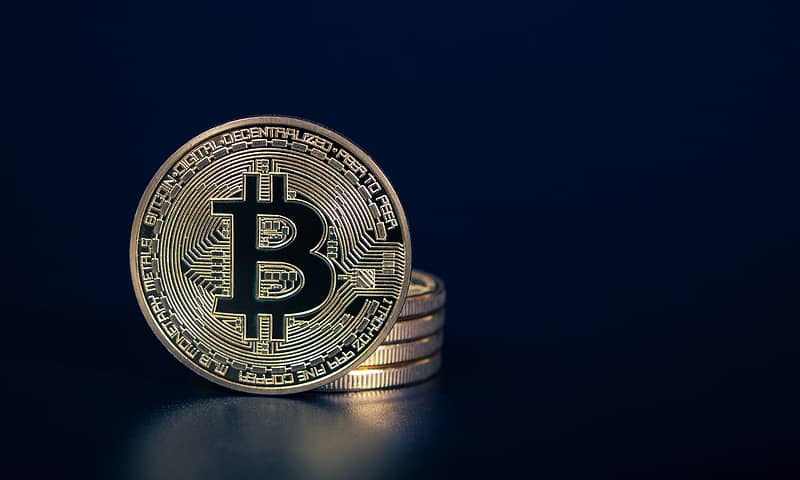 On December 8th 2020, someone deposited 28.15 Bitcoins, into 22 different cryptocurrency wallets – almost all of which belonged to well-known right-wing figures and organizations. Initially, it was unknown who was responsible for the transfer, but not crypto researchers believe they have identified the suspect.
It's believed that the transfers were made as a way to boost the far-right agenda – and now, U.S law enforcement has begun investigating whether the donations were in anyway linked to the riots at the U.S Capitol on January 6th, 2021.
While authorities cannot yet prove the motivation, the transactions came just one month before rioters stormed the Capitol, after President Trump encouraged them to "walk down Pennsylvania Avenue," and to "take back our country."
Some of the right-wing figures to receive funds were VDARE, Nick Fuentes, and the Daily Stormer. The funds came from a Bitcoin account which was linked to a French crypto exchange.
According to one source, the donations made on December 8th has encouraged law enforcement to actively investigate the origins of funding made to those involved in the Capitol insurrection. The government aims to prevent further riots, and root out foreign involvement within the right-wing movement.