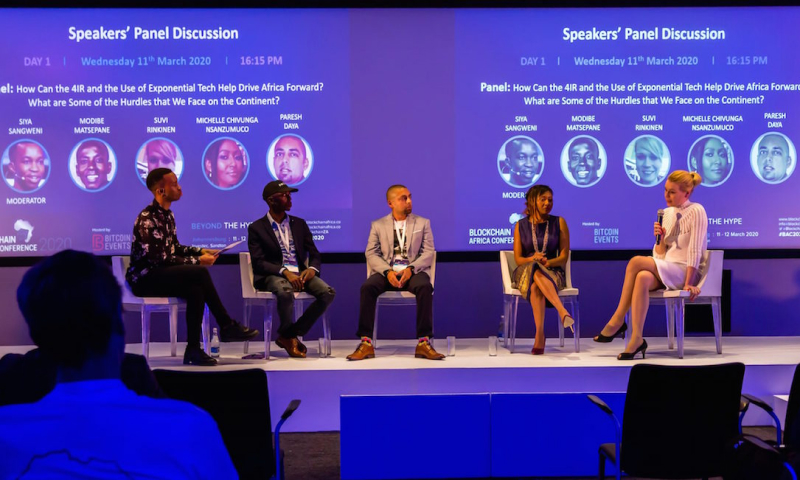 On March 16 the Blockchain Africa Conference in South Africa will spotlight global trends in cryptocurrency and how blockchain technology and crypto assets are transforming business operations across the globe and in Africa.
And the attendees at this event, hosted at The Galleria in Johannesburg, will be drawn from across the world. 160 countries have been represented by attendees at the conference across the years, so the expertise is global. But there will also be a focus on Africa and the unique opportunities for blockchain businesses on the continent. Last year's event was made up of 1900 attendees, of whom 60% came from Africa. A global event, with an African focus.
Chainanalysis reported in 2022 that Africa contains some of the most "well-developed cryptocurrency markets of any region" with "integration of cryptocurrency into everyday financial activity for many users".
In South Africa itself, where the conference will take place, 4.6 million people or 10% of the population own crypto according to a report by Finder.
And on Chainanalysis' Global Crypto Adoption Index, which ranks countries by grassroots cryptocurrency adoption, saw Nigeria ranked 11th and Kenya 19th. The adoption of cryptocurrency in Nigeria is quite remarkable, with a poll done in 2020 finding that 32% of respondents used or owned crypto.
Accompanying this remarkable growth of crypto in Arica has been the Blockchain Africa Conference. The first Blockchain Africa Conference took place in 2015, and ever since the event has been growing alongside blockchain and cryptocurrency in Africa. 9000 attendees have set foot in the conference across the years. This year's event is the 9th annual edition of the conference. Old friends, no doubt, will be gathering to discuss one of the most pivotal and rocky years in crypto's history.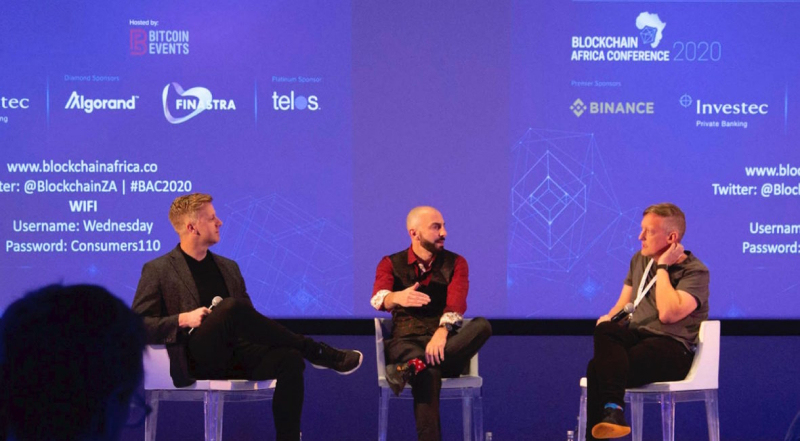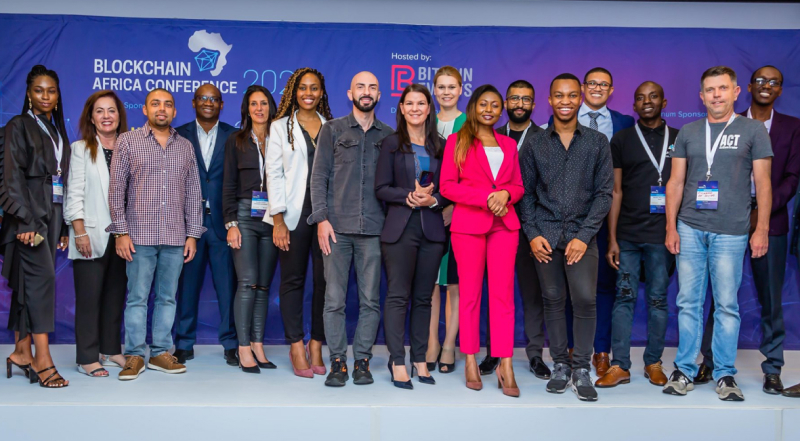 2023's edition of the Blockchain Africa Conference will see debates and panel discussions exploring the big ideas and industry trends shaping the future of the marketplace. This year's theme is "Ready for Business" and will focus on the application of blockchain technology across the globe.
You can still register for this event taking place at The Galleria, Sandton, Johannesburg. The conference is a two-day event, running 16-17 March. Daily attendees can learn about blockchain from 08:00 until 19:00.
You can learn more about the event at the organiser's website, BitcoinEvents.co.za