Coin Congress 2015 to Screen Documentary about Newlywed Couple Living Solely on Bitcoin Before Official Release
AUGUST 2015 – San Francisco CA​­ Coin Congress returns to San Francisco on August 12-­13th with a launch party (21+) on Wednesday evening and a full day of presentations at San Francisco's Hilton Union Square on Thursday. This will not be an ordinary launch party, as Coin Congress attendees will be treated with an exclusive preview of Life On Bitcoin, a documentary following a newly married couple put to the ultimate test by living only on Bitcoin for the first 90 days of their marriage.
Austin and Beccy Craig, the newlywed couple at the focus of this film, are expected to make a digital appearance after the screening with a possible Q&A with the audience, though this is currently unconfirmed. Official release of Life on Bitcoin is planned for mid­-September.
Coin Congress was founded in 2014 by Bitcoin Foundation Chairman of the Board, Brock Pierce. Since its inception in 2014, Coin Congress has hosted two successful events in Singapore and San Francisco. Held concurrently with Casual Connect, some of the speakers and panelists for Coin Congress 2015 include: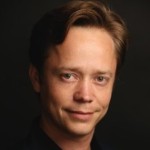 Brock Pierce, Chairman of The Bitcoin Foundation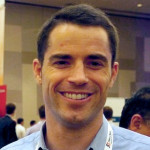 Roger Ver, Bitcoin Startup Angel Investor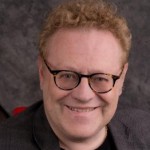 Michael Terpin, Chairman of BitAngels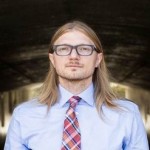 Jesse Powell, CEO of Kraken Damian Scavo, CEO of Axwave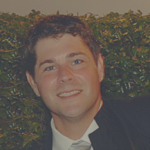 Craig Sellars, Chief Technical Officer of Tether.to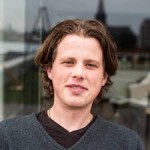 Joel Dietz, Founder and CEO of Swarm.fund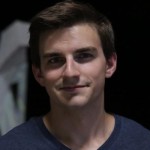 Zak Slayback, Founding Member of Praxis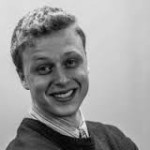 Jeremy Gardner, Director of Operations of Augur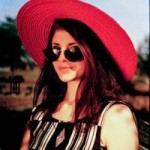 Toni Casserly Lane, CEO of Cointelegraph Joe Quirk, Chief Evangelist of The Seasteading Institute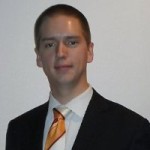 Tim Pastoor, CEO of Identi.fi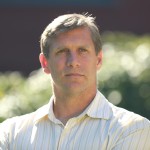 Zolton Istvan, Transhumanist Philosopher
And more confirmed daily.
For more information, visit http://coingressevents.org
MEDIA INQUIRIES
Tiffany Madison, Vice President
E: tiffany@coincongressevents.org
Adam Pearson, Marketing Coordination
E: adam@coincongressevents.org
For more info visit: http://coincongressevents.org
F: facebook.com/coincongresssanfrancisco ­
Facebook Event T: @coinevents E: hello@coincongressevents.com