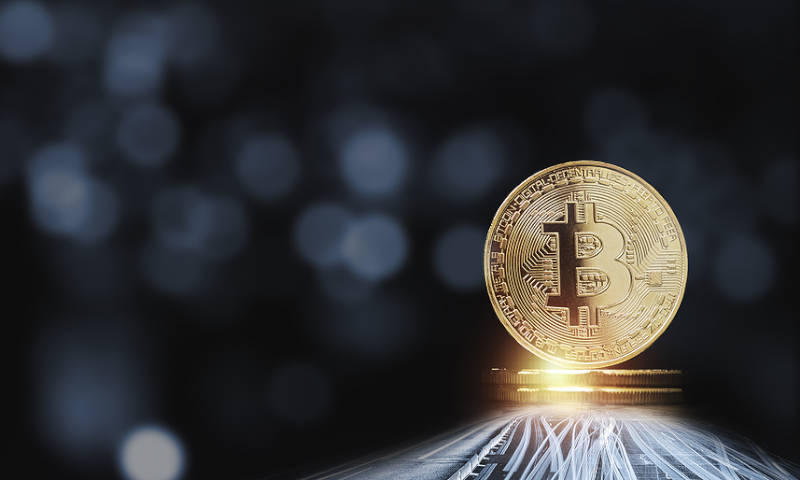 Whether it's blockchain, cryptocurrencies, or NFTs, we ensure you always know what's happening in the crypto space. Our mission is to highlight all the most talked-about cryptocurrency news every week, ensuring you don't miss out on any important information. From companies taking over the NFT space, to bitcoin adoption, and your favorite exchanges making headlines. Everything you need to know about blockchain can be found on Bitcoin Chaser.
Let's take a look at all the cryptocurrency news over the last week, recapped and compiled in an easy-to-digest format, listed below:
NBA lands first cryptocurrency sponsorship with Coinbase-
The NBA agreed to its first cryptocurrency sponsorship deal with Coinbase.
Read more on CNBC.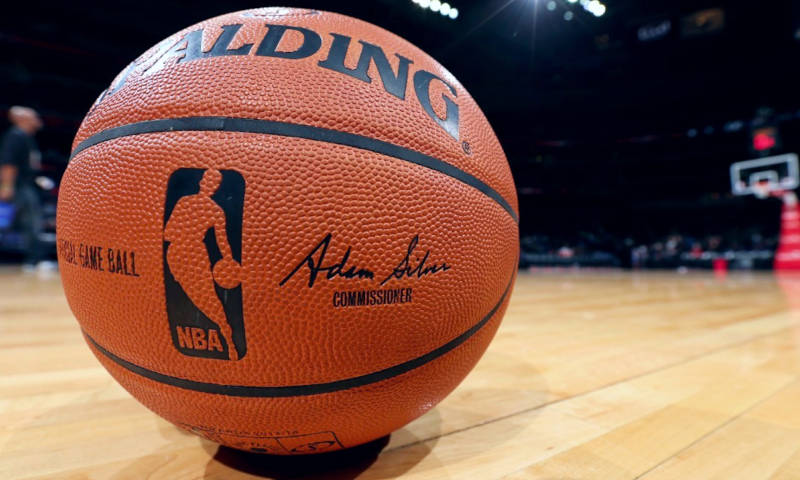 Iran to Pilot 'National Cryptocurrency,' Amend Central Bank Law-
The "national cryptocurrency" of Iran will enter its pilot stage soon.
Read more on Bitcoin.com.
Playboy Unveils "Rabbitars" NFT Project-
11,593 "Rabbitars" will be offered, paying homage to Playboy's founding year 1953.
Read more on HypeBeast.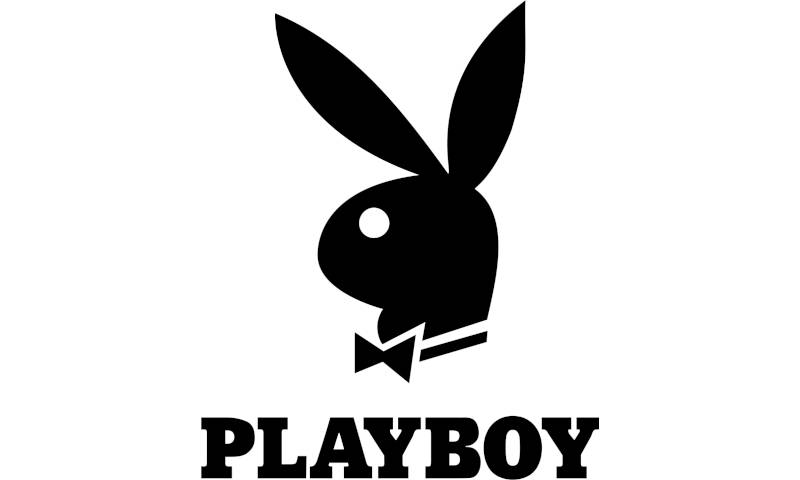 More than 100,000 people have had their eyes scanned for free cryptocurrency-
More than 100,000 people have had their eyes scanned in return for cryptocurrency.
Read more on Financial Times.
Red hot: Houston firefighters pension fund goes crypto-
The Houston Firefighters' Relief and Retirement Fund said it invested $25m in Bitcoin and Ether.
Read more on Al Jazzera.
Walmart Rolls Out First Installation of Bitcoin ATMs-
Walmart is bringing bitcoin ATMs to 200 locations across the U.S.
Read more on PYMNTS.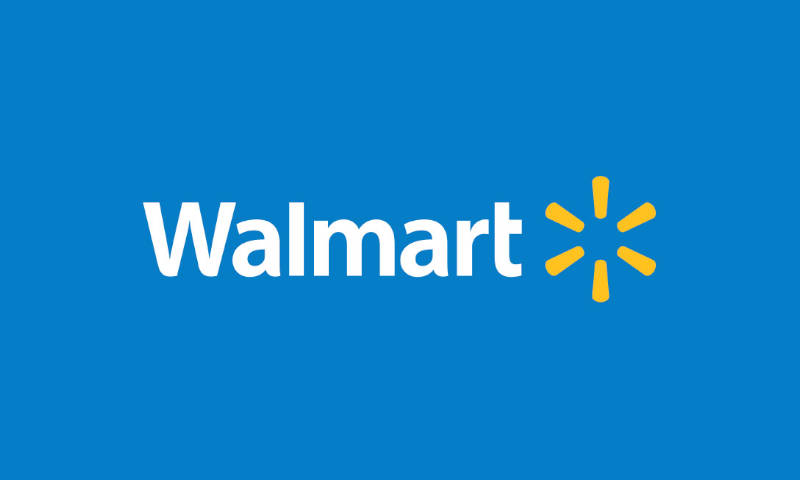 Reddit may be preparing to launch its own NFT platform-
Reddit appears to be hiring workers to support the design, build & maintenance of a (NFT) platform.
Read more on CoinTelegraph.
YouTube channels hacked and rebranded for live-streaming crypto scams-
A new report shared by Google highlights an ongoing phishing campaign.
Read more on CoinTelegraph.
American Singer Mariah Carey Partners with Gemini to Boost Bitcoin Awareness-
Carey has partnered with the Winkelvoss-owned Gemini cryptocurrency exchange.
Read more on CryptoGlobe.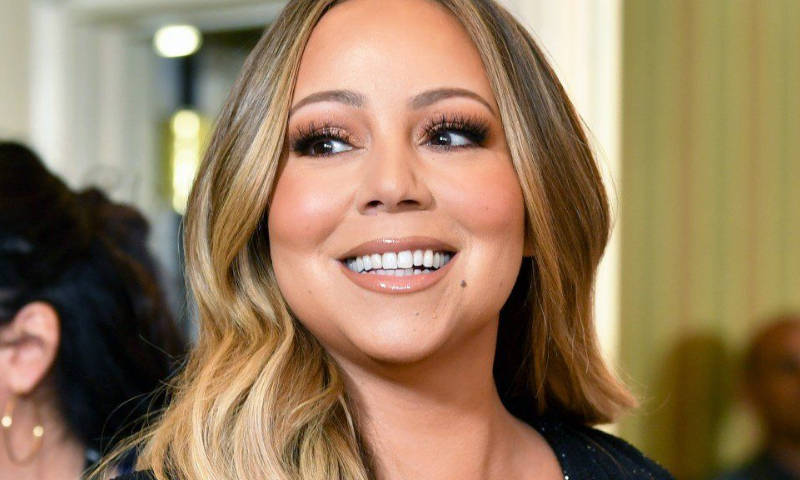 Shiba Inu jumps 50% to record, becoming 11th-biggest crypto coin-
Shiba Inu soared to record highs to become the 11th-biggest cryptocurrency.
Read more on LiveMint.
Stay Up To Date
Staying up to date on cryptocurrency news doesn't have to be a hassle. We at Bitcoin Chaser are passionate about all things blockchain and crypto, we want to help empower and motivate our readers to learn and understand more. We publish our weekly news roundup every Monday, highlighting exceptional news and where to read more. Why not sign up for our newsletter so you can always stay updated on bitcoin, Blockchain, and everything cryptocurrency with Bitcoin Chaser.