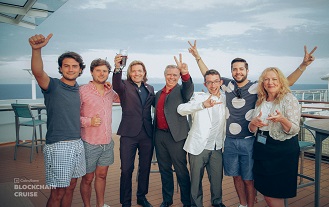 The CoinsBank Blockchain Cruise in May was a complete success. Blockchain, bitcoin and cryptocurrency enthusiasts, joined experts for an incredible experience onboard the Royal Caribbean ship. Participants were able to mix business with pleasure, enjoying prime Caribbean destinations and high-level mingling opportunities with industry leaders. The speaking engagements and conferences were the highlight of the cruise, due to the high-profile participants from the industry.
Bitcoin Chaser was there!
Bitcoin Chaser got a front row seat at every event. Besides teaming up with CoinsBank to market the cruise, some of our staff members were able to enjoy the conferences and all the exotic destinations in the Caribbean. Onboard the CoinsBank Blockchain cruise, we were also able to forge a relationship with CryptoHWwallet, which decided to give 5 Ledger HW1's away to our readers during the month of July. This is just one example of the advantages of being on the cruise.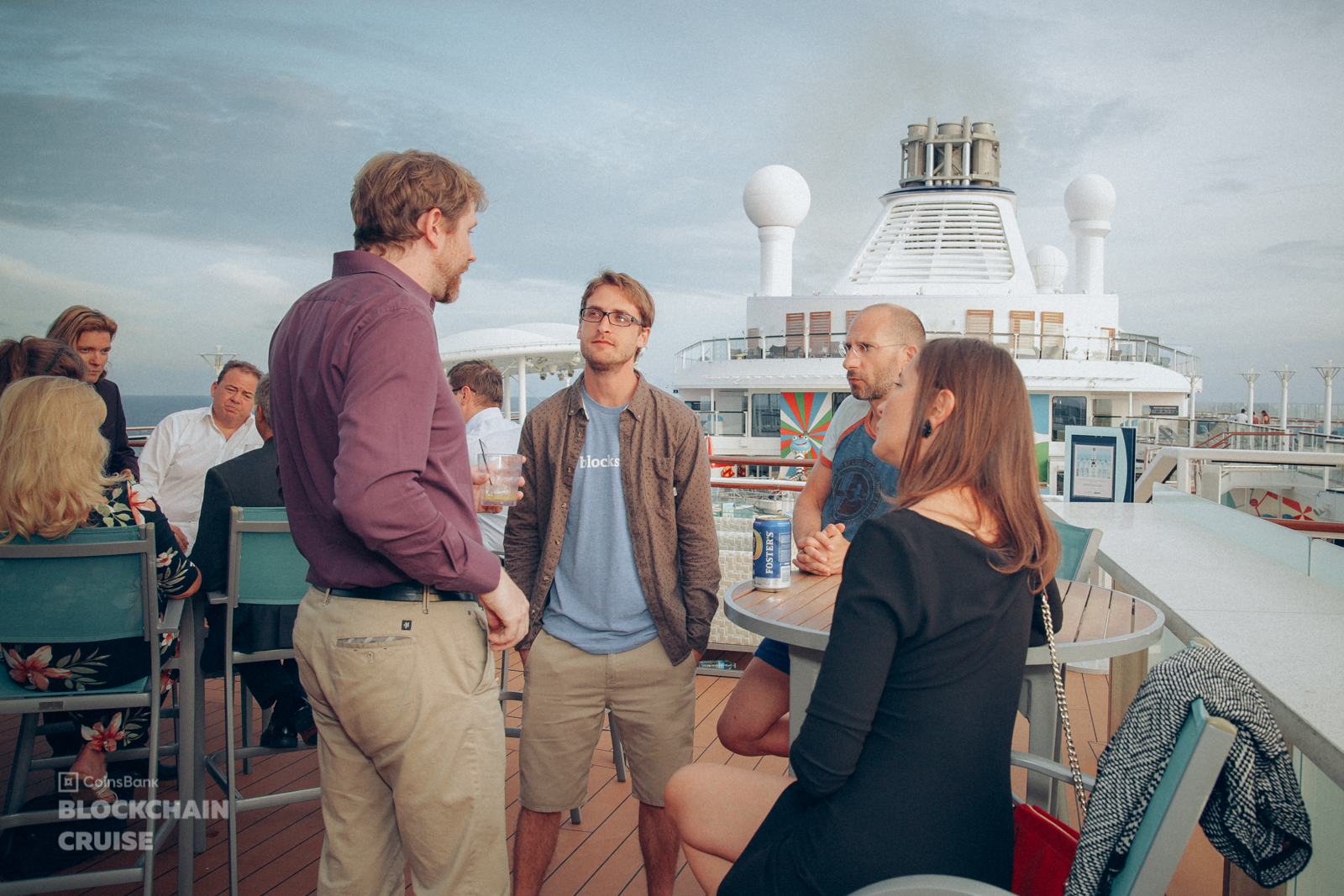 Next CoinsBank Blockchain Cruise coming up!
That is why we decided to get onboard the next CoinsBank Blockchain Cruise in Asia in January 2018. This cruise will give us another opportunity to learn from leading bitcoin, blockchain and cryptocurrency experts, and it will serve as an incredible get-away to enjoy some of the finest destinations in Asia. We are thrilled to come back onboard and share our CoinsBank Blockchain Cruise experience with you.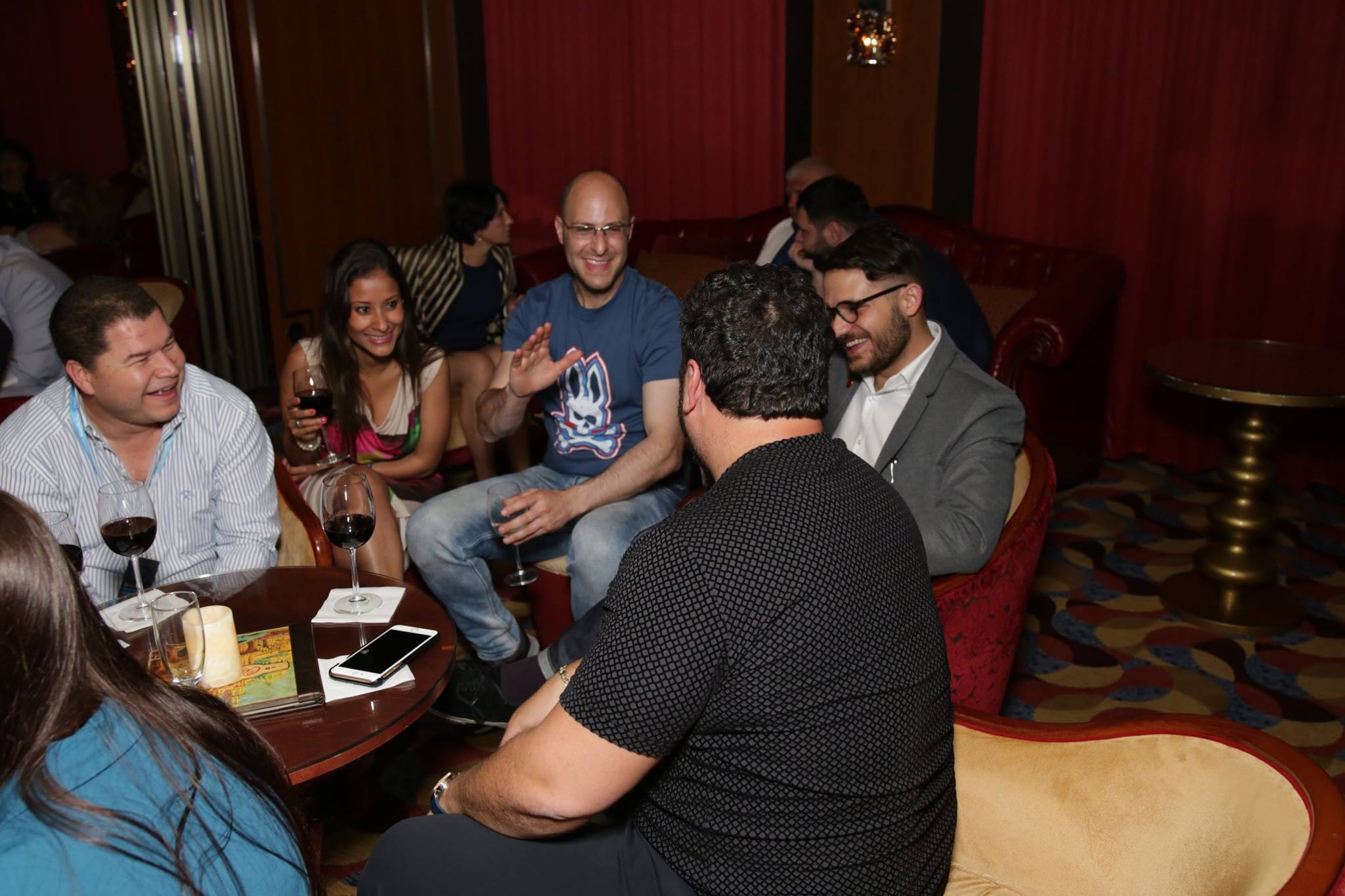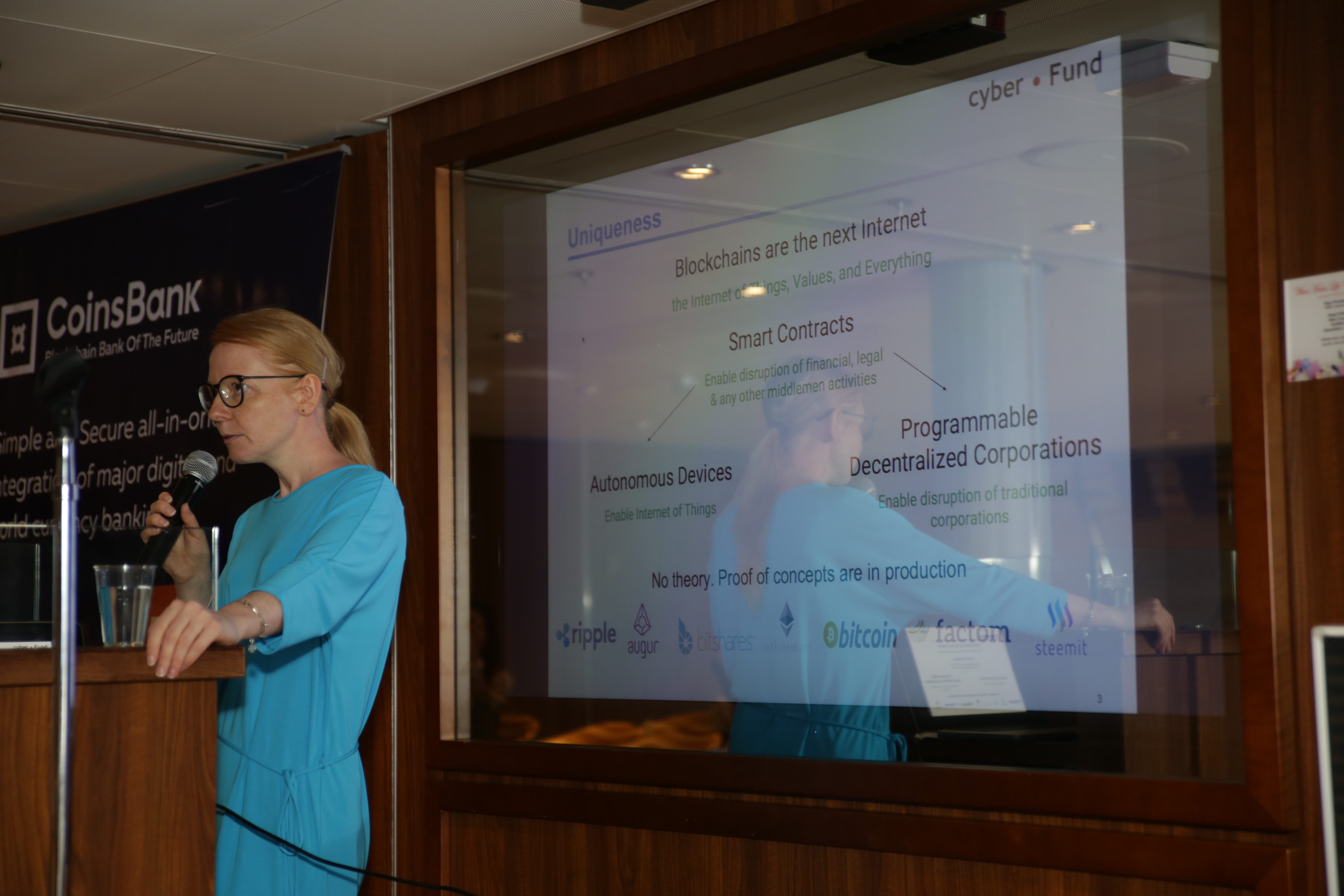 See you in Singapore!
Based on our extremely gratifying experience with the 2017 CoinsBank Blockchain Cruise, we hope that next time you can join us onboard the ship. This time around, CoinsBank worked hard to make the experience even better, by bringing in more top-notch speakers, and dividing the conferences according to your area of interest. There is no doubt that Asia will provide the best setting for this cruise, and that CoinsBank will find the way to pass the high bar it set for itself last time around.