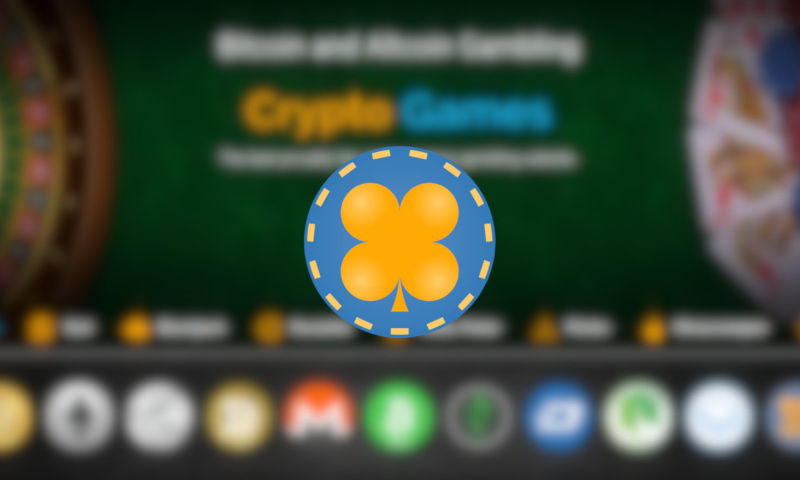 Crypto.Games casino recently announced that they will be updating their faucet rewards program. It's been a while since they last updated it, so they're making some major changes to their reward structure.
What's Changing?
Crypto.Games casino is officially rolling out a new reward structure, with updated amounts for their faucet. They're also changing how faucet levels progress, however higher faucet levels have remained the same – as a thank you to loyal players. Most of the changes are fairly minimal, and your faucet rewards can still accumulate to a sizable amount over time.


Regardless of the changes, Crypto.Games casino still offers one of the most generous faucet rewards programs on the market, and is one of our favourite casino faucets.
Why Play at Crypto.Games Casino?
Crypto.Games casino offers players secure and exciting crypto gambling, in a fun environment. Players will find a fantastic range of casino games, including popular table games such as Dice, Roulette, Blackjack, Poker, and more.
New players can sign up by heading to the site, and can benefit from the faucet as soon as they start playing.
To access the Crypto.Games faucet, you first have to sign up for an account. Crypto.Games is an anonymous casino, so you can do this very quickly by merely selecting your cryptocurrency of choice and a nickname. Then select 'Your Account', and from the dropdown 'Rewards'. Here you can use the Crypto.Games faucet and read more about it.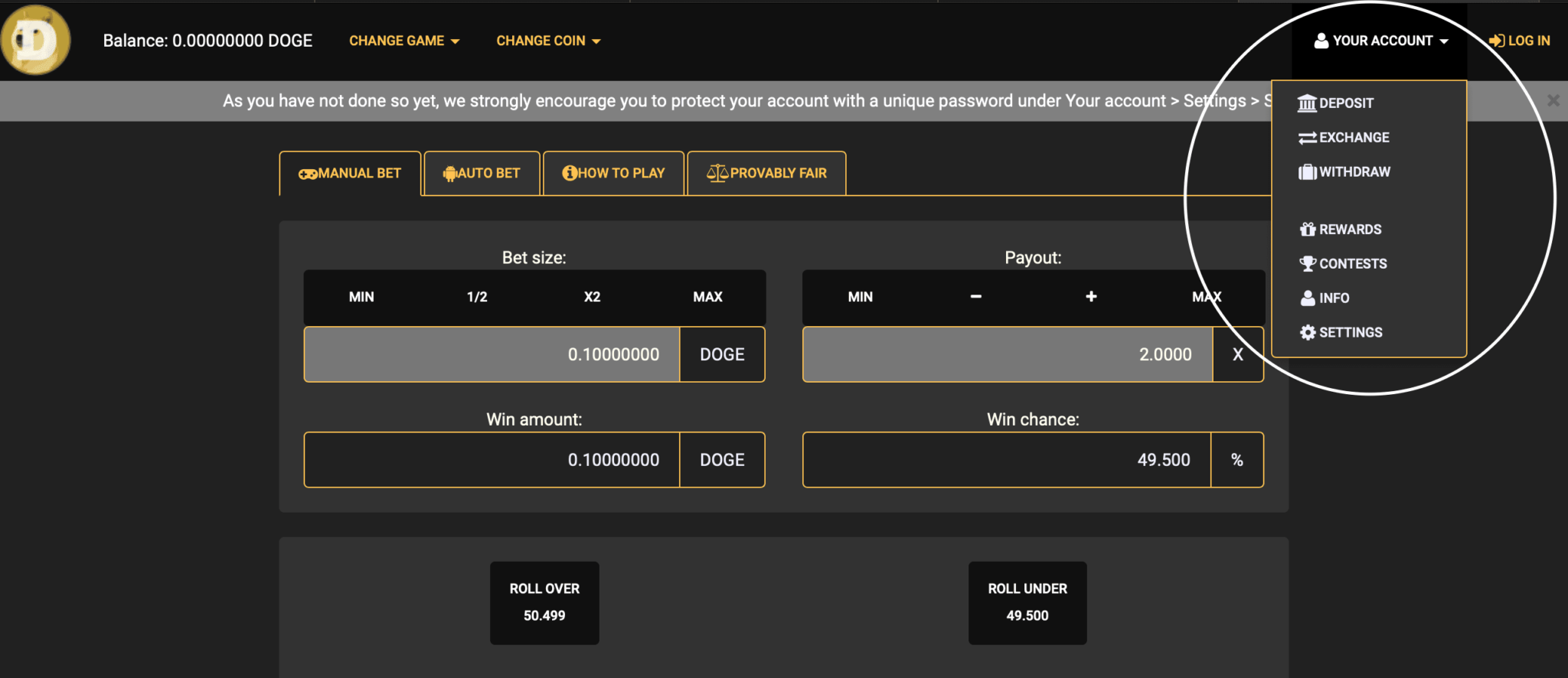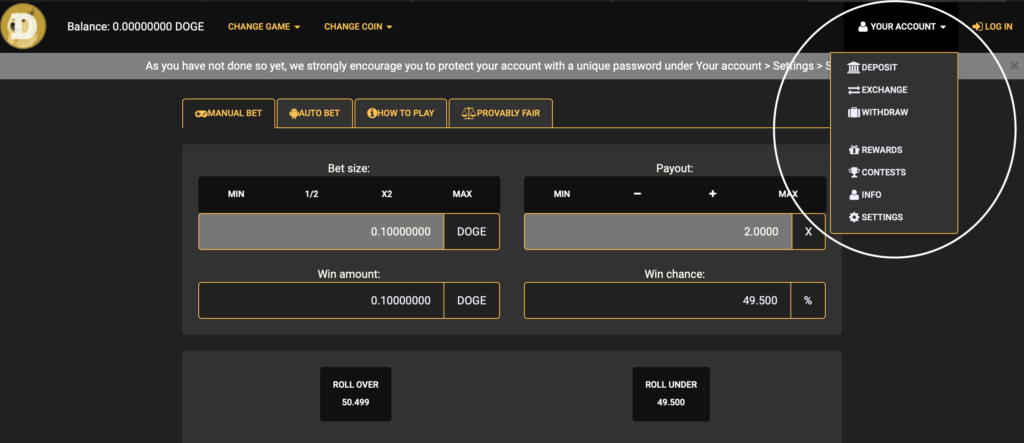 Want to learn more about Crypto.Games? Check out our Crypto.Games casino review.