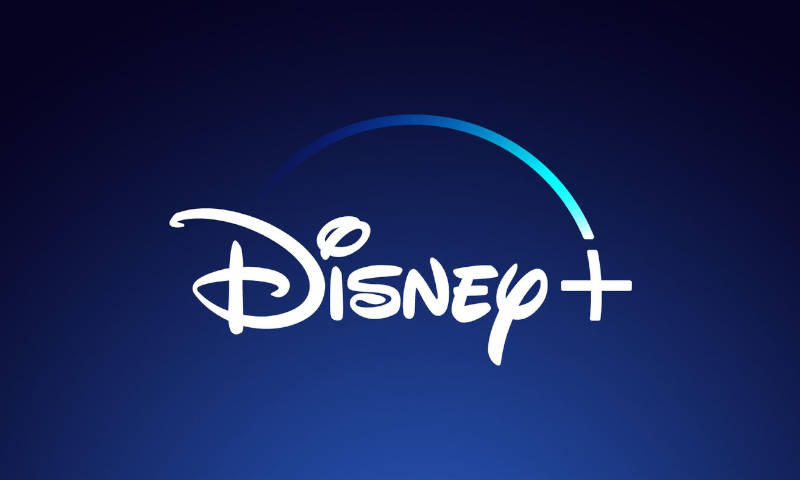 Whether it's blockchain, cryptocurrencies, or NFTs, we ensure you always know what's happening in the crypto space. Our mission is to highlight all the most talked-about cryptocurrency news every week, ensuring you don't miss out on any important information. From companies taking over the NFT space, to bitcoin adoption, and countries interested in crypto. Everything you need to know about cryptocurrency news can be found on Bitcoin Chaser.
Let's take a look at all the cryptocurrency news over the last week, recapped and compiled in an easy-to-digest format, listed below.
Disney set to release Iron Man and Elsa as first official NFTs-
Characters from its Pixar, Star Wars, Marvel, and The Simpsons works have been released from 7 November.
Read more on Sky News.
Bitcoin's biggest upgrade in four years just happened-
The Taproot update means greater transaction privacy and efficiency, and crucially, it will unlock the potential for smart contracts.
Read more on CNBC.
Toys"R"Us Launches First NFT Collection with Ethernity-
Exclusive One-of-A-Kind and Limited-Edition Digital Collectibles Featuring Geoffrey the Giraffe.
Read more on PR Newswire.
First Rhino Horn NFT Sold At Auction In South Africa-
A digital replica of a rhino horn sold at an auction in South Africa to raise money to protect real rhinos.
Read more on EWN.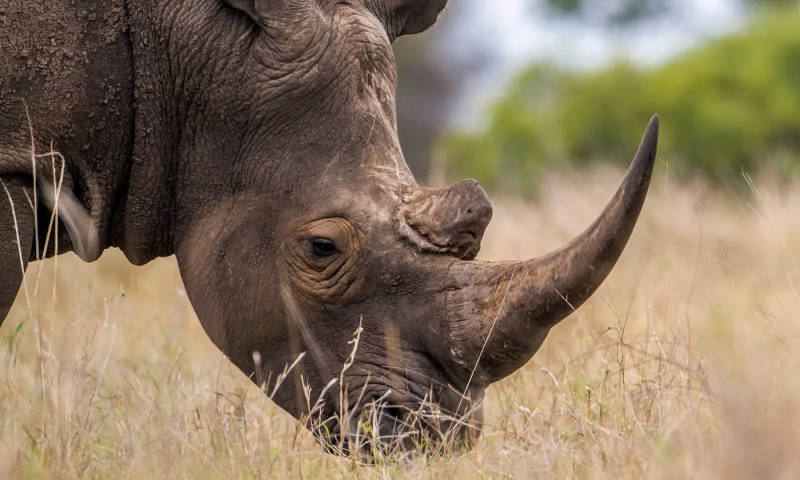 Thieves Rob Bitcoin ATM At Crypto Exchange Store In Barcelona-
Spanish police are investigating the robbery of a 'bitcoin ATM' in a raid on a cryptocurrency exchange outlet.
Read more on NDTV.
Shark Tank star Kevin O'Leary says his crypto holdings now make up 10% of his portfolio-
O'Leary said he has bought bitcoin, ether, and USD coin, a stable coin pegged to the dollar.
Read more on Business Insider.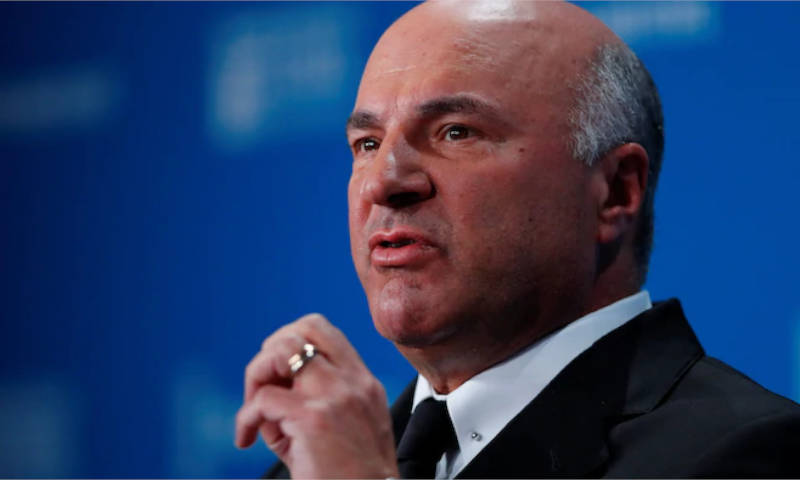 Russia Fails to Act on Request to Help Freeze Millions in Crypto-
Over 10,000 ETH have been recently withdrawn from the wallet and transferred to other platforms.
Read more on Bitcoin.com.
Dutch Authorities Seize Cryptocurrency Worth Over 25 Million Euros-
The FIOD, DLR, and the OM collaborated on various investigations in which the emphasis was on seizing crypto wallets.
Read more on Today UK News.
Parliamentary committee to meet crypto industry players today-
The meeting will have participants from top crypto exchanges, members of the Blockchain and BACC among others.
Read more on Hindustan Times.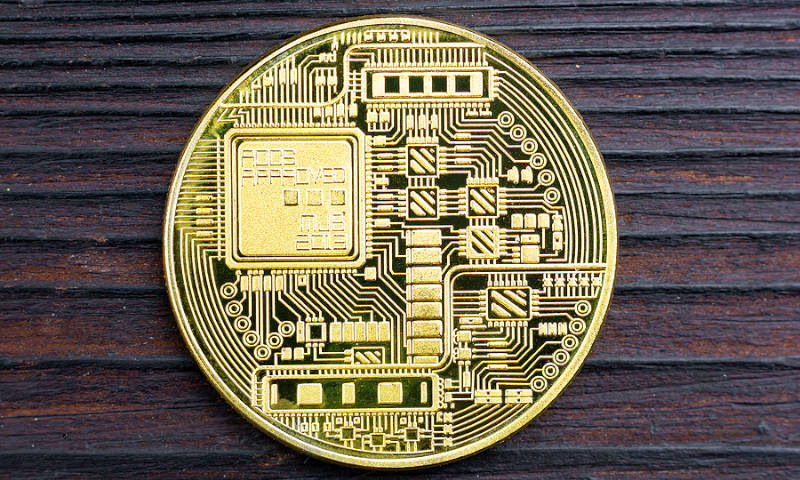 Stay Up To Date
Staying up to date on cryptocurrency news doesn't have to be a hassle. We at Bitcoin Chaser are passionate about all things blockchain and crypto, we want to help empower and motivate our readers to learn and understand more. We publish our weekly news roundup every Monday, highlighting exceptional news and where to read more. Why not sign up for our newsletter so you can always stay updated on bitcoin, Blockchain, and everything cryptocurrency with Bitcoin Chaser.