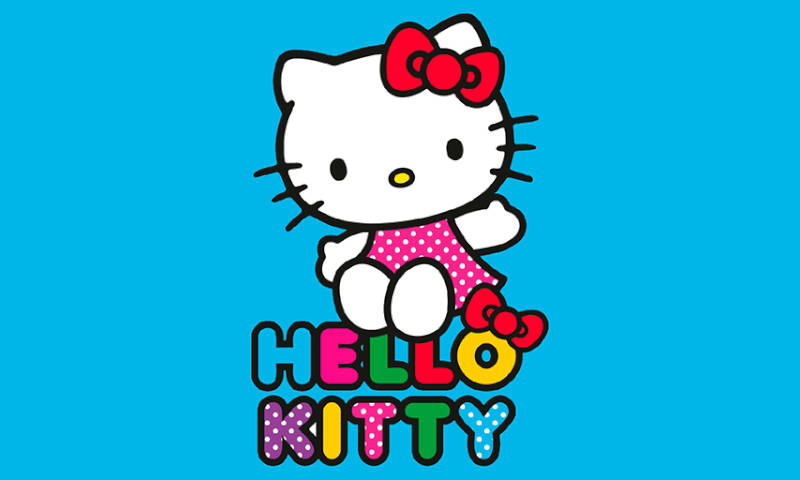 Whether it's blockchain, cryptocurrencies, or NFTs, we ensure you always know what's happening in the crypto space. Our mission is to highlight all the most talked-about cryptocurrency news every week, ensuring you don't miss out on any important information. From companies taking over the NFT space, to bitcoin adoption, and countries interested in crypto. Everything you need to know about cryptocurrency news can be found on Bitcoin Chaser.
Let's take a look at all the cryptocurrency news over the last week, recapped and compiled in an easy-to-digest format, listed below:
Hello Kitty Is Becoming an NFT-
We all know of the icon that is Hello Kitty, with their fun and innovative approach at bringing their brand to life, it's no surprise Hello Kitty is entering the crypto world.
This news comes to light after a deal was struck between Sanrio and Recur, a popular NFT company, with the aim of debuting Hello Kitty into the NFT space. It is not clear how many NFTs will be available, but the proposal has been described as an "entire Hello Kitty world of many collectibles".
The company has this to say about their entry in NFTs, "For Sanrio, stepping into the NFT space adds a new way of being part of contemporary culture and provides our fans a new way to enjoy our brand."
Read more on Hollywood Reporter.
Staples Center to become Crypto.com Arena in reported $700 million naming rights deal-
Staples Center is a renowned name among the sporting industry, the basketball home to the NBA's Lakers, Clippers, NHL's Kings, and WNBA's Sparks.
After 22 years of operating under the name of Staples Center, it will officially be changed to Crypto.com Arena as of Christmas day 2021. The name change comes after a reported $700 million naming rights deal.
Crypto.Com will be paying $700 million over the next 20 years to change the name of this 20,000-seat arena. The name change comes during the Lakers Brooklyn Nets in the NBA's annual Christmas showcase.
Read more on ESPN.
White paper introducing Jack Dorsey's decentralized Bitcoin exchange published-
Twitter founder, Jack Dorsey, gets ready to reveal his upcoming project by releasing a white paper. This isn't Dorsey's first crypto rodeo, as CEO of Square.
Under the supervision of Square, Dorsey will be implementing tbDEX, a decentralized bitcoin exchange. The project is less of a decentralized exchange, but rather seen as a peer-to-peer token swap platform.
Although there are plenty of centralized features highlighted in the white paper, some believe these benefits may be what attracts crypto enthusiasts as well as those who are new to cryptocurrency.
Read more on CoinTelegraph.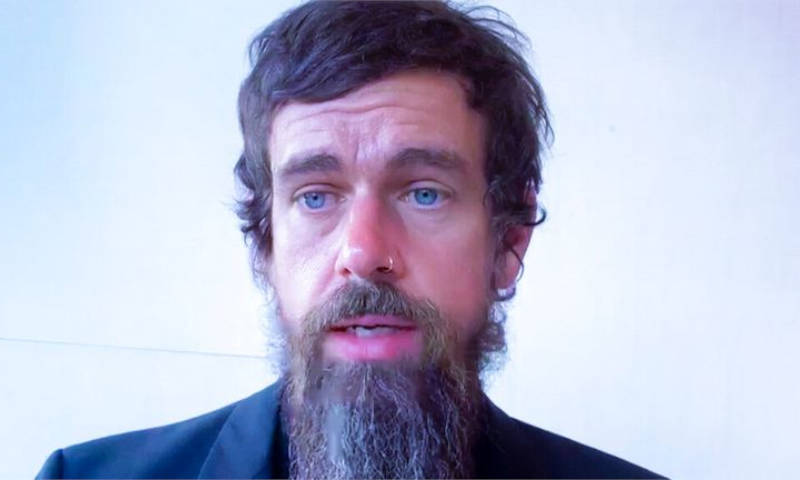 El Salvador to Create 'Bitcoin City'-
El Salvador has made a name for itself within the cryptocurrency community, recognized as one of the first countries to accept bitcoin as legal tender. But they aren't stopping there.
President Nayib Bukele told a crowd during a presentation at Bitcoin Week in El Salvador that there are plans to build an entire city based on the largest cryptocurrency by market value. The "Bitcoin City" will be located along the Gulf of Fonseca near a volcano, as well as locating a power plant by the volcano to provide energy for both the city and bitcoin mining.
The city is said to be built in the shape of a circle, or coin, and will feature all the general facilities of a normal city such as residential and commercial areas, restaurants, an airport as well as a port and rail service.
Read more on CoinDesk.
Martha Stewart Announces the Launch of Her First Audio Storytelling NFT Collection-
Your favorite cookbook author, TV icon, and prison convict is back again, making headlines for something a little different.
Martha Stewart is a prominent figure to the mainstream, and she has recently announced that she will be entering the innovative world of NFTs. Martha is set to release 100 NFTs commemorating Thanksgiving traditions. The collection features audio recordings of Martha sharing her earliest Thanksgiving memories.
Martha has recently made and released a Halloween NFT collection and is going further by offering her fans even more.
Read more on PR Newswire.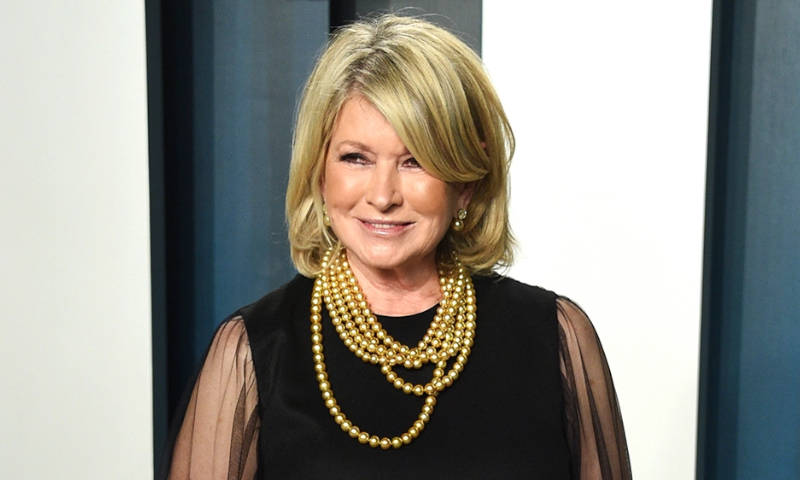 Stay Up To Date
Staying up to date on cryptocurrency news doesn't have to be a hassle. We at Bitcoin Chaser are passionate about all things blockchain and crypto, we want to help empower and motivate our readers to learn and understand more. We publish our weekly news roundup every Monday, highlighting exceptional news and where to read more. Why not sign up for our newsletter so you can always stay updated on bitcoin, Blockchain, and everything cryptocurrency with Bitcoin Chaser.