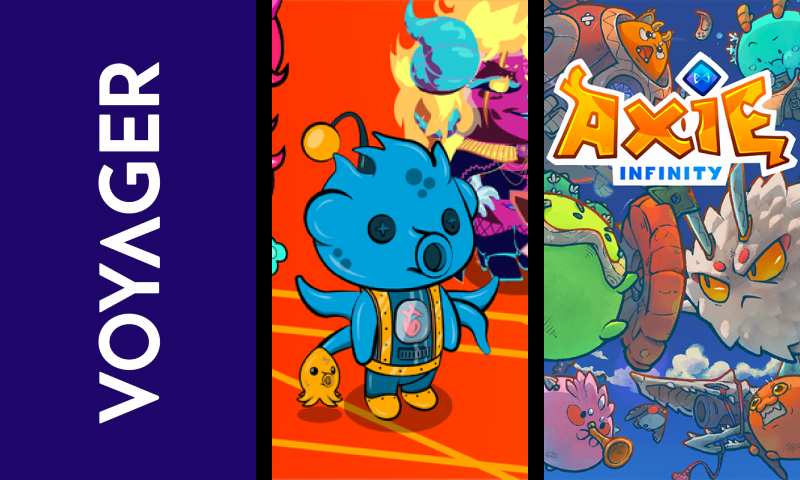 Whether it's blockchain, cryptocurrencies, or NFTs, we ensure you always know what's happening in the crypto space. Our mission is to highlight all the most talked-about cryptocurrency news every week, ensuring you don't miss out on any important information. From companies taking over the NFT space, to bitcoin adoption, and hacks within crypto. Everything you need to know about cryptocurrency news from the last week.
Government Employees Who are HODLers Are Barred from Working on US Crypto Legislation
On July 9th, in was ruled that any government employees who own cryptocurrency of any kind are to be prohibited from taking part in any decisions pertaining to legislation and policies relating to cryptocurrencies. This decision is especially important considering how new the cryptocurrency space is and how much legislation still needs to be written regarding it. It should be noted that government officials are permitted to invest in cryptocurrencies, it is just that if they do so, then they will automatically be disqualified from contributing to the development of cryptocurrency legislature.
This law comes days after 65 members of congress were caught violating a law that was designed to counteract insider trading and prevent conflicts of interest. President Biden has declared a 'whole of government' approach to developing these laws, meaning that all branches and divisions of the US government are going to be involved in their development and implementation.
Read more on crypto.news.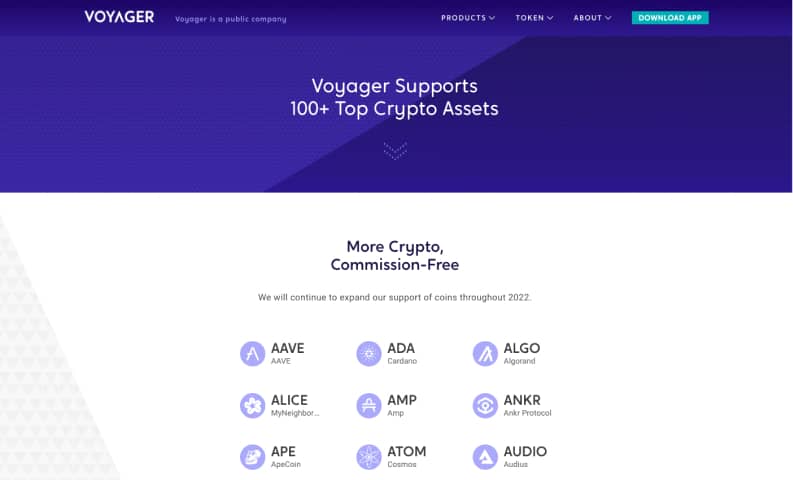 Thousands of HODLers Unable to Access Crypto as Voyager files for Bankruptcy Protection
On July 9th, it was reported that Voyager Digital, a cryptocurrency broker, had frozen the accounts of all its traders on July 1st in anticipation of their filing for Chapter 11 bankruptcy protection on July 5th. Some users had been using the platform for over 6 years and had believed the company to be insured due to their claim that "In the rare event your USD funds are compromised due to the company or our banking partner's failure, you are guaranteed a full reimbursement (up to $250,000)."
However, this past week its helpless clients discovered that this was not true; that it was only Voyager's banking partner, the Metropolitan Commercial Bank, that was insured. Voyager has indicated that the cause of their potential bankruptcy lies with the hedge fund Three Arrows Capital (3AC) who have not repaid a $650 million USD loan since becoming defunct themselves. Currently, the extent of the losses of Voyager's clients is yet unknown, as they are applying to restructure, rather than liquidate, which would enable them to partially reimburse their customers. The company states that it currently holds around $1.3 billion USD of crypto assets on its platform, although estimates state that it could actually hold as much as $10 billion USD in cryptocurrency.
Read more on the Washington Post.
Binance Launches Zero-fee Bitcoin Trading
On July 6th, Binance announce that in honor of their fifth birthday, the platform would be introducing zero fee trading for Bitcoin for the following spot trading pairs: BTC/AUD, BTC/BIDR, BTC/BRL, BTC/BUSD, BTC/EUR, BTC/GBP, BTC/RUB, BTC/TRY, BTC/TUSD, BTC/UAH, BTC/USDC, BTC/USDP and BTC/USDT.
It is scheduled to begin on July 8th, 2022, until an as yet undetermined date. This offer will only apply to those pairs listed above, and Binance will still reserve the right to refuse trades suspected of being conducted by adversaries and other bad actors.
Read more on Binance.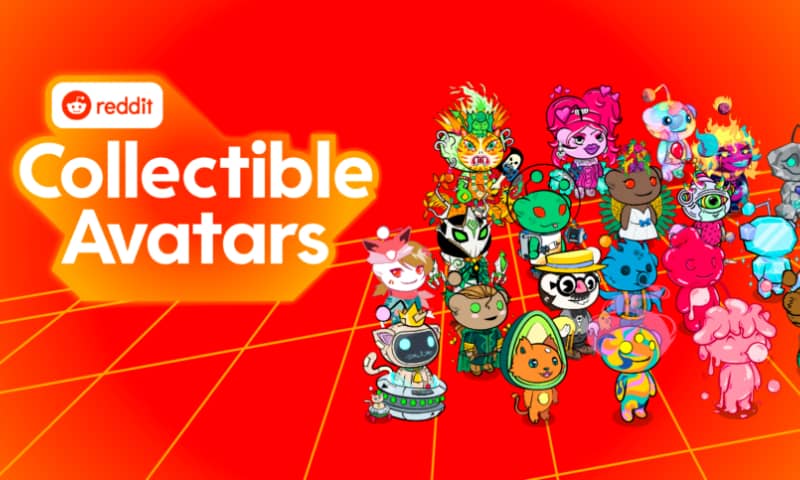 Reddit Announces Release of Blockchain-Based Collectable Avatars
On July 7th, 2022, Reddit announced plans to release a series of limited-edition avatars onto its platform. However, despite being blockchain-based, these avatars are available for purchase exclusively by fiat currency only and are not NFTs. By this we mean that each avatar is limited edition, but not unique. As shown above, each blockchain-based avatar is available as part of a series, meaning that only a certain number of each can be bought. So, while not unique, they are exclusive. This is akin to IRL artists who will paint a picture and then sell a limited number of copies of the artwork to the public with a number in the corner indicating which number of the batch it is. Furthermore, proceeds would go directly to the artist without Reddit getting a cut.
They have elected to tie them to the Polygon blockchain network so as to provide both artists and the avatar purchasers with undeniable proof of ownership and transaction history. This is important for the artist in that no-one can plagiarize their work, and secondly in that there is the option to stipulate that future sales of their avatar will incur a royalty fee. Once purchased, the avatar will be stored on their reddit Vault (Reddit-based crypto wallet.) Currently, the avatars are available for early access in the avatar store when Redditors subscribe to r/CollectibleAvatars.
Read more on RedditInc.
Poll Finds That More Millennials Own Crypto Than Mutual Funds
On July 3rd, Alto's 2022 Alternative investing report was cited to show that 40% of US millennials have invested in mutual funds. The Motley Fool puts the number of US millennials investing in mutual funds at around 35%. The article further state that at least 70% of HODLers have listed their cryptocurrencies in the Individual Retirement Accounts (IRA.)
Additionally, the reports cites that most millennials are interested in investing in cryptocurrency in the future. Another interesting poll found that 36% of millennials and 51% of Generation Z would prefer receiving their salary as cryptocurrency rather than as fiat. This is interesting given how volatile the crypto economy has been this past year.
Read more on CryptoPotato.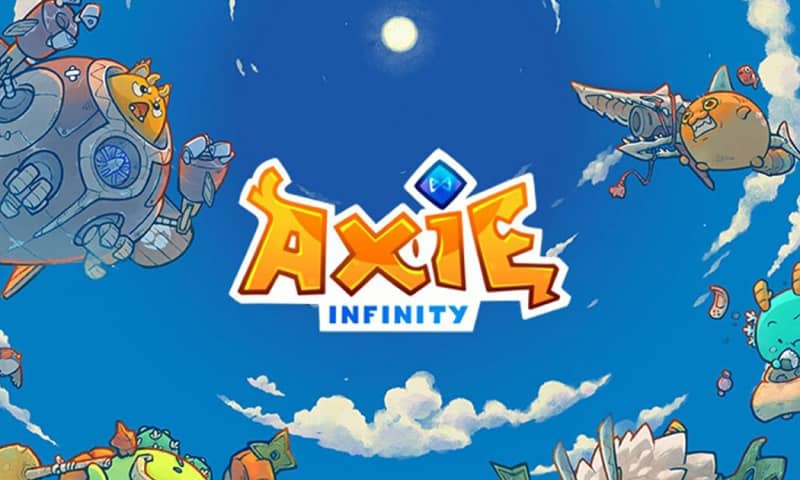 Cause of $540 Million USD Axie Infinity Crypto Hack Discovered
On July 7th, it was reported that the North Korean hackers, known as the Lazarus Group, were able to hack into the Axie Infinity Platform by tricking a senior Sky Mavis game developer into downloading spyware. The developer was tricked into applying for a fake job through LinkedIn. But he wasn't alone, as many other staff at Sky Mavs were also approached. In order to make the scam seem legitimate, the fake company held a series of interviews to those who applied. Eventually, the senior developer received a PDF document from the fake company which was meant to outline all of the specifics and benefits of the position. However, when he downloaded the document, he downloaded the spyware as well.
They then used his account to discover the identities and passwords of other validators. The Axie system requires that at least 5 out of 9 validator nodes need to approve a transaction for it to occur. Thank to the spyware, the hackers easily discovered this and were able to siphon the cryptocurrency. The employer has since been fired from his position at the company.
Read more on The Block.