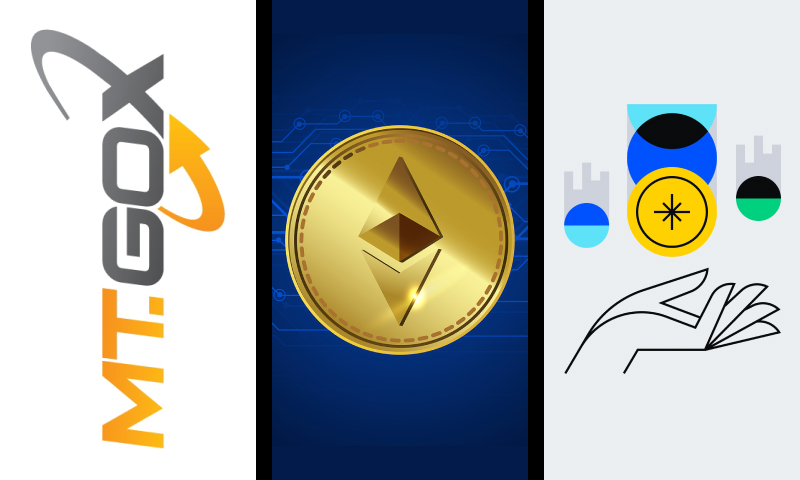 Whether it's blockchain, cryptocurrencies, or NFTs, we ensure you always know what's happening in the crypto space. Our mission is to highlight all the most talked-about cryptocurrency news every week, ensuring you don't miss out on any important information. From companies taking over the NFT space, to bitcoin adoption, and hacks within crypto. Everything you need to know about cryptocurrency news from the last week.
Mt. Gox to Release 137,000 Frozen Bitcoin
On July 9th, 2022, it was announced that 137,000 of frozen Bitcoin (BTC) would be returned to creditors possibly as soon as early August 2022. This is significant given that firstly there has been no movement in this case for 7 years, and secondly that these BTC are now valued at around $3 billion USD, in contrast to the 850,000 BTC originally hacked, that were then valued at around $460 million USD at the time. Not too shabby for these unintended HODLers.
As to how the recipients will be determined is yet to be announced. Other HODLers have shared concern that the market being flooded with so much BTC will cause the price to crash even further, but that is yet to be seen. Even so, such as decrease would likely only be temporary.
Read more on Cryptoslate.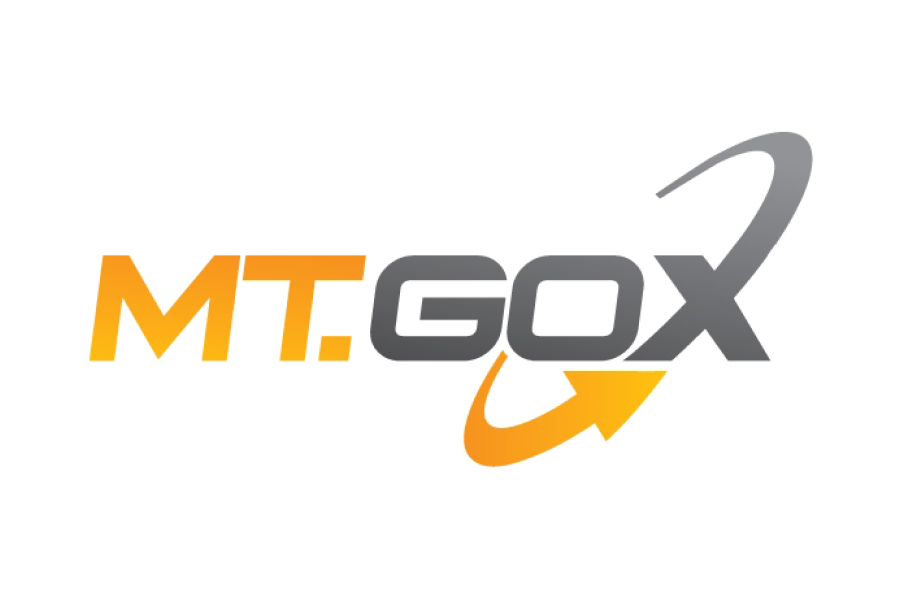 Ethereum Merge Likely on September 19th
On July 14th, 2022, Evan Van Ness announced that the Ethereum merge is currently scheduled for September 19th. 'The merge' entails merging the Ethereum Mainnet Protocol with the Beacon Chain proof-of-stake system, thereby adopting the Beacon change as the new consensus layer for Ethereum.
This will completely end Ethereum's use of a proof-of-work protocol but will still retain the Ethereum's entire transactional history. The purpose is to hopefully reduce the Ethereum Blockchains energy consumption by 99.95%. Another side-effect will be that the number of ETH produced each day will drop from 12,000 ETH to 1,208 ETH. However, this is not expected to result in reduced gas fees.
Read more on U.Today.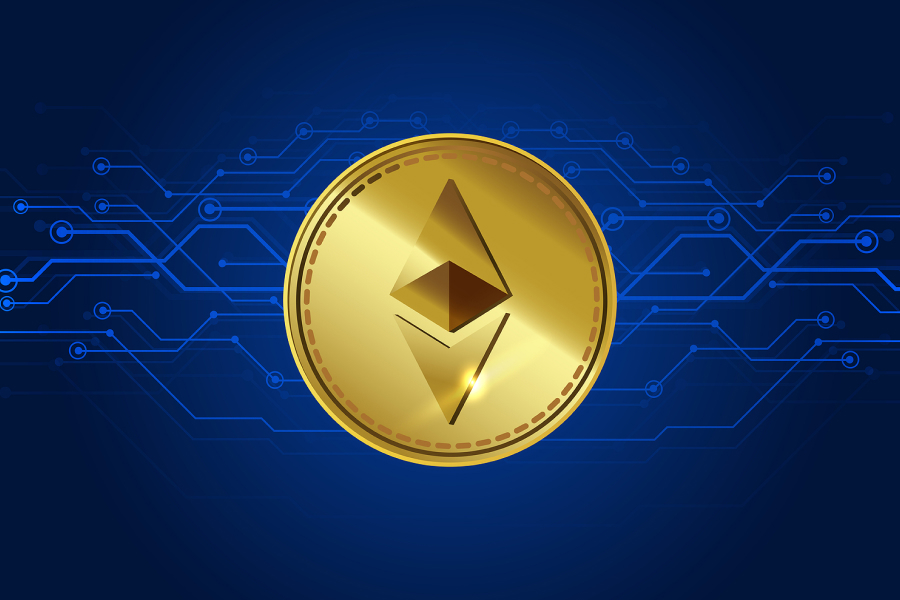 Coinbase's to End Affiliate Program
On July 17th, 2022, it was revealed that a series of emails from Coinbase had been leaked showing a discussion to suspend the platform's affiliate program. This discussion comes in response to around 50% of the stablecoins on the platform, valued at around $248 million USD at the time, left Coinbase Pro in a single day on July 15th.
Some have claimed that this indicates liquidity issues with the cryptocurrency exchange platform, but as others have indicated, it could just as reasonably be them responding to what they view as an unnecessary risk in light of the excessive movement of capital that happened with Terra-Luna, leading to the TerraUSD (UST) stablecoin's demise.
Read more on Cryptoslate.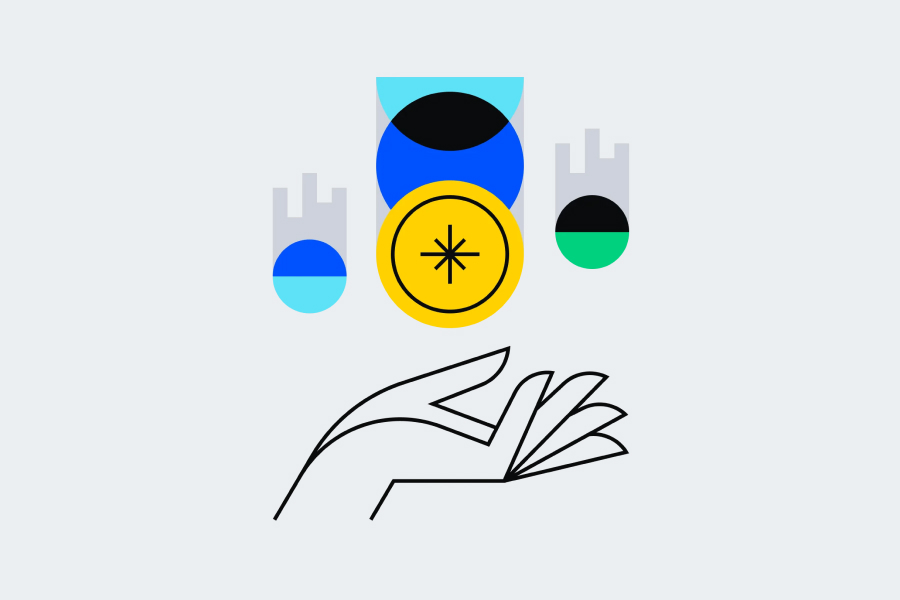 Founders of Bankrupt 3AC Go Missing
On July 12th, 2022, it was reported that Zhu Su and Kyle Davies, the founders of the Three Arrows Capital (3AC) hedge fund, had fled from Singapore. Until March this year, the company had managed around $10 billion USD worth of assets, but this crashed to $3 billion USD by April.
In May, they lot out on a $2000 million USD investment from the LUNA-Terra crash and then by July 1st, they were filing for bankruptcy. They also failed to repay a $637 million USD loan to Voyager Digital, which caused them too to file for bankruptcy last week.
However, on Tuesday, a New York judge ruled that liquidators would be given full control of all of the 3AC's assets, and to issue subpoenas to Su, Davies and other related parties. This ruling allows the creditors' lawyer, Adam Goldberg, to block the "transferring, encumbering, or otherwise disposing of" 3AC's U.S.-based assets during the bankruptcy proceedings. Su and Davies apparently responded to this ruling by fleeing.
Read more on Decrypto.