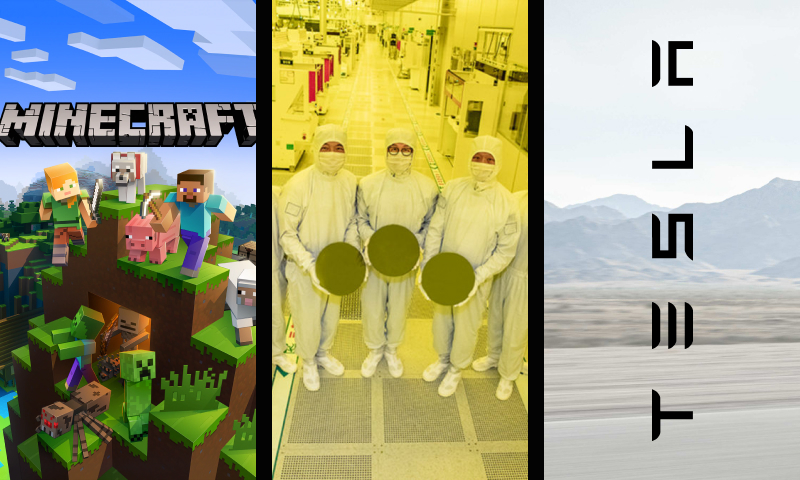 Whether it's blockchain, cryptocurrencies, or NFTs, we ensure you always know what's happening in the crypto space. Our mission is to highlight all the most talked-about cryptocurrency news every week, ensuring you don't miss out on any important information. From companies taking over the NFT space, to bitcoin adoption, and hacks within crypto. Everything you need to know about cryptocurrency news from the last week.
Tesla Sells 75% of its Bitcoin
On July 20th, 2022, Tesla announced in their Get Tesla Inc. Report that they had sold 75% of their Bitcoin (BTC.) This move comes as a shock to the cryptocurrency community in light of the fact that Elon Musk had been such a strong proponent for the digital asset back in February 2021 when his company initially announced their investment in around $1.5 billion USD worth of BTC. The sale of 75% of Tesla's Bitcoin holdings equated to $936 million USD.
This is especially shocking given that this is a loss of $106 million USD overall. One can only guess that the copay is HODLing their remaining $218 million USD worth of BTC in the hopes that the cryptocurrency will again reach or even overtake its previous ATH of $69,045 USD that was obtained in November 2021. But, as was pointed out in the report, the company has always viewed cryptocurrency as a liquid asset which it would sell and buy much as it would trade any other investment asset. Interestingly though, despite the controversy surrounding Musk's enthusiasm of the coin, Tesla still retains 100% of its Dogecoin.
Read more on The Street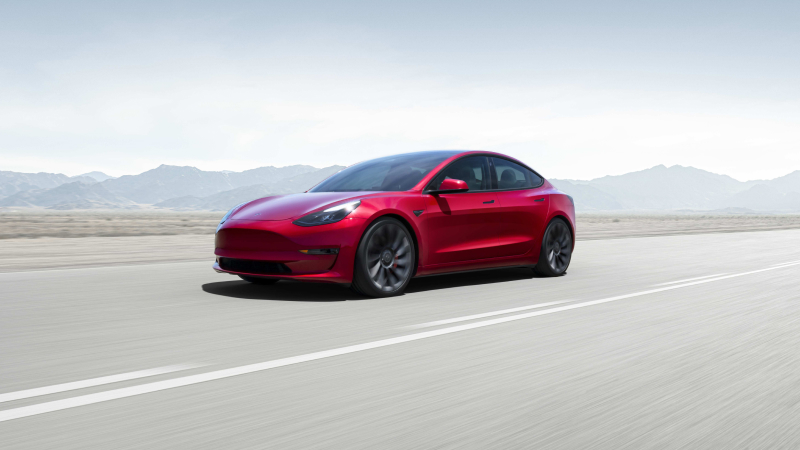 Binance Fined €3.3 Million by Dutch Bank
On July 18, 2022, the Dutch Central Bank (DNB) revealed that it had fined the cryptocurrency exchange platform 3.3 million euros (around $3.35 million) for offering their services In the Netherlands without first registering with the DNB. The fine was issued in April 2022, after an initial warning had already been made to Binance Holdings Ltd. In August 2021.
Since then, Binance has been collaborating closely with the DNB to reach compliance with the DNB's registration requirements. So far, their efforts have resulted in a fine reduction of 5%. They are hoping that the fine will be reduced further, once the registration is officially completed.
Read more on Reuters
Samsung Begin 3nm Bitcoin Miner Chip Production
On July 19th, 2022, Samsung shared that the Samsung Foundry had begun production on 3nm Bitcoin miner chips in later June 2022. These mining chips are said to be 23-45% more energy efficient than previous chipset nodes. They are hoping to begin production of mining chipsets with 2nm nodes by 2025.
Read more on Sanmobile.com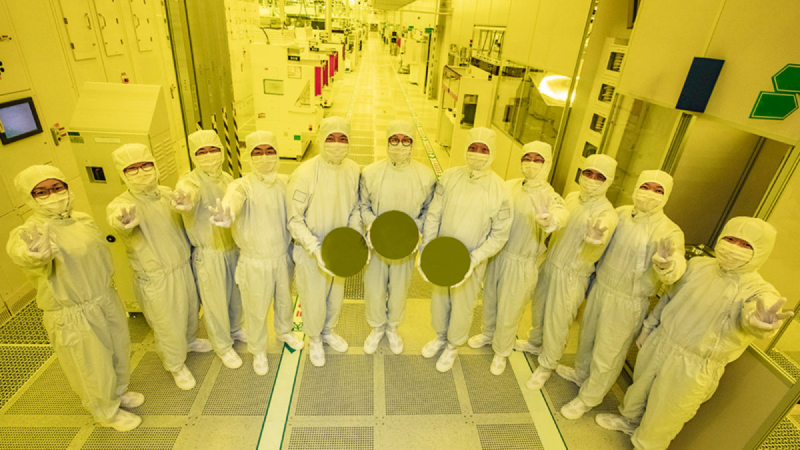 Minecraft Bans NFTs
On July 20th, 2022, Microsoft announced that it would be banning NFTs from Minecraft. The reason given was that although the Minecraft Usage Guidelines allow for a server owner to charge for access, they felt that NFTs would 'create models of scarcity and exclusion that conflict with our Guidelines and the spirit of Minecraft.'
Their main concern is that this might create toxicity with some members owning NFTs while others cannot afford to do so. This approach seems reasonable given that Minecraft is still largely seen as a children's game and has a large player base of 3- to 12-year-olds, and other games such as Fortnite have had scandals with children bullying others who do not have newer or certain rare skins.
Read more on Minecraft.net
US Files Criminal Charges of Crypto Insider Trading Against Former Coinbase Employee
On July 21st, 2022, it was announced that the US had filed its first criminal charges of insider trading of cryptocurrency. The Ishan Wahi, together with accomplices Sammer Ramani and Nikhil Wahi, are estimated to have generated a profit of around $1.5 million USD in illegal profits over the course of ten months by making use of information from around 14 listings on Coinbase, a popular cryptocurrency exchange platform.
They did so by passing on confidential information regarding when certain cryptocurrency assets would be listed on the exchange, thereby allowing them the first opportunity to invest before Coinbase had even announced that the assets had been listed.
Coinbase themselves initiated an internal investigation on their platform's trade history after they were alerted to unusual trading activity by a Twitter user. Ishan Wahi then booked a flight to India and alerted his accomplices about Coinbase's suspicions just as he was about to be called in for an interview by the company. However, they were arrested on July 1st in Seattle before they could make their getaway.
Read more on The New York Times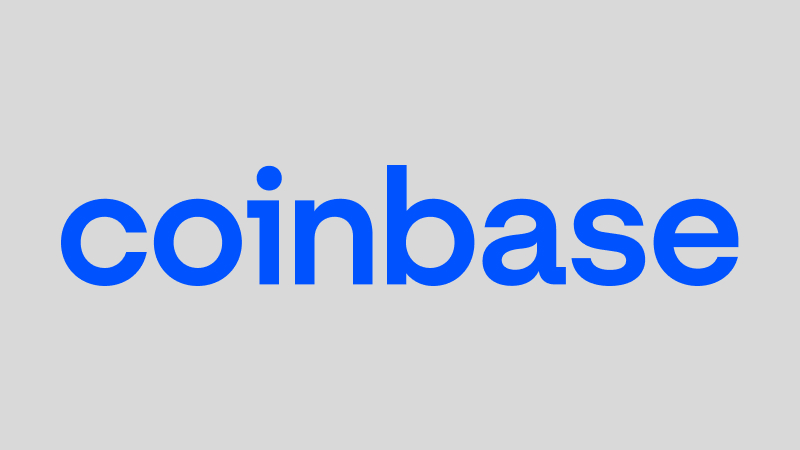 FBI Halt $59 Million USD Ponzi Scheme
On July 22nd, 2022, it was announced that the Justice Department and the Commodity Futures Trading Commission had filed Ponzi scheme allegations against a company called EminiFX. The company claimed to have developed a trading system that would automatically invest and trade people's investment capital, both cryptocurrency and fiat, on their platform.
Between November 2021 and May 2022, it was shown that almost $35 million USD of investors money had been withdrawn from the platform by EminiFX themselves. Although originally reported that the total investments amounts were at around $59 million USD, it is suspected that the company could have raised more than $250 million USD.
The company was then showing investors a false return of between 5.01-9.99% per month in their accounts. With such high return rates, most investors chose to leave their investments in those accounts, never realizing that when people actually were withdrawing, they were taking money that was invested by other users, rather than real gains.
As it stood, during the investigation of the overall balances by the receiver appointed to EminiFX, David Castlemen, he found that although total balances were reported at around $512 million USD, the company's actual holdings were actually only at $170 million USD. This led to the platform being frozen while all assets are tracked down to return to investors.
Read more on Paper Writer
888,262 Addresses Currently Hold More than 1 BTC
On July 23rd, 2022, it was discovered that at least 888,262 Bitcoin e-wallets hold 1 Bitcoin (BTC) or more. While that does not sound significant, it is worrying when one considers that there will only ever be a maximum total of 21 million BTC ever mined. Furthermore, it is estimated that as much as 3.8 million BTC could be irretrievably lost thanks to lost hard drives and wallet addresses, especially during the cryptocurrency's early days. Additionally, at least 101 wallets on the BTC network hold over 10,000 BTC. That's a lot of monopolizing all round.
Read more on Finance Magnates