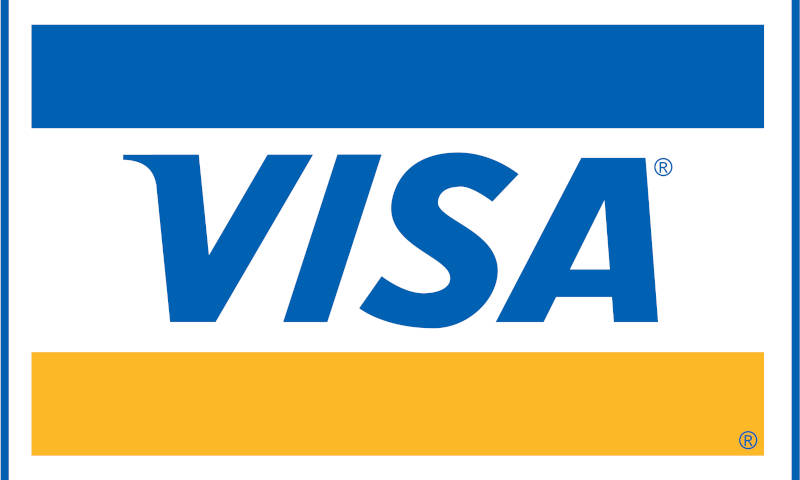 Whether it's blockchain, cryptocurrencies, or NFTs, we ensure you always know what's happening in the crypto space. Our mission is to highlight all the most talked-about cryptocurrency news every week, ensuring you don't miss out on any important information. From companies taking over the NFT space, to bitcoin adoption, and crypto awards. Everything you need to know about cryptocurrency news can be found on Bitcoin Chaser.
Let's take a look at all the cryptocurrency news over the last week, recapped and compiled in an easy-to-digest format, listed below:
Visa Launches Crypto Consulting Services-
Visa is a brilliant example of old financial services embracing the new era, as we see them accept cryptocurrency and even buy a Crypto Punk NFT.
Visa announced the launch of its crypto advisory practice, which will be run within its consulting and analytics division. The advisory practice will offer consultations to financial institutions, retailers, and other firms about how to roll out crypto features, functionality issues and solutions, and even about launching their own NFTs.
Visa has always seemed interested in cryptocurrency, but this is a big step and shows a great deal of positivity towards mainstream adoption.
Read more on CNBC.
WhatsApp is Testing New Crypto Feature For Sending Money-
Facebook, now Meta, has had a tricky relationship with cryptocurrency leading up to today. They had previously made a ban on crypto ads, then revoking it and launching the Diem token.
WhatsApp announced they will be releasing a new feature that allows USA users to send money without paying fees, using cryptocurrency. The feature is powered by Novi, a digital wallet owned by WhatsApps' parent company, Meta. The Novi wallet will be available on a trial basis for some WhatsApp users in the USA.
This is phenomenal news for the cryptocurrency community, showing those once again Blockchain are now beginning to embrace it.
Read more on CBS News.
Cryptocurrency Was The Most Popular Conversation on Reddit in 2021-
The past year has been a big one, with the pandemic, the vaccine, the free Britney movement, and the rise of cryptocurrency. There has been a lot for the internet to talk about.
According to "Reddit Recap 2021", rounding up the most popular posts, topics, and conversations on the platform, cryptocurrency won. Crypto was 'crypto' was mentioned more than 6.6 million times on Reddit in 2021. The top five most viewed crypto communities of 2021 were recognized as Dogecoin, Superstonk, Cryptocurrency, Amcstock, and Bitcoin.
Known as the front page of the internet, being acknowledged as the most talked about topic on Reddit is big news and shows how far cryptocurrency has come.
Read more on Indian Express.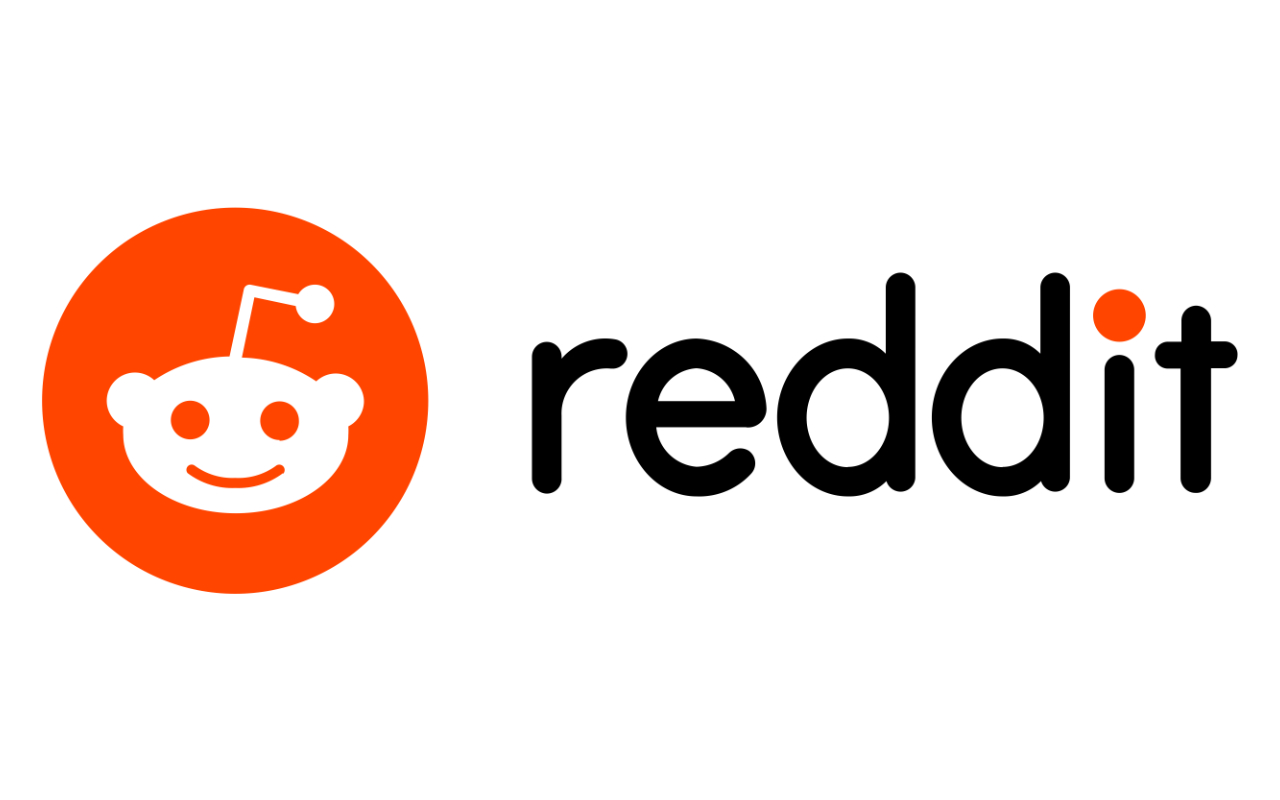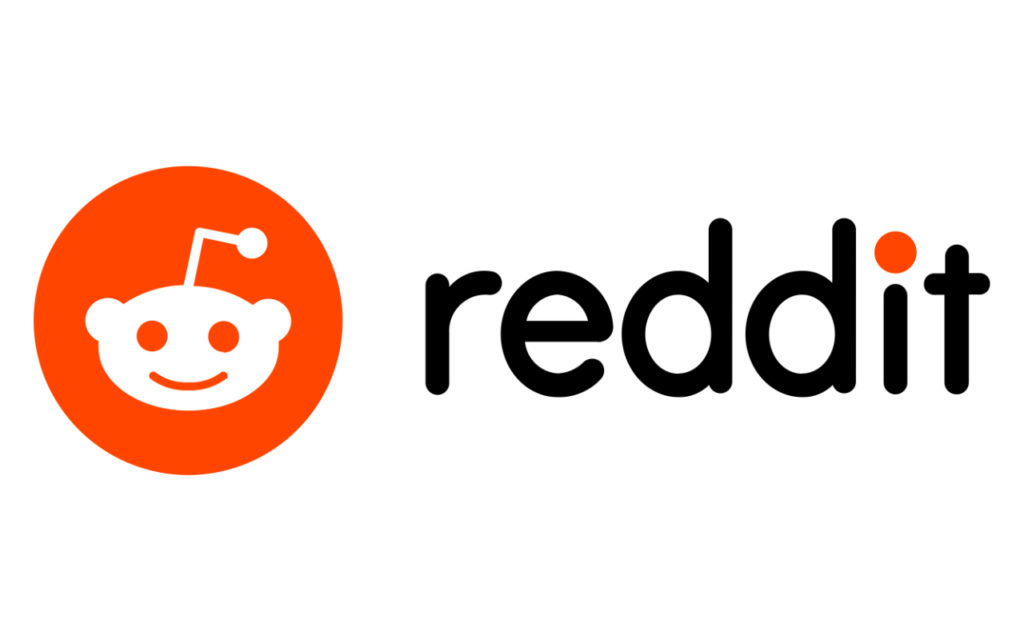 Someone Accidentally Sold a $300k NFT for $3K-
The Bored Ape Yacht Club is one of the most prestigious NFT collections, having been bought by stars such as Jimmy Fallon, Post Malone, and Steph Curry.
Currently, the lowest price you can buy one of these NFTs at right now is 52 ETH, which is roughly $200,000. This made it especially painful for whoever accidentally sold their NFT for $3,066. Max, username maxnaut, meant to list his Bored Ape for 75 ETH but mistakenly listed it for 0.75. Max tried to cancel, but the 8 ETH of gas fees made that impossible.
These mistakes are usually referred to as fat finger trades, and can be canceled if given the time, but not when such a high gas fee is attacked.
Read more on CNET.
Songs by Virus: Company Selling COVID-19 Sound for NFT-
A company by the name of Viromusic has come up with a unique idea of translating the genetic code of the coronavirus into music and selling it in form of NFT.
The company had this to say "Using a technique called DNA Sonification, the melody in the songs is derived entirely from the viral sequence. Every note in the melody is part of the step-by-step instructions the virus uses to make more copies of itself". They have already created 10,000 unique songs with COVID19, ranging from slow melodic to energetic rock music.
We have seen weirder things being turned into NFTs, and there has proven to be a market for everything, and COVID19 music is probably no different.
Read more on WION.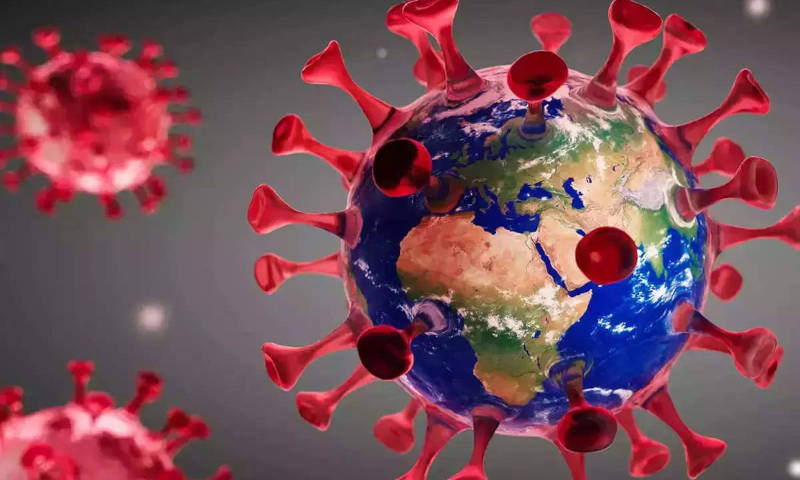 Pepsi Mic Drop genesis NFT Collection to Celebrate Birth Year-
The soda industry has truly been embracing the NFT space in the past few months, with Coco-Cola releasing a bunch of NFTs in collaboration with Decentralnd.
Pepsi has now announced the launch of their genesis collection of NFTs collectibles to celebrate their year of birth, 1893. They will be launching 1893 NFTs on December 14th, for those approved from the waitlisting. The NFTs will be variations of a microphone visual and iconic Pepsi flavors such as Classic blue Pepsi, Silver diet Pepsi, Red Pepsi Wild Cherry, and more.
Another industry leader joins the evergrowing world of Blockchain and cryptocurrencies, and more specifically NFTs. What a time to be alive, see if you can claim yours.
Read more on Times Of India.
Stay Up To Date
Staying up to date on cryptocurrency news doesn't have to be a hassle. We at Bitcoin Chaser are passionate about all things blockchain and crypto, we want to help empower and motivate our readers to learn and understand more. We publish our weekly news roundup every Monday, highlighting exceptional news and where to read more. Why not sign up for our newsletter so you can always stay updated on bitcoin, Blockchain, and everything cryptocurrency with Bitcoin Chaser.