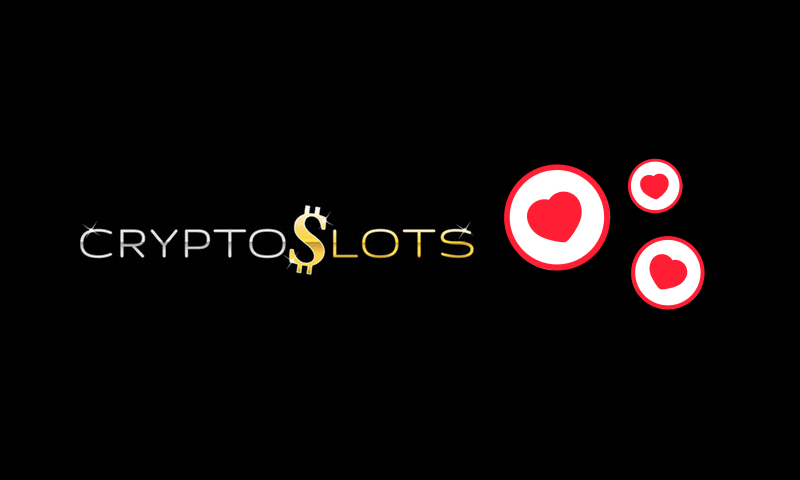 With many countries around the globe firmly in their second Covid-19 wave, the need for Coronavirus relief is extremely necessary. The number of cases worldwide are edging near the 100,000,000 mark and, even with vaccine roll-out efforts, they show no sign of slowing down. A number of CryptoSlots players have taken it upon themselves to assist those affected by Covid-19, raising more than $14,000 over a month-long fundraiser by the platform.
CryptoSlots released a new slot, Micro Monsters, earlier this year, with the aim to donate all bets from the game to Direct Relief. Direct Relief is a charity which works to provide assistance to medical workers and those infected by Covid-19. It coordinates with health organizations to provide more than 2 million gloves, PPE suits, and critical care medications, to people around the world.
Crypto Slots players quickly jumped on the bandwagon, as Micro Monsters became one of the most popular games on the casino. The slot forms part of the Mega Matrix series, a Crypto Slots series which focuses on games with unique themes.
In an official statement, CryptoSlots' manager, Michale Hilary said,"We're so grateful for our players' support in this effort. They kept those reels spinning and made a meaningful contribution to a group that's supporting frontline workers and helping the neediest."
Covid-19 has infected more than 80 million people worldwide, and currently has a death toll of more than 1,700,000. Personal protective equipment is vital to slowing the spread of the virus, which has been wreaking havoc since December 2019.