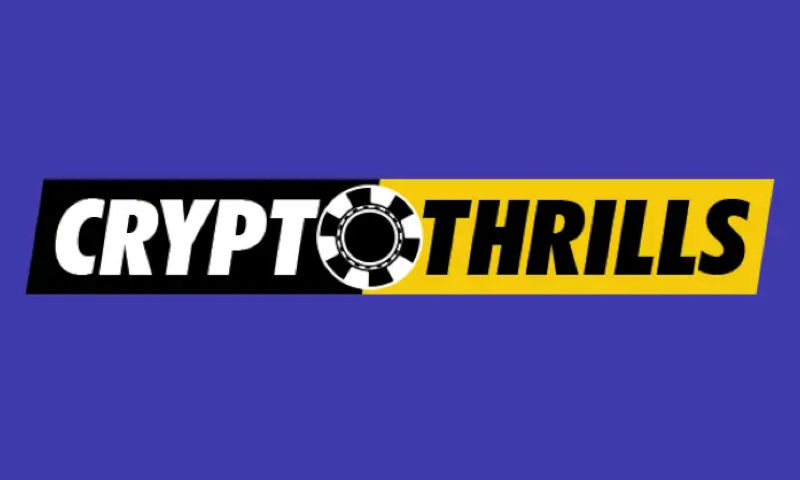 Prepare to get crazy rewards on the Money Mania Leaderboard at CryptoThrills. Wild it up with a mind-blowing 900 mBTC and 750 Free Spins. If you are absolutely bonkers for free cash then the CryptoThrill's Money Mania Leaderboard might be the cure to your obsession for winning.
You might think that the casino has lost their minds to give away 900 mBTC and 750 free spins but this is just how amazing CryptoThrills is. Are you ready to score an insane 370 mBTC first prize? All you need to do is simply wager and play your favorite games to move up the leaderboard board.
Be sure to make sure you are logged in to view your points in real time. If you are not registered to take part in the leaderboard, contact Support to get you started. Head over to CryptoThrills for even more exciting promotions.
Want to learn more about Crypto Thrills? Check out our Crypto Thrills casino review.