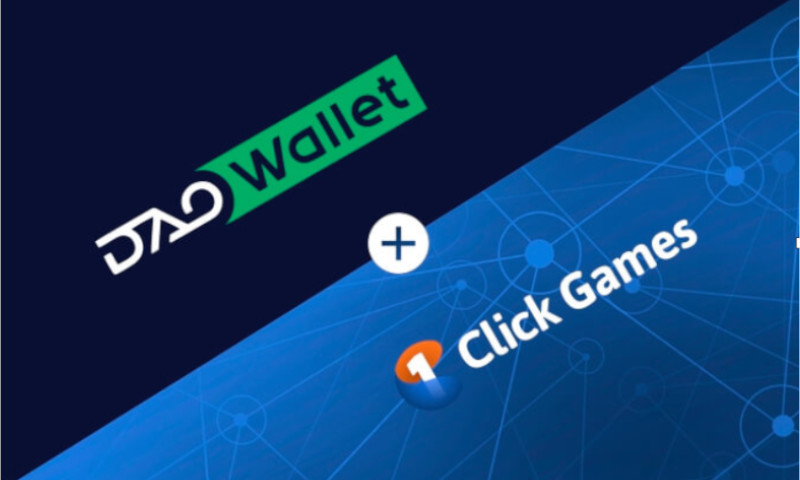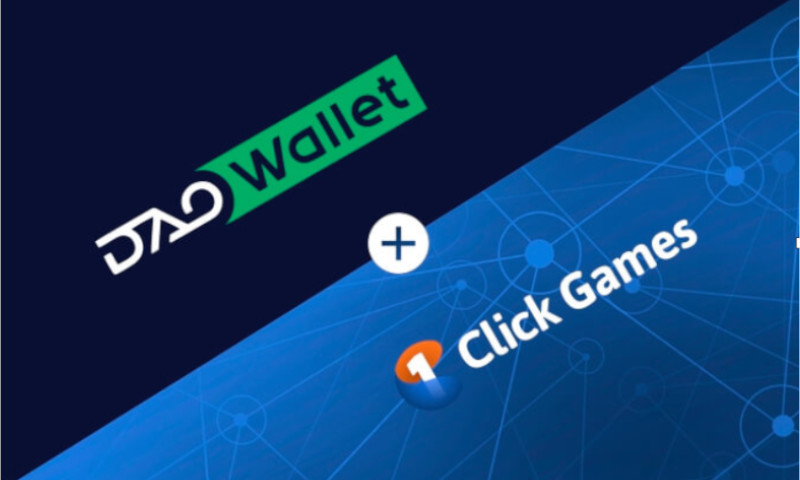 The crypto market has seen a major boom over the last few weeks, leading to new developments in the worlds of iGaming and digital assets. Now, gambling software provider 1Click Games has partnered with DAOWallet, a crypto payments partner, to bring full crypto payments integration to their platform.
According to findings from Fortune Business Insights, the global crypto market is expected to see a compound growth rate of 11.2% in the years leading up to 2027. This shows that it's primed for new business ventures.
This new partnership will enable 1Click Games' operators to launch a Bitcoin casino – and for players to search for Bitcoin payment options. 1Click will be able to provide secure crypto payments, with extra protection against chargeback fraud and without additional fees.
This will also provide major benefits for operators, including instant transactions at fair exchange rates, the choice between a range of invoice options, and to convert crypto to fiat at any point.
DAOWallet will be in charge of taking care of all KYC and AML procedures, enabling 1Click Games to track crypto balances in wallets, and VIP players coming into the platform. It'll also verify any sketchy behaviour on the part of the players gambling on the platforms.
DAOGroups' CCO Glen Bullen commented on the new partnership, saying: "Easy, secure crypto payments are demanded by a vast, unserved audience around the world, and integrations like this, with the innovative 1Click Games, can now give this market access to the best casino experiences around.
"1Click Games share our view that cryptocurrency payments are inevitably entering the mainstream, and we're very pleased to kick our partnership off and help deliver new revenue streams through offering more choice to their players."
Maxim Terehovich, the CEO of 1Click Games, also commented on the integration of the two platforms:
"This cooperation with payment solutions provider DAOWallet is very valuable for 1Click Games because we always focus on our client's needs.
"Market trends research gave us a full insight into cryptocurrency market rapid development and 1Click Games is glad to give our operators the possibility to reach a vast audience of Bitcoin casino users who would have previously struggled to find a service in the traditional gaming and betting space. Also, it is one of the most successful ways to maximise our clients' profit."