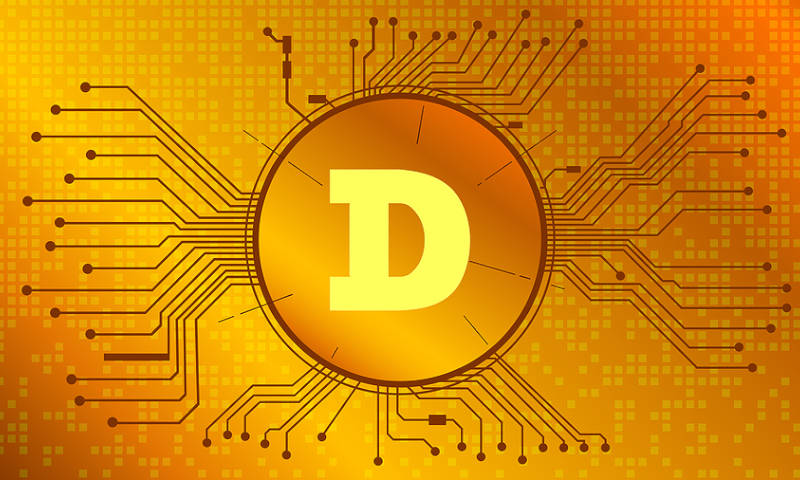 We bring you the most relevant cryptocurrency news every week, making sure you stay updated and knowledgeable about all things blockchain. We find the most talked-about crypto content over the last week and compile it into an easy-to-read and understand list. We want to take away all the overwhelming aspects of finding news, so you are never left out of the loop. In this weekly news roundup, we hope to inform you about your favorite exchanges, where countries lie in crypto adoption, and what blockchain updates to expect. Let us take a look at the most notable news of this past week:
Indonesia to regulate cryptocurrencies and not prohibit it like China-
The Indonesian minister for trade, Muhammad Luthfi confirmed to the local media Berita Satu about tightening cryptocurrencies regulations rather than prohibiting it like China.
First cryptocurrency fund approved in Switzerland-
FINMA has approved the Crypto Market Index Fund as the "first crypto fund according to Swiss law," the authority officially announced on Wednesday.
Cardano is no longer the world's third largest cryptocurrency-
While the rest of the crypto market struggled to decide its direction, the decentralized blockchain platform was knocked off its perch by Tether on September 29.
Read more on Business Insider.
Visa working on blockchain interoperability hub for crypto payments-
Visa has introduced a project that aims to be a "universal adapter" of blockchains that can connect multiple cryptocurrencies, stablecoins, and central bank digital currencies.
Walk-in Cryptocurrency Exchanges Emerge Amid Bitcoin Boom-
The owners of the store, which opened in 2018, belong to a small crop of entrepreneurs who believe there is a place for virtual currency offline and on Main Street.
Read more on The Wall Street Journal.
Amitabh Bachchan Becomes Latest Celebrity to Join the Cryptocurrency Craze-
The veteran actor is expected to roll out his own NFTs including some of the most unique and exclusive artworks surrounding his identity by November this year.
Joe Biden: US Bringing 30 Countries Together to Stop 'Illicit Use of Cryptocurrency'-
The White House released a statement by President Joe Biden Friday on the government's cybersecurity efforts as October is Cybersecurity Awareness Month.
Slovenia Mints National NFT Tokens for Gifting at Crypto Expo Dubai-
The NFTs will be unique 3D panorama pictures of the landscapes of Slovenia. Interested people can visit Slovenia's pavilion at the expo to get these NFT gifts.
El Salvador Mines First BTC Using Volcano Energy-
President Nayib Bukele announced that El Salvador has mined a small proportion of its first bitcoin by utilizing power naturally obtained using geothermal power obtained from Volcanos.
This is just a snippet of all the things happening within the cryptocurrency space, as new news regularly hits headlines. That is why it is our mission to bring you the best in weekly roundups, ensuring you are never left behind. The future of finance is here, and it can be overwhelming as we transition into the next phase, but don't fear. Bitcoin Chaser is here to bring you a complete and comprehensive way of staying ahead of the times. You can stay updated on Bitcoin, Blockchain, and everything cryptocurrency with Bitcoin Chaser.