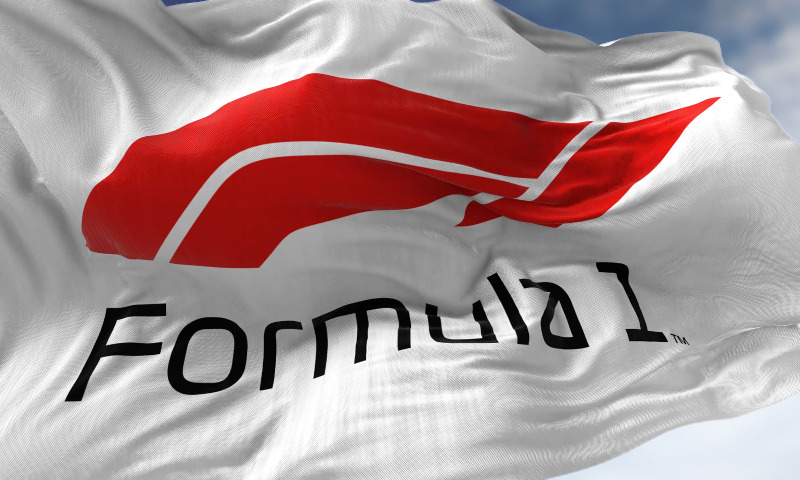 It's Formula 1 season, and Bahrain is our first destination. So many tales could be written leading up to this season. Lewis Hamilton will be looking for his special record-breaking 8th championship, leaving Michael Schumacher in the runner-up position with seven.
Super Max Verstappen looks to three-peat in a season that has him as the favorite to take it all. He has shown that he is not here to take place but rather to take over.
Charles Leclerc had his best season in 2022, so with much excitement, yet so much agony for him. Ferrari will be looking to right their wrongs in their chase for that pole position that they once held in the Formula 1 sport.
F1 Constructors' Championship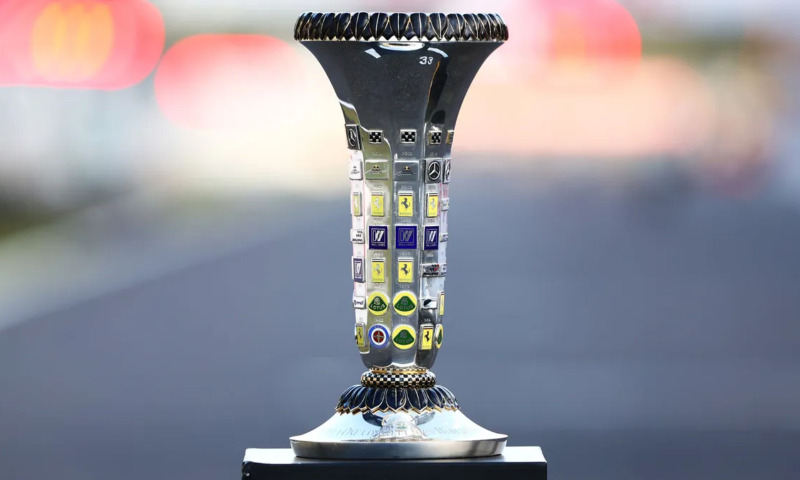 The last few years have belonged to the Silver Arrows. If you are a fan of the Mercedes AMG F1, then the last half a decade has been more pleasant than anything. It was only last season that the Mercedes team failed to win the Constructors Championship for the first time since 2013.
Red Bull sits as favorites to win it again after doubling down with the drivers and the constructors in the last season. What a season it was for Max Verstappen and Sergio Perez. Can they keep that fire ignited and burning?
Ferrari is put in third place by multiple F1 betting sites. Ferrari showed amazing speed last year, but the car did not show enough consistency with the car having problems more than once, whilst Charles Leclerc was leading the race. Can they fix the problems they had and show up well-prepared this year?
F1 Constructors' Championship Odds
| Team | Stake | BC.Game | TrustDice |
| --- | --- | --- | --- |
| Red Bull | 1.95 | 1.96 | 1.96 |
| Mercedes | 2.40 | 2.40 | 2.38 |
| Ferrari | 5.75 | 5.75 | 5.80 |
| McLaren | 101.00 | 120.00 | 101.00 |
| Alpine F1 | 151.00 | 135.00 | 101.00 |
| Aston Martin | 301.00 | 325.00 | 101.00 |
Driver's Championship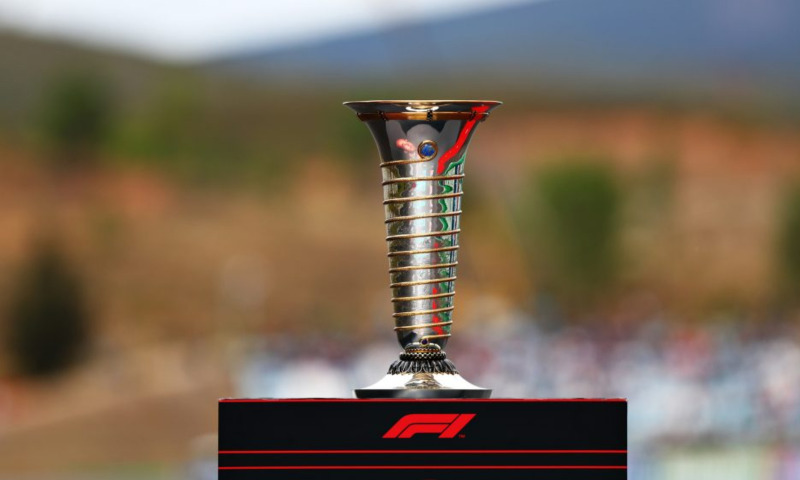 The odds are quite similar across multiple betting sites. Max Verstappen sits on top as the favorite to three-peat whilst Lewis Hamilton sits in second place but a lot of it could depend on how fast Marcedes is, coming into this season.
Charles Leclerc is positioned third as he is considered to be the number 1 driver of Ferrari but this could all come down to how consistent the car is.
Even though Max Verstappen sits in pole position with the same car Sergio Perez will be driving. Perez is only the sixth favorite, and this could be due to the possibility of him having to sacrifice multiple positions throughout the season to Max Verstappen.
Driver's Championship Odds
| Driver | Stake | BC.Game | TrustDice |
| --- | --- | --- | --- |
| Max Verstappen | 1.73 | 1.73 | 1.73 |
| Lewis Hamilton | 4.00 | 4.10 | 4.10 |
| Charles Leclerc | 6.00 | 6.10 | 6.20 |
| George Russell | 8.50 | 8.75 | 8.80 |
| Carlos Sainz Jr | 26.00 | 25.30 | 25.00 |
| Sergio Perez | 26.00 | 26.30 | 26.00 |