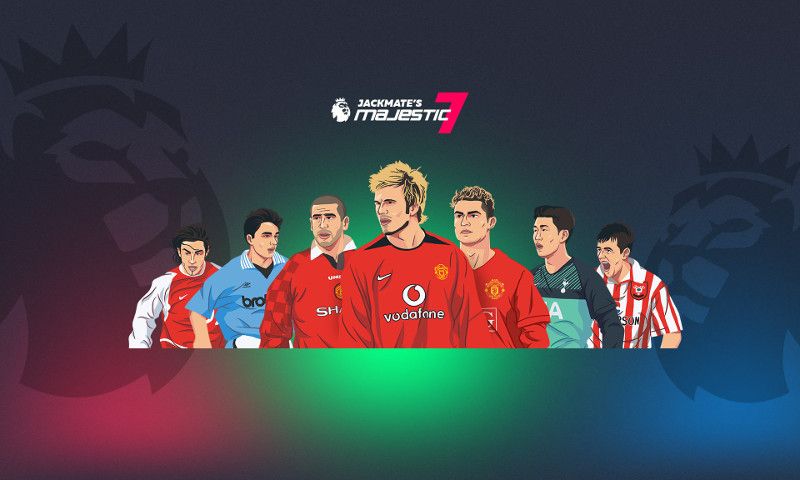 A new Premier League season has just kicked off and with it FortuneJack has launched Majestic 7 – an exciting new free-to-play competition inspired by the English league.
Majestic 7 gives you the opportunity to pick a correct goal scorer from seven Premier League fixtures every week. From each of the seven fixtures you select one play who you believe will score from either squad. If that player goes on to score any time during the match, that is 1-0 to you.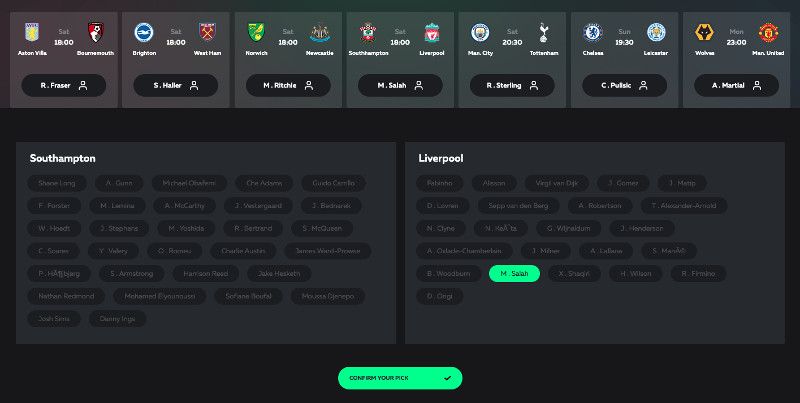 Majestic 7's top prize is reserved for anyone who correctly selects a goal scorer from all seven fixtures for that week. And the prize for this is a huge 1 BTC in free bets that can be used in their sportsbook. If two players both correctly pick 7 goal scorers for the week, the prize will be shared equally between them.
Correctly predicting 6 goal scorers from 7 will earn you a 50 mBTC prize in free bets. 5 correct predictions out of 7 will bag you a 30 mBTC prize in free bets.
The prize money comes in free bets which can be used in FortuneJack's sportsbook.
You can get started with Majestic 7 without creating an account. The game is free-top-play open to all registered and non-registered players. If you want to start planning your squad of 7 players who you think have the potential to score next week, just head overt to FortuneJack.
Once you have selected 7 players, you confirm your pick and create an account for free if you do not already have one.

The game will run for the foreseeable future. This means that every week, 7 new fixtures from the Premier League will become available for you to select from, so you have a chance to win the top prize week after week.
FortuneJack have recently launched their sportsbook, which includes action from all the top leagues: MLB, NFL, Champions League, Premier League, and more.