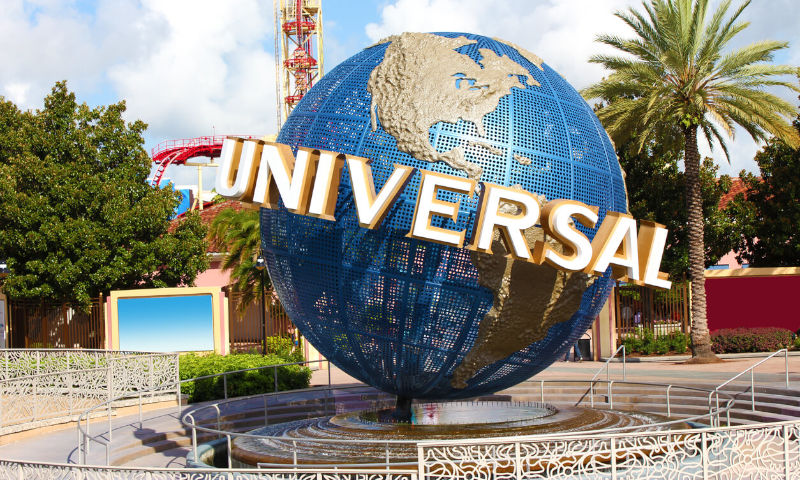 With the recent news of Apple allowing app providers to sell NFTs as in-game items, we see more industry-leading companies embrace the power of NFTs, and Universal Studio is another example.
Just when you thought NFTs were dying down, they are back with more important news than ever. Universal Studios, the studio creators of Jurassic World, Despicable Me, Back To The Future, Jaws, and so much more are bringing you an NFT experience like no other. While a renowned entertainment studio, Universal Studios is also recognized as one of the biggest theme parks in the world.
Seeing such a big name jump into the endless possibilities of NFT is so exciting, and brings new light to the potential these technologies hold. So if you are free on Halloween and have a Universal Studio Park near you, then get ready for the biggest NFT scavenger hunt the world has ever seen.
How To Get Free NFTs At Universal Studio This Halloween
The scavenger hunt will take place on the 31st of October, 2022, at Univeral Theme Parks located in California and Florida.
Within these parks, there will be 7 QR codes hidden in different locations. The goal is to find and scan these QR codes to claim your free NFT. Once you find and scan the QR code, the NFT will automatically be minted. Users will need a MoonPay wallet, as the official partner of the Universal Studios NFT scavenger hunt.
There are up to 7 million NFTs that can be minted, and a big reward for users who find all 7. If you are among the lucky lookers to spot and scan all 7 QR codes, you will receive an 8th gold medal NFT holding exclusive perks still to be revealed.
This is big news for Universal Studios, MoonPay, and parkgoers. Universal Studio has been dedicated to embracing new technologies both for its company's and customers' benefit. This initiative will see widespread adoption of NFTs and Web3, as highlighted in this statement by MoonPay CEO, Ivan Soto-Wright:
The foot traffic [inside] the theme parks is huge in scale. Millions of people go to these Universal theme parks — and so our mission at MoonPay is to onboard the world to Web3. We want to bring billions of people into the ecosystem and so we think this is a really good pilot.
More Universal Studio NFTs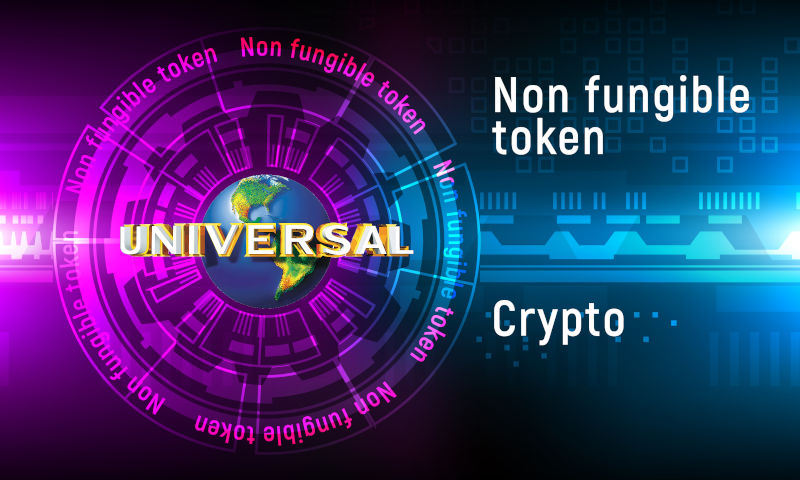 Universal Studios has been making huge strides in the NFT world, even before their Halloween Horror Nights scavenger hunt.
Universal Music Group also recently announced its partnership with Curio, an NFT platform. This partnership will see Curio develop digital artwork collectibles for Universal and its artists. This comes after Universal Music Group has also partnered with LimeWires Algorand marketplace to allow their artists to create and sell NFTs.
With artists like Taylor Swift, Elton John, Kendrick Lamar, and Rolling Stones, this partnership just proves how seriously Universal is taking Web3. Overall Universal is making big moves within blockchain technology, and as news continues to fill the feeds, we can't wait to see what they have in store for the future.
For now, we know Halloween has become a far greater treat than ever before with free NFTs to be collected at a theme park near you. We will continue to update you on all the latest and greatest cryptocurrency news.