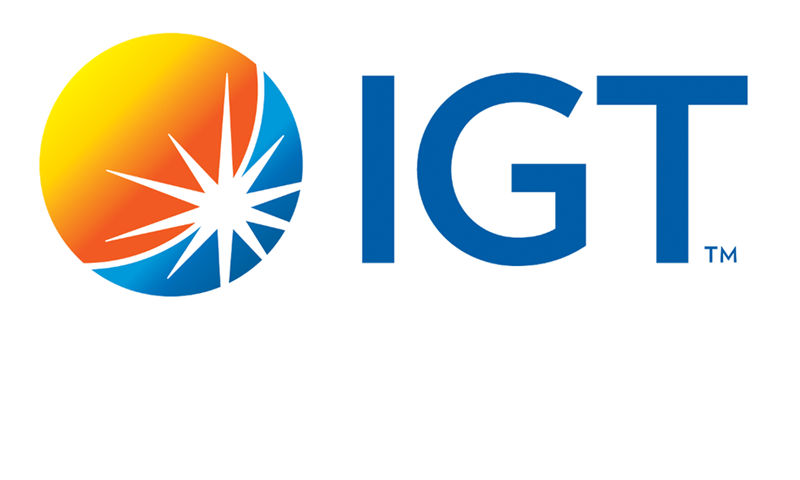 International Game Technology Plc, the globe's biggest slot machine manufacturer, is looking at offering crypto payment options on games such as Megabucks and Wheel of Fortune.
The company has received a patent for transferring crypto between players' casino accounts and crypto accounts – which means that users could potentially move Bitcoin from their wallets to an IGT slot machine using their mobile phones.
"IGT secured this patent to bolster its industry-leading patent portfolio in anticipation of any possible future direction in regulated gaming involving cryptocurrency," noted IGT spokesman Phil O'Shaughnessy.
This move could bolster casino popularity amongst a younger generation of gamblers. There has been a surge of interest in Bitcoin during the Covid-19 pandemic, particularly among millennials – with 44% planning to invest in the coin in the next five years. Currently, a third of players at Caesars palace in Las Vegas are between 21 and 40, but introducing crypto as a payment method could drive in younger players.
Up until now, crypto holders have largely had to convert their coins via special ATMs on casino floors. Allowing players to transfer crypto directly from their wallets to slot machines could increase the popularity of land-based casinos – so this is definitely a smart move from IGT.