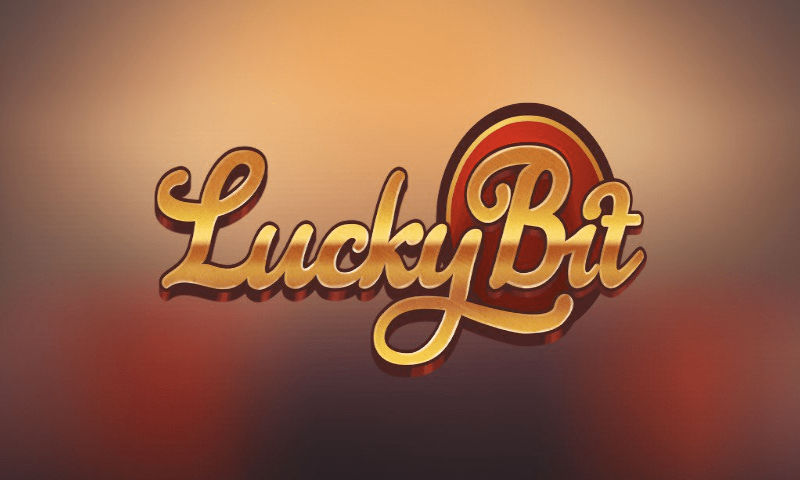 If you haven't already heard the sad news, Luckyb.it casino has officially closed shop – as of the 31st of January 2021. The site announced the decision in a post, stating that they would be closing on the 31st, and that players must withdraw all funds from by then.
In the statement, Luckyb.it said: "It's a sad day for Luckyb.it, but we have decided to close the site down. Starting today Jan 19th, 2021 all planned Events will be canceled. All the future Events we had planned for the rest of this week are also cancelled. Players who earned money in the current Rakeback Event will be paid out within 24 hours of the event ending. The current rakeback Event ends at 23:59 UTC tonight. Welcome bonuses will be cancelled."
Luckyb.it casino was a crypto-focused online gambling platform, offering a selection of 28 proprietary games. LuckyBit was licensed by the government of Curacao, and offered premier crypto gambling in Bitcoin – the world's top cryptocurrency by market cap.
Unfortunately, many online casinos have been hard hit by the Covid-19 triggered recession. It's likely that we'll see more of these types of closures before the year is out.
For now, we've said goodbye to Luckyb.it – but there are still loads of other crypto casinos for you to play at! So, not all doom and gloom!