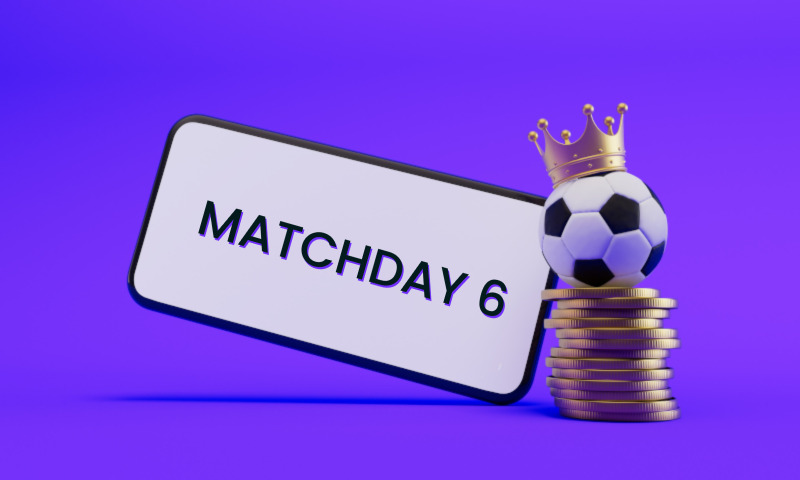 And here we go! Gameweek 2 of the 2022 FIFA World Cup is here. Many surprises in the first gameweek, let us see what the second week has in store for us. Wales will kick things off with Iran, trying to duplicate what their neighbours England were able to do, can they get their campaign running?
The second game of the night sees the host Qatar taking on Senegal. Qatar will be hoping to take advantage of Senegal's handicapped squad. Senegal failed to hold back Netherlands in their opener. After keeping it at a tie for more than an hour, Netherlands scored two late goals.
Netherlands is looking to burst the bubble created by Ecuador, they both won their opening games and will be looking to take a step forward in this game we have today.
To end off the night, Harry Kane shall return as he tries to lead the Three Lions past The USA, they are expected to do that as they opened as big favourites for the game.
Wales (2.18) vs (3.6) Iran
After a disappointing opening gameweek for both sides, they are looking to step it up and get their first win. Wales managed to pull a goal back late in their game against the USA to force a draw. Iran conceded six goals from England but managed to pull back two late in the game. This wasn't good enough as they look to now upset Bale and the Welsh in gameweek 2. The group looks like it is England's for the taking, but it looks like second place is still up for grabs. It is expected of their skipper, Gareth Bale to show up and lead Wales to victory in this game. Could the Welsh struggle and only manage to get a draw? The odds for a draw sit at (3.2).
Qatar (5.6) vs (1.63) Senegal
The absence of Sadio Mane has been felt, as the Senegalese players let a game slip against the Dutch. They had managed to hold it to a stalemate up until a later stage when they conceded two goals. Senegal goes up against the host in the second game of the day as the hosts try to get something out of this game too. Can Qatar manage to upset the African champions? Can Ismaila Sarr step up and fill in the shoes of Sadio Mane? The odds for a draw are sitting at (3.75)
Netherlands (1.78) vs (4.9) Ecuador
Enner Valencia managed to put two past the hosts in the World Cup opener. He will be looking to continue his run as he tries to lead Ecuador past one of the tournament favourites in Netherlands. Frenkie De Jong showed up in the opener, his ability to control the midfield rendered Netherlands the whole game. Can Ecuador find their way through the backline led by Virgil Van Dijk? The odds for a draw are sitting at (3.75)
England (1.52) vs (6.8) USA
The last game of the night will see England take on The USA. England opened their World Cup account with a thrashing victory over Iran after Jude Bellingham scored the first in the first half. Bukayo Saka was amazing too, managing to score two goals in the game. The USA will be looking to right their wrongs as they let a lead slip away against Wales. Gareth Southgate mentioned the speed of the United States Team and maybe that could be their key to victory. England is seen as one of the favourites to win the tournament, so they will be looking to maintain their form throughout all group stage games.
Bet on the World Cup at BC.Game
Betting has always been a part of sports. Nowadays not only do people want to bet with cryptocurrencies, but it's usually the preferred one. There are plenty of great crypto sports betting sites to explore, but for us, there is one winner: BC.Game
BC.Game is one of the best if not the best at online betting using cryptocurrency. It's the betting site's main currency of betting. Not only do they have sports, but they also have casino games waiting just for you.
Visit BC.Game