After what can only be described as an embarrassing 2 weeks for Mt Gox, CEO Mark Karpeles resigns from the Bitcoin Foundation.
I just saw in a reuters article that the Mt Gox CEO has resigned from the Bitcoin Foundation. This is especially serious as Mt Gox was one of the 3 founding members of the Foundation. This is a reaction to Mt Gox being battered in the press and forums over the last weeks for their freezing of withdrawals and alleged technical problems.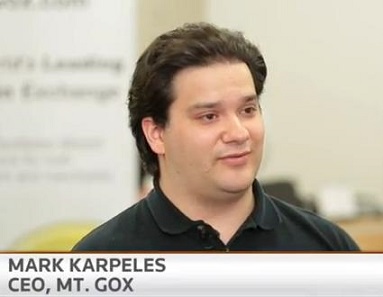 What's Actually Going on with Mt Gox
Despite following the story it's not clear what exactly is going. Gox have not commented about the resignation and other than freezing funds it's basically he said she said regarding who is actually to blame here. We know there was an attack on the exchange and Mt Gox was concerned about what appeared to be unnatural transactions but the rest is speculation.
Marc Andresen commented that Gox simply weren't prepared to deal with cryptocurrency and that this is the reason they have been having problems. Gox released a statement saying they were concerned about a potential bug in Bitcoin itself that allows for exploitation. So, it officially looks like the mud slinging has started. And this fiasco plus Gox's comments have definitely shaken public faith in the coins.
That being said other exchanges have not experienced as drastic price crashes as the Tokyo based Mt Gox and it's likely that the biggest loser in this story will be Gox themselves and not Bitcoin.