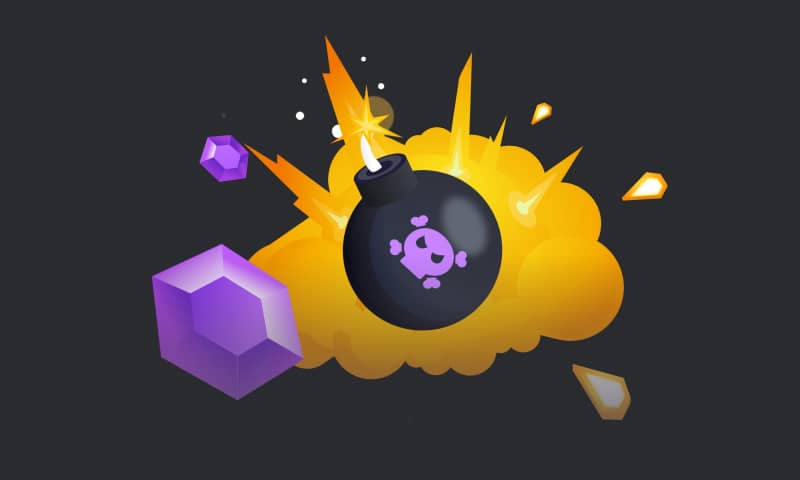 Initially released in 1989, minesweeper has been a classic for the elder and younger generations. Although when we played it, we didn't have very much information on how to win. For those wondering, the tile you clicked on featured a number from 1 to 4, letting you know how many bombs surrounded the tile you just picked. The aim of the game was to choose as many blocks without landing on a bomb.
This new in-house game available on BC.Game is similar, but a little more fun and simple in our opinion. And you stand the chance to win real money, where was that option when we were playing years ago, right? The premise of choosing tiles that do not have bombs is still the same, but you don't get the clues. Luckily you do get to choose how many bombs are hidden among the grid. The more bombs you place, the higher your risk but also the higher your payout.
This classic has been reimagined and designed by BC.Game as a proprietary game, featuring a 25 tile layout. The customization of your odds is a feature we really enjoy, as well as the adrenaline from choosing the right block. It brings that nostalgic feeling back but in a much more modern and rewarding format. Why wouldn't you want to play minesweeper?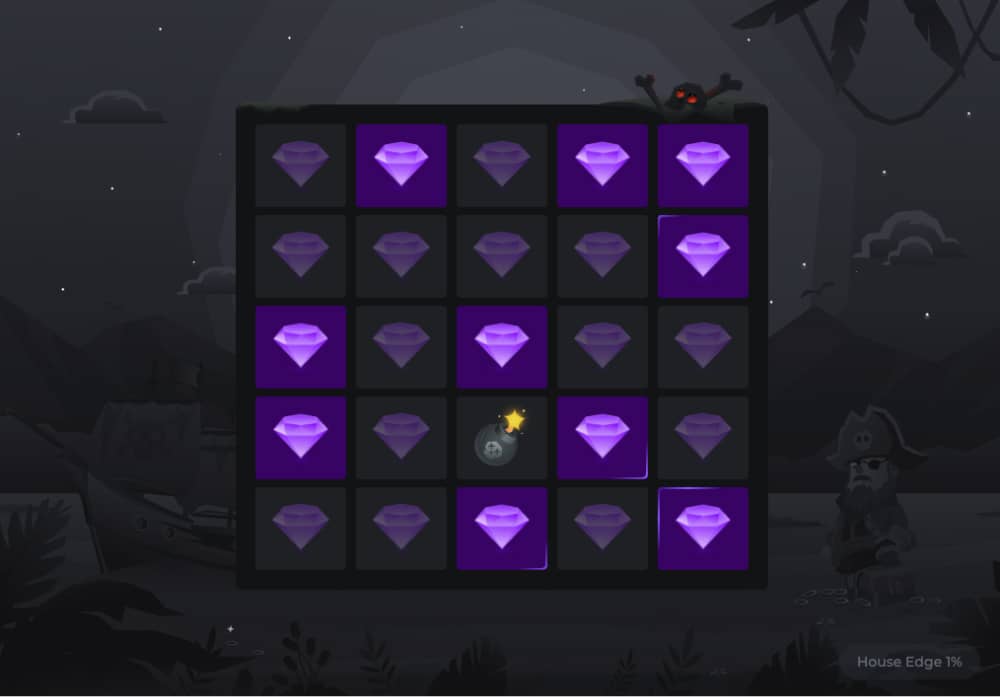 More About BC.Game Casino
BC.Game is a big name in the crypto casino scene, having made an established name for themselves since their launch in 2019. Something that makes this casino so special is its wide variety of cryptocurrency options, as well as its growing list of proprietary software. They have risen above and beyond the general casino standard and continue to impress us. Their website design is effortless, featuring just the right amount of simplicity and aesthetic to keep you entertained but also maintain ease of use and navigation.
BC.Game doesn't just offer a great minesweeper alternative, they also offer some more generic slot games as well as other casino games. With more than 1000 slot games on offer, you can keep playing and winning for hours. Their proprietary games are the most impressive aspect of their platform, offering titles such as:
Crash
Plinko
Dice
Roulette
Poker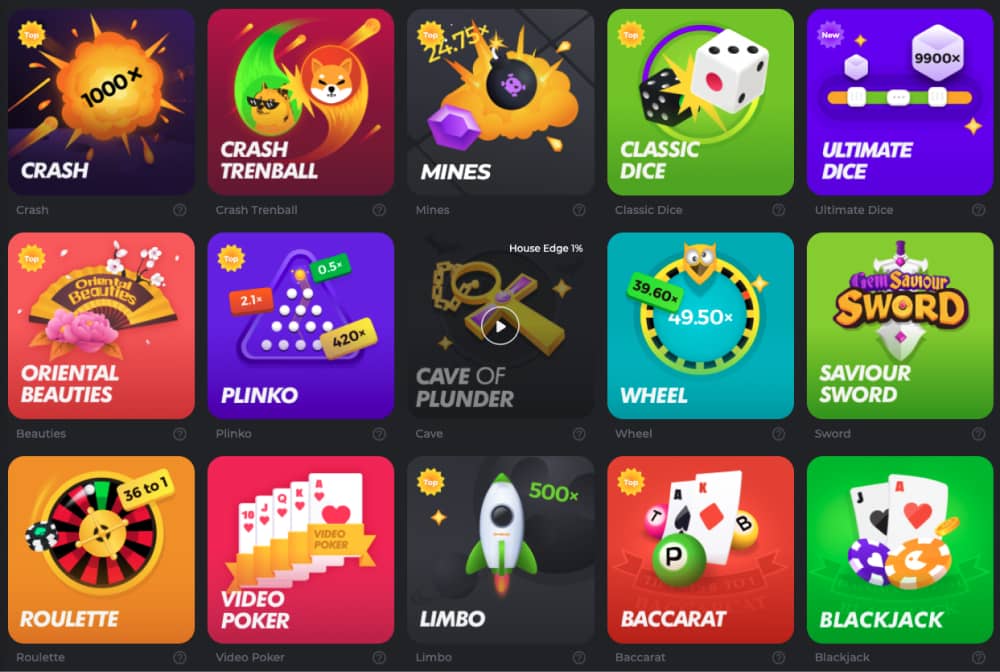 Enjoy The BC.Game Promotions While You're There
Aside from their traditional deposit bonuses, BC.Game is packed full of different ways for you to win. Let's start with their stellar VIP program, providing you with more bonuses as you progress. Starting off at the bronze card, you must collect XP points from playing, and work your way up to the diamond card. Along the way, you will be able to claim bonuses such as cash backs, coin drops, and no-fee withdrawals, as well as get access to account benefits.
Some of the other more fun bonuses include roll competition, where players can earn cryptocurrency rewards for simply rolling dice. You can also play the "Where is Coco?" bonus game, where every 6 hours, COCO will appear randomly for 10 minutes, click on Coco and claim the reward. Another fun and rewarding bonus feature is rain, six players in the chat room will be randomly selected and rewarded at every 6-hour interval. But that's not all.
Our favorite bonus within this casino has to be the lucky spin wheel. Players can spin and win up to an astounding 1 BTC. This is not only very fun, but it has you looking forward to something every time you log in to your account. This is also a great way of building up your casino balance so you can play more Mines, and other games.
Want to learn more about BC.Game? Read our BC.Game review.