This last week in crypto saw SBF finally arrested, a scammer stealing 14 BAYC NFTs from a single victim, and former US president Donald Trump launching his own NFT collectable card collection, among other headlines.
Scammer steals over $1 million USD of Bored Apes from single victim
On December 17, @sevenseason Tweeted that he had been scammed in an elaborate month-long scheme that ended in his wallet being drained on 14 Bored Ape Yacht Club (BAYC) NFTs valued at around 852.9 ETH ($1,075,000 USD) at the time.
The scam artist created a fake website, a fake partner company, and false contracts to convince the victim that they were a legitimate PR company who were looking for licensing rights to create an animated version of one of his apes.
However, as soon as they successfully acquired the information they needed, they drained the victim's wallet of all their apes and sold them for Ether (ETH) and then immediately converted the ETH to DAI stablecoin.
Read more on Web3IsGoingGreat
Sam Bankman-Fried finally arrested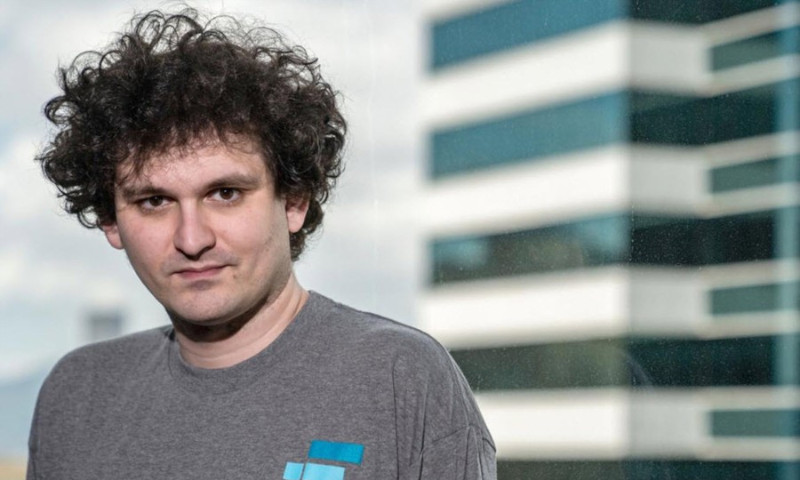 On December 12, FTX founder Sam Bankman-Fried (SBF) was finally arrested by Bahamian authorities after the United States Attorney for the Southern District of New York shared a sealed indictment with the Bahamian government.
FTX filed for Chapter 11 bankruptcy just over a month ago in a move that shocked the cryptocurrency space and left investors reeling and clamoring for his arrest and the return of their funds.
Since then, many allegations of fraud and incriminating videos have been posted in various forums, with many questioning why the fallen crypto king had not yet been arrested.
On the same day, the US Securities and Exchange Commission (SEC) also formally issued a civil action complaint against SBF on allegations of fraud.
On December 14, a Bahamian judge sentenced him to jail without bail in HMP Fox Hill in the Bahamas until his next scheduled hearing on February 8, 2023.
Read more on CNBC
Donald Trump reveals NFT trading card collection
On December 15, former US president, Donald Trump, revealed his Polygon blockchain-based digital trading card collection on his Truth Social account. 
Although that platform is only accessible to US residents, the sales website is not and can be accessed here. According to the website, they are priced at 'only $99' each. There is also a sweepstakes prize draw connected to the collection launch, with each card offering the chance to win a unique prize like a one-on-one meeting with Trump at Mar-A-Lago or one hour of golf with Mr Trump along with two of your friends.
There are 45,000 NFTs currently available for the initial stage, meaning that his team might choose to produce more in the future. Each card is limited edition, meaning that there may be multiple copies of somewhere between 1 to 20 copies of each card, but no more than that.
Read more on The Block
UNHCR to send USDC to aid displaced Ukrainians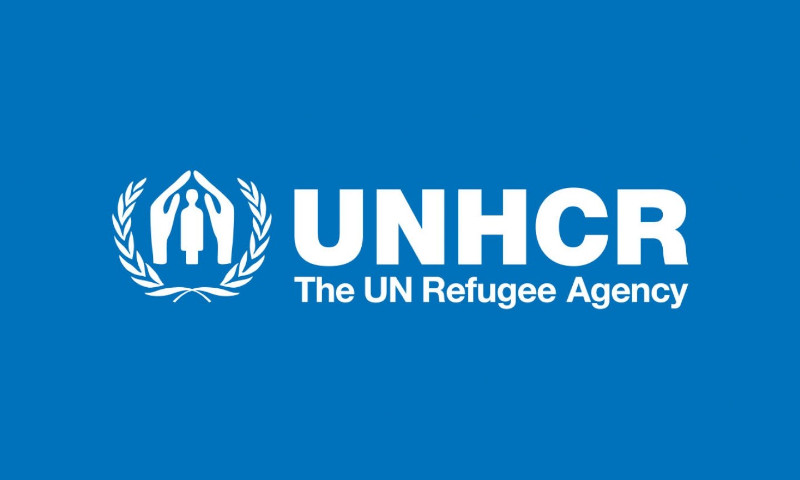 On December 15, the UN Refugee Agency (UNHCR), announced that it would be sending USD Coin (USDC) to displaced Ukrainian's Vibrant wallets. The USDC is pegged to the USD and Vibrant has a mobile app. These factors will enable the recipients to withdraw local currency from any MoneyGram location.
The aim is to provide financial aid to Ukrainians that were displaced by the Russian war against them that has been ongoing since February this year. There are around 5,400 such locations in Ukraine alone, as well as many more globally.
This project will serve as a test-pilot, and if it is successful, the UNHCR plans on launching it in other parts of the world.
Read more on Fortune
US Justice Department charges nine in two crypto Ponzi schemes
On December 14, the Department of Justice's U.S. Attorney's Office in the Southern District of New York release a statement that they had charged Moses Valdez, David Carmona, Juan Arellano, David Brend, Gustavo Rodriguez and Marco Ruiz Ochoa with conspiracy to commit wire fraud based on their involvement with IcomTech between mid-2018 until the end of 2019.
Additionally, Juan Tacuri, Francisley Da Silva, and Antonia Perez Hernandez have been charged with conspiracy to commit wire fraud and wire fraud from mid-2017 until the end of 2021 based on their involvement with Forcount.
Both scams presented themselves to investors as cryptocurrency mining and trading companies with high return rates, when actually they were just Ponzi schemes that used their victims' capital to pay out other victims.
Read more on the US Justice Department
Japanese electricity company to mine crypto with excess power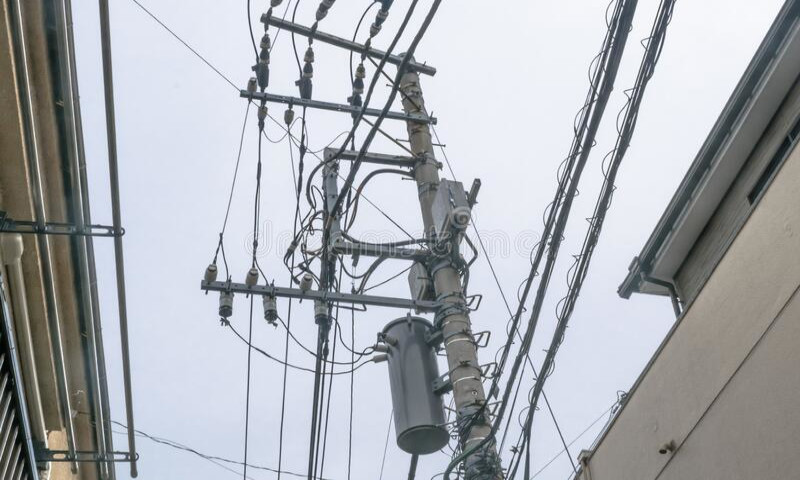 On December 14, the Tokyo Electric Power Grid (TEPCO) stated in a press release that it is planning to capitalize on its excess power by setting up a mining rig.
Two significant factors in this are that firstly the Japanese government has had a 50.2% stake in the company since 2012, and secondly, the company is one of the major utility providers in the country, with a market cap of approximately 820 billion yen ($6 billion USD).
They have signed a contract with a local hardware manufacturer TRIPLE-1 to produce the necessary equipment that will then be distributed to various data centres throughout Japan.
Read more on yahoo!finance
Central Bank of Brazil aims to launch own cryptocurrency by 2024
On December 13, Roberto Campos Neto, the president of the Central Bank of Brazil, announced the country's plans to launch its own central bank digital currency (CBDC) by 2024.
This announcement was made at a 3-hour long conference called the 'Segurança e proteção de dados no mundo digital.' They believe that this will help to make banking more accessible to its citizens, as well as more easily traceable.
Read more on Coindesk
Canada updates its regulations for cryptocurrency trading platforms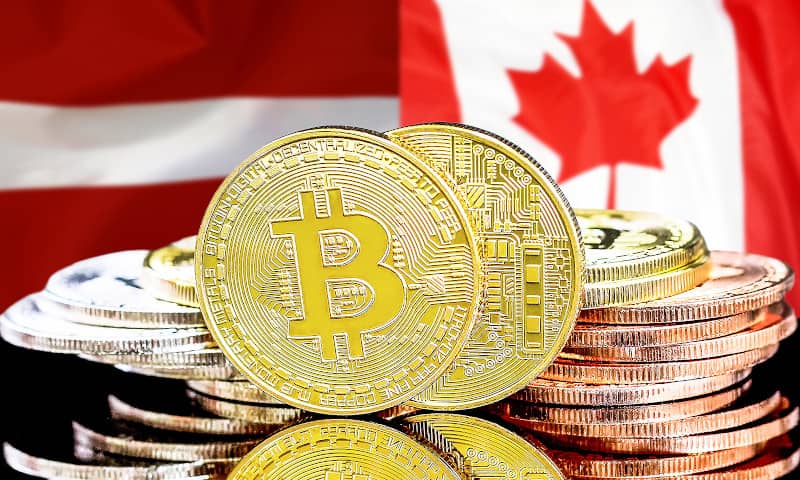 On December 12, the Canadian Securities Administrators (CSA) published an update on their regulations regarding cryptocurrency trading platforms.
Although the CSA originally announced the requirement for unregistered crypto exchanges to apply for pre-registration undertaking (PRU) in August 2022, they have decided to properly enforce this now, stating that, 'If a platform currently subject to securities legislation in Canada does not deliver a PRU to its principal regulator or cease operating, the CSA will consider all applicable regulatory options to bring the platform into compliance with securities law, including enforcement action.'
Part of this compliance includes prohibiting cryptocurrency firms from offering leveraged trading to citizens, among other stipulations.
Read more on the Canadian Securities Administrators website