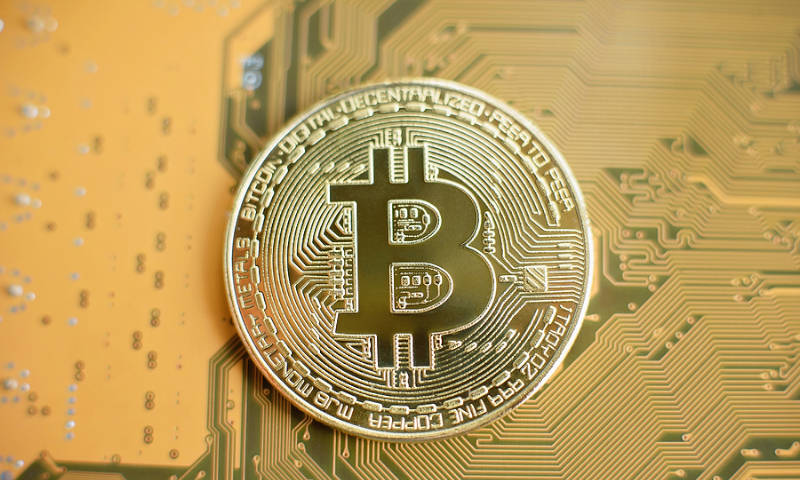 Whether it's blockchain, cryptocurrencies, or NFTs, we ensure you always know what's happening in the crypto space. Our mission is to highlight all the most talked-about cryptocurrency news every week, ensuring you don't miss out on any important information. From companies taking over the NFT space, to bitcoin adoption, and your favorite exchanges making headlines. Everything you need to know about blockchain can be found on Bitcoin Chaser.
Let's take a look at all the cryptocurrency news over the last week, recapped and compiled in an easy-to-digest format, listed below:
This CryptoPunk NFT just sold for $530 million. Kind of-
Someone bought an NFT for 124,457 ethereum. The catch? They bought it from themselves.
Read more on CNET.
Matt Damon Stars in Global Crypto Ad 'Fortune Favours the Brave'-
Famous actor Matt Damon is starring in an ad for cryptocurrency platform Crypto.com.
Read more on Bitcoin.com.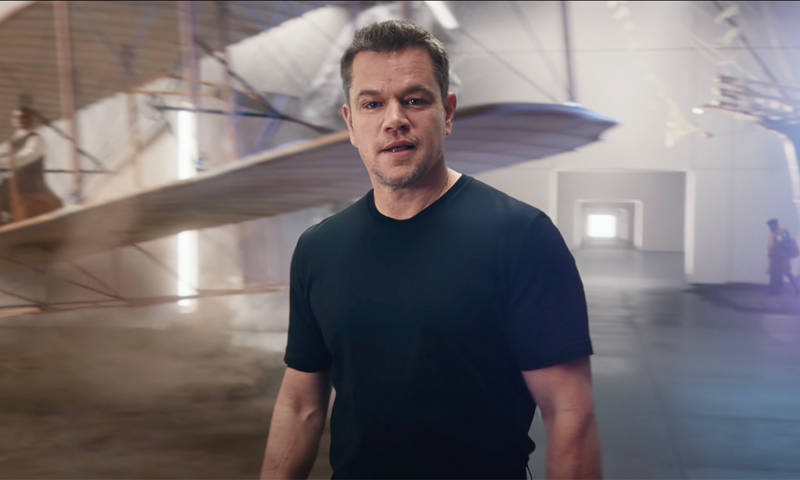 Patreon Considers Allowing Creators to Use Crypto for Monetization-
Patreon is pondering the idea of letting creators in its platform issue their own creator coins.
Read more on Bitcoin.com.
WWE Partners With Blockchain Creative Labs to Announce NFT Marketplace-
The partnership will allow WWE to create NFTs that celebrate its most iconic moments and Superstars.
Read more on Gadget360.
The Squid Game Cryptocurrency Scam- What Happened?-
Hodlers are still unable to sell their tokens, and all of the SQUID social media channels have gone silent.
Read more on Bitcoin Chaser.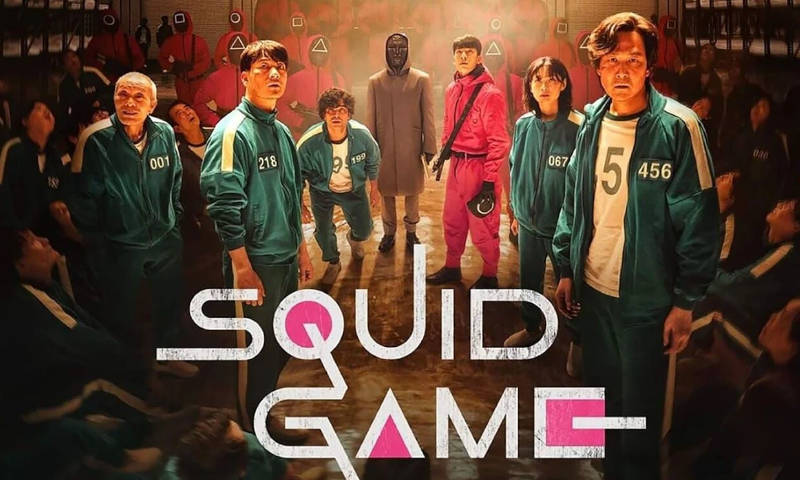 Burger King teams up with Robinhood to give away Bitcoin, Ethereum, Dogecoin-
The fast-food chain is "offering crypto in a way that's accessible and digestible, through our food,"
Read more on USA Today.
Binance halts withdrawals as it struggles to deal with a large backlog-
Binance halted withdrawals for just under two hours on Monday as it struggled to clear a large backlog.
Read more on Business Insider.
13 Years Ago, Satoshi Nakamoto Gave Birth To Bitcoin-
It was on this day, 13 years ago, when Bitcoin's white paper was shared with the world.
Read more on India Times.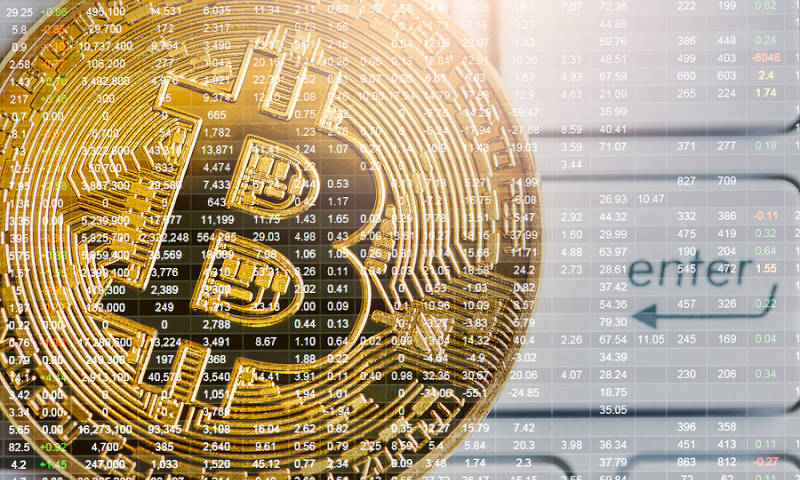 Grammy NFTs On Deck After Recording Academy Strikes Deal With OneOf-
The Recording Academy has struck a deal to release NFT collectibles for the next three Grammy Awards.
Read more on Billboard.
Huobi Launches Trial for NFT Marketplace-
Huobi Group today announced the launch of a trial for Huobi NFT, a NFT marketplace.
Read more on PR Newswire.
Stay Up To Date
Staying up to date on cryptocurrency news doesn't have to be a hassle. We at Bitcoin Chaser are passionate about all things blockchain and crypto, we want to help empower and motivate our readers to learn and understand more. We publish our weekly news roundup every Monday, highlighting exceptional news and where to read more. Why not sign up for our newsletter so you can always stay updated on bitcoin, Blockchain, and everything cryptocurrency with Bitcoin Chaser.