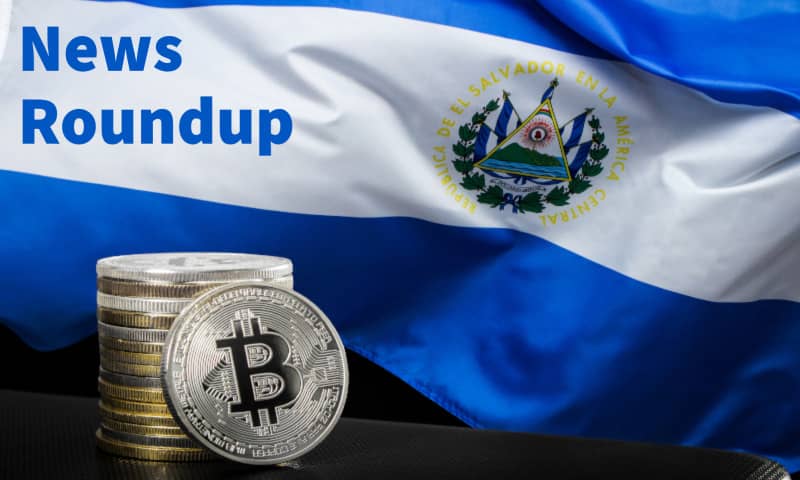 Last week saw New York banning crypto mining, El Salvador establishing a dedicated cryptocurrency office, and other crypto news items.
El Salvador Establishes Bitcoin Office to Focus on Crypto Projects
On November 25, Torres Legal El Salvador released a statement on LinkedIn revealing that El Salvador's government has created a National Bitcoin Office (ONBTC.) This office is dedicated to managing all projects related to any cryptocurrency-related project. This office was created through Decree No. 49, published in the Official Gazette of November 17, signed by the President of the Republic, and the Minister of Tourism as in charge of the office of the Minister of Economy. It comes as the latest in a series of pro-cryptocurrency moves that have been launched since El Salvador's Bitcoin (BTC) maximalist president, Nayib Bukele, came into power in June 2019. Other projects include adopting BTC as the country's legal tender in September 2021 and the planned development of a Bitcoin City.
Read more on LinkedIn
Amazon to Produce FTX Miniseries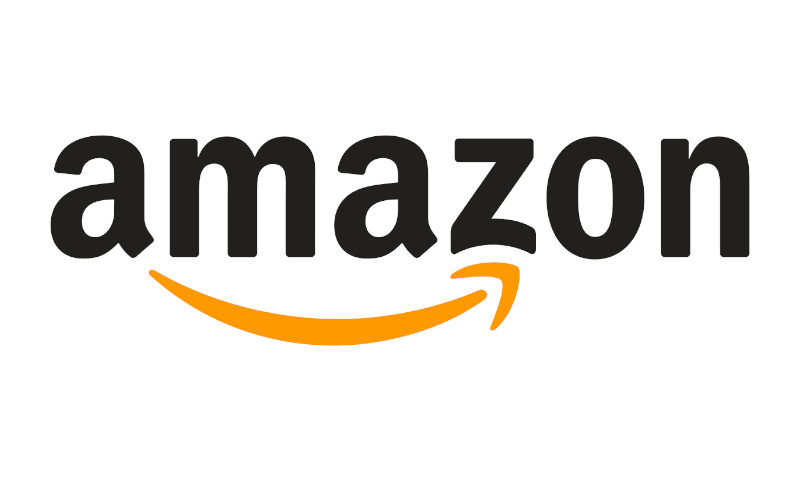 On November 24, it was announced that the Russo brothers, who directed The Avengers movie series, will be producing an 8-part miniseries based on the fall of FTX. The series will be written by David Weil. This announcement comes after the cryptocurrency community was shaken by the bankruptcy of the multi-billion-dollar cryptocurrency exchange platform whose founders are currently being charged with fraud. The collapse has been highly publicized in mainstream media, as this was an internationally recognized and trusted organization which attracted many non-traditional investors such as teacher's retirement funds.
Read more on Decrypto
Russia Looks into Creating National Crypto Exchange
On November 23, Russian media outlets reports that the Russian Economic Policy Committee had begun looking into creating a national cryptocurrency exchange platform to monitor all cryptocurrency trade and transactions in the country. This back-peddling likely comes in response to the economic difficulties that the country has faced due to the international sanctions that have been placed against the country in protest against their ongoing invasion of Ukraine. Lawmakers are now saying that they should not deny the reality of cryptocurrencies, but rather work on a way to capitalize on the billions of rubes in taxes that they are losing out on by not effectively permitting and regulating cryptocurrency in the country.
Read more on Vedomosti
Fenbushi Capital Partner Hacked for $42 Million USD of Crypto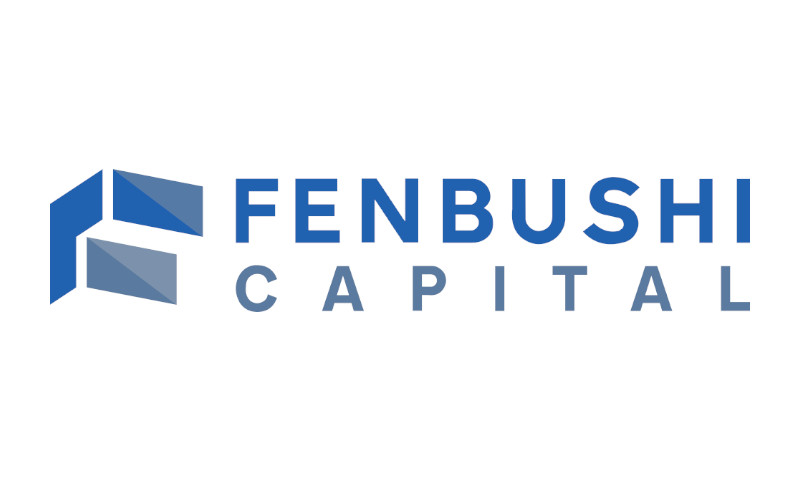 On November 23, Bo Shen, a partner from Fenbushi Capital revealed that a hacker had drained $42 million USD worth of crypto from his Ethereum wallet on November 10. $38 million USD of this amount was in USDC, while the rest comprised of USDT, UUNI, LQTY and REP. The stolen funds were then deposited into two separate wallets. Beosin, a blockchain security firm tasked as part of the investigation team believes that the exploit occurred likely due to a compromised private key.
Read more on The Block
UK Bank Bans Crypto Trading and Purchases
On November 22, Starling Bank tweeted, "We always review our position in relation to financial crime. We consider crypto activity to be high-risk. We've taken the decision to prevent all card payments to crypto merchants and to implement further restrictions on outgoing and incoming transfers." This was stated in response to a query regarding a user's in-app notification stating that the UK-based bank would no longer be supporting cryptocurrency transactions. Other customers were quick to object to this, pointing out that there are many other high-risk activities that are permitted, such as gambling and drinking. This left some feeling that rather than this being a step towards protecting their customers, this was actually just an attempt by the bank to protect centralized finance. Whether they will continue with this policy or retract it in response to negative feedback remains to be seen.
Read more on Twitter
Bad News for NY-Based Bitcoin Mining Operations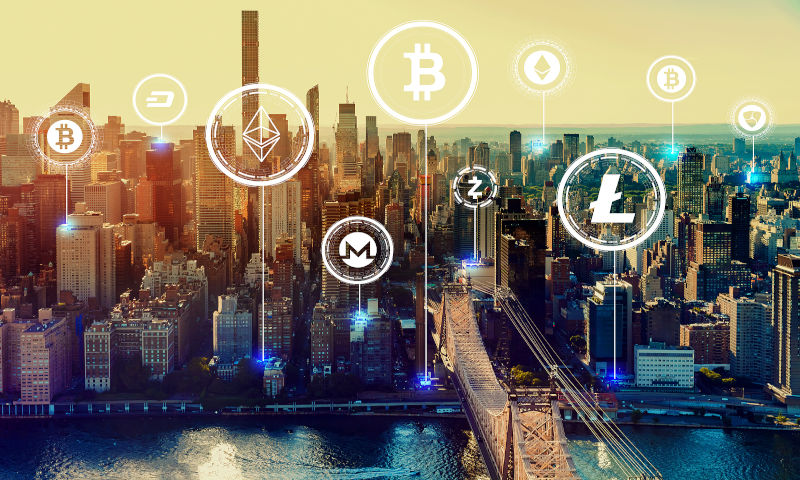 On November 22, New York Governor Kathy Hochul signed a controversial moratorium that banned the issuance of new Environmental Conservation Law permits to "proof-of-work cryptocurrency mining operations that are operated through electric generating facilities that use carbon-based fuel." This law will affect many popular cryptocurrency mining operations such as those that mine Bitcoin (BTC,) Litecoin (LTC,) Monero (XMR), and Dogecoin (DOGE with carbon-based electricity. This Act will be in effect for the next two years and will not affect the issuance of permits for mining operations that utilize electricity from alternative energy sources such as solar energy.
Read more on BitcoinChaser
JP Morgan to Release Own Cryptocurrency Wallet
On November 21, it was announced by U.S. Patent and Trademark Attorney Michael Kondoudis that the US Patent and Trademark Office (USPTO) had approved JP Morgan & Chase Co.'s patent application for a cryptocurrency wallet early this month.  JP Morgan is the largest bank in the United States and has been expanding its involvement with cryptocurrency since late October 2020 when it launched its own stable coin, called the JPM Coin, which was connected to its own blockchain platform Onyx. This was also the first implementation of a bank-led blockchain platform.
Read more on CryptoPotato
Two Estonians Arrested for $575 Million USD Crypto Fraud and Money Laundering
On November 21, the US Justice reported that two Estonian citizens had been arrested in Tallin, Estonia on 18 charges for their suspected involvement in a cryptocurrency fraud money laundering conspiracy that defrauded hundreds of thousands of victims to the collective value of over $575 million USD. Sergei Potapenko and Ivan Turõgin are charged with scamming their victims into signing and renting fraudulent cryptocurrency mining equipment from them.
Read more on the Jerusalem Post