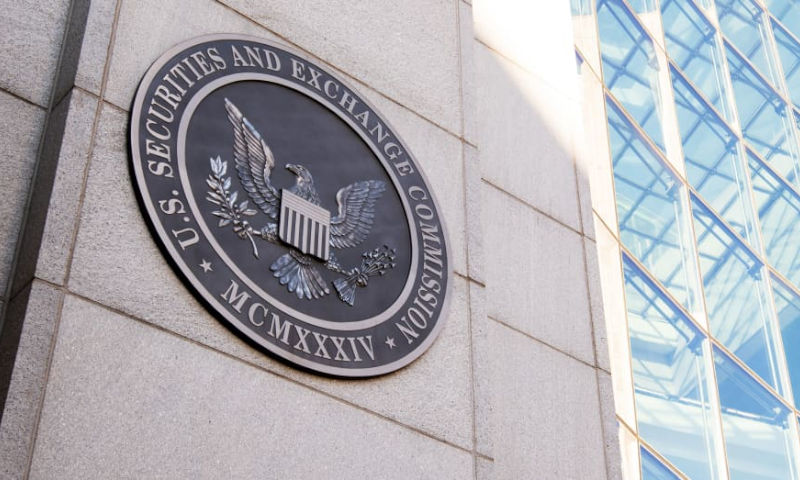 The SEC cracks down on scammers, Meta chooses Polygon for minting NFTs and a major South African supermarket chain goes crypto in this past week's top news.
SEC Issues Subpoenas to HEX Influencers
On November 5, Eric Wall X Tweeted with proof that the U.S. Securities and Exchange Commission (SEC) had begun issuing subpoenas to influencers who had been promoting HEX, PulseChain and PulseX to their followers. As one commentator pointed out, this seems to indicate that these groups are under active investigation by the SEC. Wall's tweets show that the subpoenas seem to have begun being issued on November 1, but possibly even earlier.
Read more on CoinGape
Binance Defies Iranian Sanctions to Tune of $7.8 Billion USD in Trades
On November 5, it was revealed that despite US sanctions against Iran since 2018, Binance has continued allowing residents of the country to trade on their platform with an estimated $7.8 million USD worth of cryptocurrency being trading between Binance and Nobitex, Iran's largest crypto exchange platform, since the transactions began. Tron accounted for nearly ¾ of the cryptocurrency traded between them. This discovery comes following the U.S. Justice Department's recently begun investigation into the possible money-laundering violations that they suspect Binance of permitting on their platform.
Read more on yahoo! finance
SEC Charges 82,000 BTC Ponzi Scheme Culprits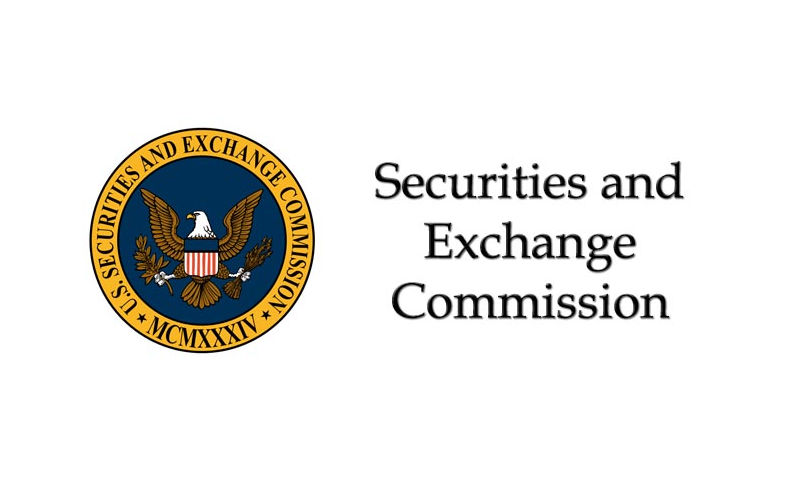 On November 4, the U.S. SEC charged four suspects running the Trade Coin Club that it believes to have been defrauding victims with a fraudulent crypto trading bot. They believe that between 2016-2018, the bot managed to defraud over 100,000 global victims of 82,000 BTC, which was the equivalent of $295 Million USD at the time they were closed down. Victims were promised a "minimum returns of 0.35% daily" from a "crypto asset trading bot," when the system was actually operating as a Ponzi scheme. The four accused, Joff Paradise, Keleionalani Akana Taylor, Douver Torres Braga, and Jonathan Tetreault, were issued charges that included violation of the anti-fraud and securities registration provisions, among others. Their sentences have yet to be announced.
Read more on Decrypt
Meta Chooses Polygon for Instagram NFT Minting
On November 2, Polygon posted on their blog that Meta had decided to use Polygon to mint their Instagram NFTs. Meta plans to begin testing these features with a select group of US users soon. As part of this, Meta will be developing a toolkit that will enable users to create their NFT, join Polygon, create a wallet, list and sell NFTs both on and off Instagram, much like OpenSea does with its NFTs.
Read more on the Polygon Team Blog
Switzerland Heightens Regulations for Crypto Transactions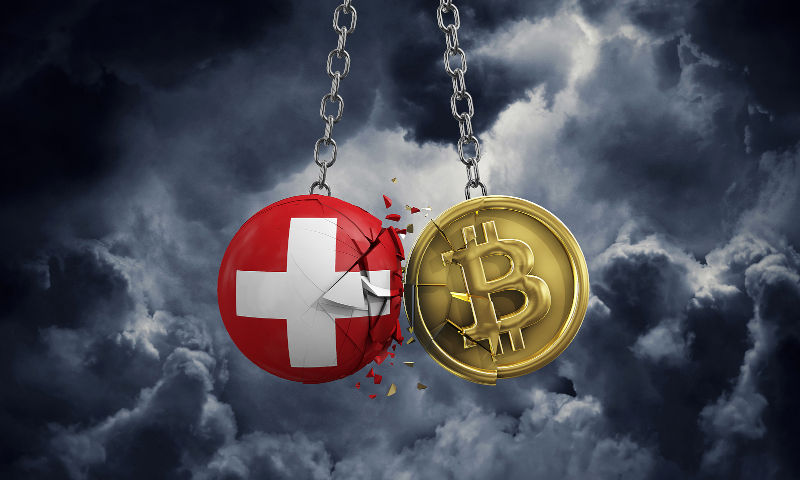 On November 2, the Swiss financial regulator announced that they would be placing cryptocurrency under their anti-money laundering regulations. This means that anyone wishing to trade cryptocurrency valued at over 1,000 Swiss Francs (~1,001.10 USD) will first need to verify their identity with the cryptocurrency platform or service provider. This certainly goes against the ethos of the cryptocurrency community who value anonymity and borderless trade, so the ramifications of this on the local and international markets will be interesting to watch in the coming months, especially if other countries decide to follow suit.
Read more on The Block
South African Supermarket Chain to Begin Accepting Bitcoin
On November 1, a major South African supermarket chain, Pick n Pay announced that they would be expanding a pilot program to test using cryptocurrency as a viable payment option in their stores. This program initially included 10 stores in the Western cape province and will now be expanded to a further 29 stores. They hope to introduce this system to their other branches in the coming months, should this pilot prove successful.
Read more on The Star
India Test Pilot Crypto Rupee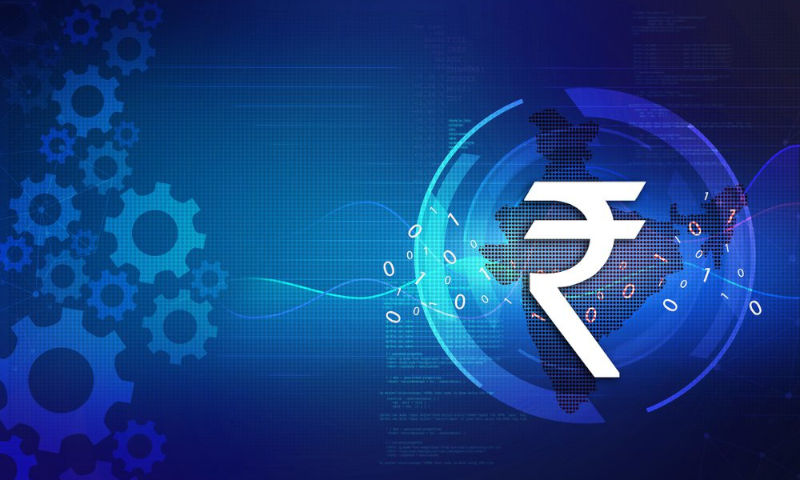 On November 1, the Reserve Bank of India (RBI) launched their first pilot of the Digital Rupee. The purpose of the Digital Rupee is to make inter-bank transfers more efficient, as well as for settlements of secondary market transactions. According to the RBI's statement, "Nine banks, viz., State Bank of India, Bank of Baroda, Union Bank of India, HDFC Bank, ICICI Bank, Kotak Mahindra Bank, Yes Bank, IDFC First Bank and HSBC have been identified for participation in the pilot."
Read more on The Times of India
Argentine Tax Authority Come Down on 3,997 Crypto Tax Evaders
On October 31, it was revealed that the Argentina AFIP, the Argentine tax authority, announced that it would be increasing its efforts against crypto tax evaders. The 3,997 individuals were sent notices instructing them to update their property tax affidavits to reflect their ownership of crypto assets by the tax authority in 2020 and have failed to do so. The Argentina AFIP believes these individuals to have accrued a defaulted revenue of around $1 billion USD worth of cryptocurrency since then that they have yet to file and pay tax on. They derived this data from the Argentinian cryptocurrency exchange platforms and other payment service providers that offer payment accounts based on the approval of a recently passed act which requires all investors to report their cryptocurrency investments and profits on their tax forms.
Read more on Investing.com