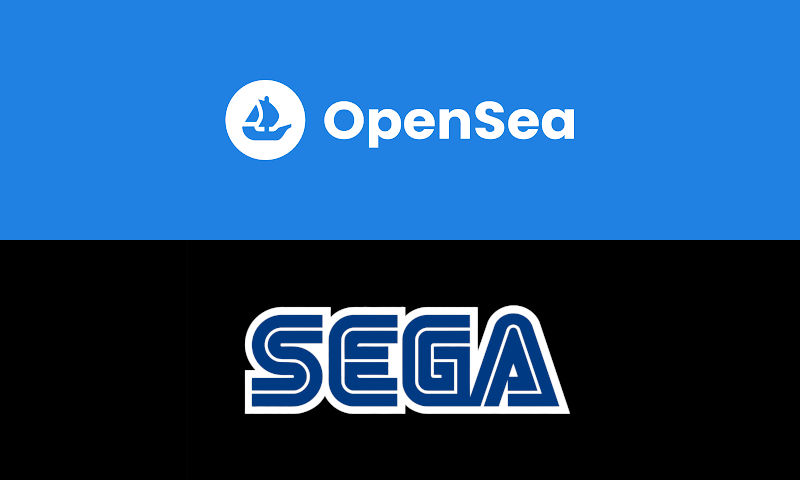 This week's news roundup sees more blockchain and NFT adoption by prominent real-world companies, as well as some legal news.
Uzbekistan Institutes Monthly Fees for Crypto Firms
On October 2, Uzbekistan proposed new legislation that will require cryptocurrency operators to pay a monthly fee of between 120 million Uzbekistani soum ($11,000 USD) in order to operate in the country. Failure to do so will result in legal action. The bill was authored by the National Agency of Perspective Projects (NAPP) and sets different rates for the various categories of cryptocurrency operators. Cryptocurrency stores will be charged around $540.00 USD worth of soum, while custodial service providers will be charged around $135.00 USD worth of soum, which is the lowest tariff.
Read more on Bitcoin.com
Warner Music Group and OpenSea Collaborate for Music NFT drops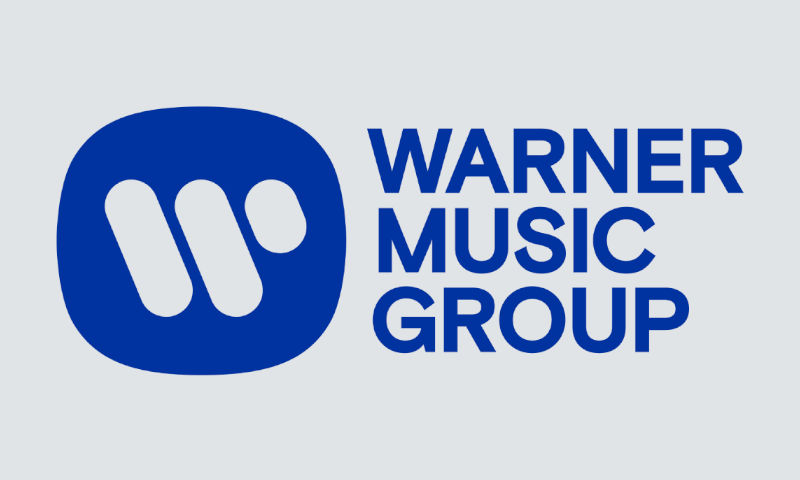 On September 29, Warner Music Group (WNG) issued a release stating that they would be partnering with OpenSea to create landing pages and NFT drop content for their artists. According to Oana Ruxandra, Chief Digital Officer & EVP, Business Development of WMG their intent in doing this is, "to facilitate these [entertainment] communities by unlocking Web3 tools and resources to build opportunities for artists to establish deeper engagement, access, and ownership." The first collection is currently in development with Warner Records UK in collaboration with Web3 company, Probably Nothing.
Read more on Warner Music Group
Sega to Produce Blockchain-based Game
On September 29, it was revealed that Sega had partnered with openSea to develop a blockchain-based entry for its next Sangokushi Taisen franchise title. Sangokushi Taisen is a Japanese-based CCG/arcade game hybrid that allows user to play their cards in real-time on a special machine at an arcade so that they can play against real opponents elsewhere. It will be built on a Japanese gaming blockchain called 'Oasys.' A release date has yet to be announced.
Read more on VideoGamesChronicle
Christie's Launches NFT Auction House on Ethereum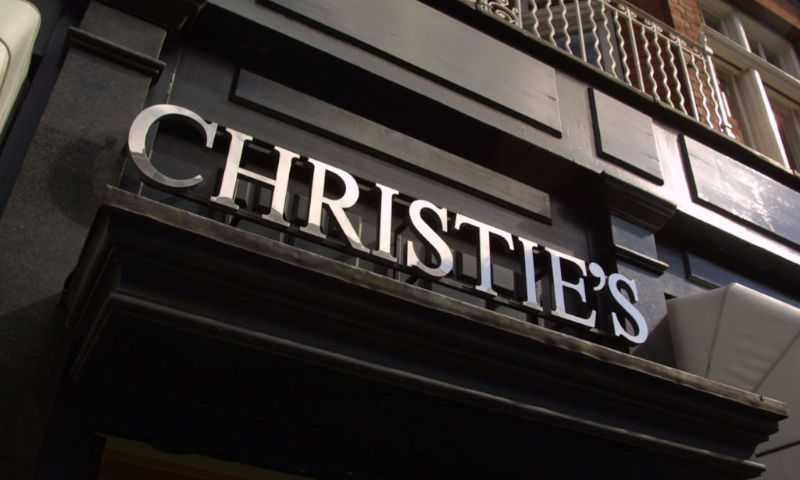 On September 28, Christie's announced that the launch of their virtual art auction platform on the Ethereum blockchain. The platform is called 'Christie's 3.0 and will be conducting all transactions in Ether (ETH.) The British auction house collaborated with Spatial, Manifold and ChainAnalysis to make the platform a reality. Their first auction featured Diana Sinclair, who is one of the most influential artists in the NFT space.
Read more on Ethereum World News
SWIFT Partners with Chainlink
On September 28, Co-founder and CEO of Chainlink, Sergey Nazarov, revealed at SmartCon 2022 that Chainlink and SWIFT would be collaborating to create a proof-of-concept protocol based on Chainlink's Cross-Chain Interoperability Protocol (CCIP) to enable cryptocurrency transfers on SWIFT's platform. This is the second time that the organizations would be working together, with the previous being approximately five years ago when they worked on a proof-of-concept protocol for bond issuance and redeption.
Read more on Crypto Briefing
Interpol Issues Red Notice on Terraform Labs Co-founder
On September 25, South Korean officials announced that Interpol had acquiesced to the country's request and had issued a red notice on the Terraform Labs Co-Founder. Kwon and five others are wanted on charges of breaching a variety of laws including capital-markets law and the $60 billion USD market collapse that occurred in May this year when a weakness was exploited on the network that left LUNA and UST worthless. Interestingly, earlier this month, Do Kwon Tweeted that, 'I am not "on the run" or anything similar – for any government agency that has shown interest to communicate, we are in full cooperation and we don't have anything to hide.'
Read more on BNN Bloomberg