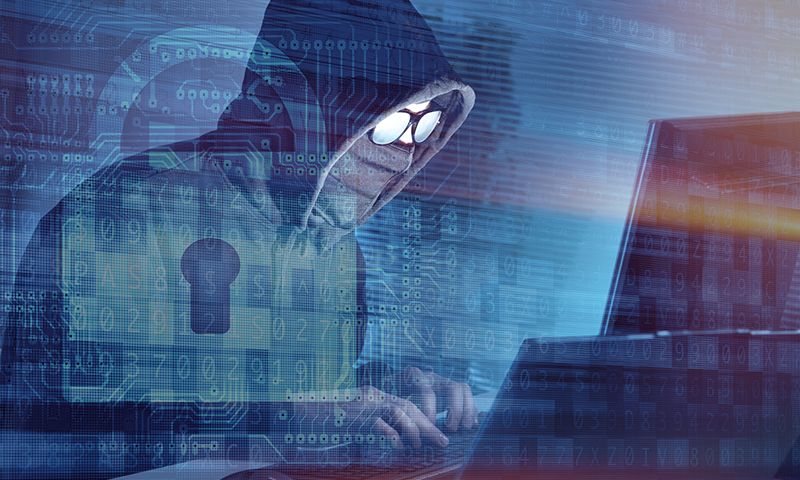 More scams in the space make it look like the crime haven that mainstream media wants crypto to be. We know better, so we expose those scammers when we can for the sake of Bitcoin and the wider crypto community. Here is everything that has happened with crypto scams over the past week, as well as other interesting headlines that you might have missed from around the crypto world.
Crypto Scams, Frauds and Crimes Continue to Tarnish Reputation of the Space
This week saw the arrest of the director of Dunamiscoins Resources Limited, a Ugandan company which promised 40% interest on investments in cryptocurrency but are allegedly behind a 2.7 million USD scam. Meanwhile in the US the three alleged scammers behind BitClub Network, a mining pool Ponzi scheme, were arrested on charges of conspiracy to commit wire fraud. Finally, in the state of Parana, Brazil, an unnamed organization was raided in several cities by police on claims of crypto fraud.
Netherlands Moves to Curb Crypto Scams
In an attempt to lower the incidence of Bitcoin scams and crypto scams, the Government of the Netherlands proposed new legislation to align the penalties for crypto fraud with those for crimes committed using traditional payment methods. The proposed legislation targets a broader range of digital payment crimes like falsifying payment data, phishing, and credit card forgery, and seeks to increase sentencing to 6 years compared to the 1 to 4 years penalty that currently exists for apps and crypto crimes.
Swiping Right on Crypto Startups
Former Tinder executive tweeted his top 3 picks for most promising crypto and digital assets: Brave, a privacy focused browser with a Basic Attention Token that rewards users, advertisers, and creators; Lolli, a browser add-on that offers Bitcoin returns on retail shipping; and Rally Rd, and iOS app that allows users to invest in collectibles.
Mixed Signals from China on BTC
Despite a widely reported crackdown on crypto exchanges and other cryptocurrency activities, this week China's National Development and Reform Commission did not include Bitcoin mining, which had been previously considered for restriction or elimination, on its list of industries to encourage, restrict, or eliminate. Since most of the mining equipment is produced in China and some of the biggest mining operations are there, turning a blind eye serves China's economic interests. It seems that Chinese pragmatism is alive and well.
Square Crypto Offers Grant to Pseudonymous Developer
Square's crypto initiative announced a grant to lighting network developer ZmnSCPxj. The company seeks to support the developer in working on developing full time, despite not knowing who the developer is. In their own words, "We don't actually know where ZmnSCPxj lives, apart from somewhere in the GMT+8 time zone, which includes China, Brunei, Hong Kong, Macau, Taiwan, the Philippines, Malaysia, and Singapore. That's it. That's all he told us and that's all we know."