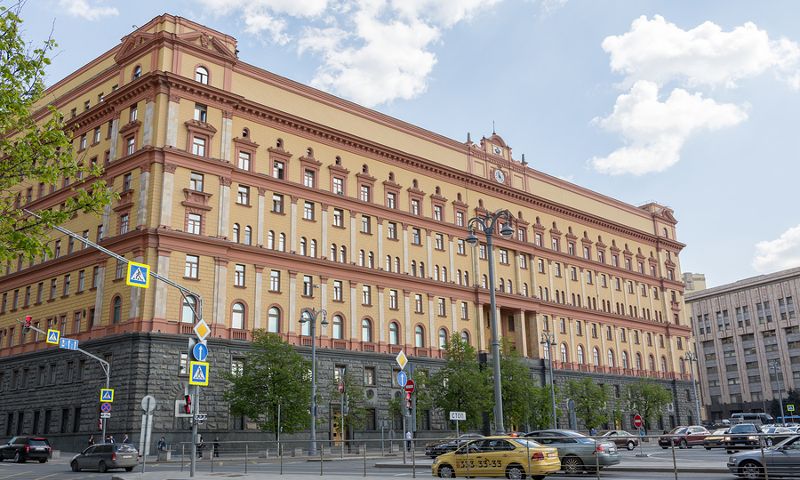 Governments play a prominent role in this week's news roundup. From Russia to China, it seems that crypto doesn't really have any friends in high places, but crypto doesn't really care. Here is how the Bitcoin and cryptocurrency revolution are surging forward despite every obstacle out there.
From Bitcoin to Lambo and From Lambo to Blockchain
Famous amongst Bitcoin millionaires, Lamborghini announced that it would be tracking its vehicles through blockchain. The auto maker announced plans for a trail using Salesforce's enterprise blockchain platform based on Hyperledger Sawtooth, hardly a decentralized platform. This will make the fourth company to adopt Salesforces' blockchain solution, or like some in the space would call it, the glorified distributed database.
China is Cracking Down on Crypto
Acting on multiple fronts, the Chinese government is attacking crypto. Both Binance and Tron have been banned on Weibo (one of the country's largest social networks). The central bank and the City of Shanghai's financial regulator signed an order compelling government agencies that support any company under their supervision on exiting any business dealings with cryptocurrency.
Russian FSB Could Have Been Behind Wex Exchange Collapse
Originally known as BTC – E and the largest Russian language exchange, Wex collapsed in 2018 under theories of an exit scam. Last week a BBC Russia investigation revealed that the disappearance of funds from the exchange could have been due to the actions of FSB – Russia's version of the FBI – officials. After the arrest of the exchange's co-founder, who allegedly held the private keys to the exchange's cold wallets (containing approximately $450 million) on his person, an ex FSB agent is alleged to have demanded the keys after a 40-minute long interrogation.
Crypto Comes to the Aid of Porn
There were enough ICOs out there focusing on a token for the pornography industry. None were particularly successful, but blockchain could still play a role in an industry that dominates the internet. After a sudden announcement by PayPal in which it cut all ties to the world's largest porn site Pornhub, several actors from the crypto world expressed their support for the iconic pornography site. While Pornhub already adopted the use of Verge and Tron, Binance's CZ Zhao tweeted that this was "an opportunity for crypto", and Spankchain, a cryptocurrency focused on the adult industry, joined the conversation tweeting "somebody deserves to be Spanked."
A Card That Does it All?
In adoption news, we would like to highlight Embily, the company behind a pre-paid card that can be loaded using fiat or several cryptocurrencies including, of course, BTC, ETH, and LTC. Crypto loaded onto the card is automatically converted to fiat, allowing users to withdraw cash from ATMs and use the card at sales terminals worldwide.