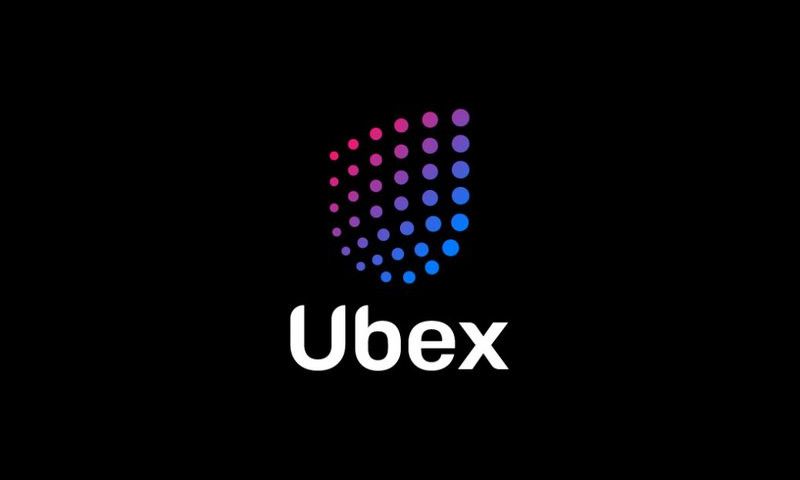 Ubex has announced that they will be extending the token sale period until no later than September 30.  Ethereum has lost a lot of ground since the Ubex Token has gone on sale and the team at Ubex have said that they want to ensure that there are sufficient funds in dollars to provide rapid and qualitative roadmap implementation to accommodate all tokenholders.
What Ubex is Saying
Ubex announced that they would be burning unsold tokens after they have sold the tokens issued for the community.  As of now, there will be no more token emissions and they would be extending the sale period until the latest 30 September 2018.
They have assured members of the investor community that the plans laid out for the token will remain unchanged and distribution will start on the day that the sale ends. The hard cap has been set at 28,800 ETH.  The team has also stated that this move is set to help the project get listed on the exchanges in the period of growth which will benefit all token holders.
Ubex has also offered thanks to the community for early involvement and has subsequently offered an additional 10% in tokens to all who invested before 13 August, 14:00 UTC.
These additional tokens will be added to total token purchase irrespective of previous bonuses and said previous bonuses will not be counted in the calculation of the 10%.
Cost of a Ubex token to date is 0.00001 ETH, and the minimum purchase is 0.01ETH
What the Community is Saying
There has been a substantial amount of backlash from the investor community around this announcement. There seems to be a lot of uncertainty among investors that have bought tokens. Many seem unsure as to why the postponement was necessary and are calling for refunds, or to unload the tokens they have purchased.
It seems as though many invested a lot of cash and were hoping for a quick flip and now with the hold in place they are demanding their money back.  A lot of them are even calling this the biggest scam of 2018.  There was a dateline in place which people were expecting Ubex to stick to.
While investors are going ballistic on the newsfeeds, Ubex is trying to use the 10% bonus as a means to calm them down.  To no avail.
Investors are wanting answers from the team as to why this decision is so last minute, just before the ICO ended. One irate message suggested that the reason the US could not buy into this token was because it was a scam and the FBI would be onto it.
A Few Believers
Some investors are remaining positive and offering support to the rest of the investor community of Ubex.  It is believed by some that had Ubex not made this decision it would have dropped to 1 sat immediately, and no one would be able to sell.  However, any support of Ubex decision is hard to find.
Conclusion
Investors are deeply disappointed, and investors feel that their trust has been sabotaged. Investor sentiment doesn't seem to have been taken into account. There is talk of class action lawsuit.
The general consensus is that Ubex hasn't been able to calculate the risk of funding in ETH vs. USD. They have not involved the community in making such a big decision, and the timing was completely unsuspected and last minute.
Is Ubex a scam or not and will investors be able to get either their tokens or their money back in the future?  These questions remain to be answered.  We will be keeping a close eye on the situation.