BITCOIN NEWS
The latest Cryptocurrency and Bitcoin News.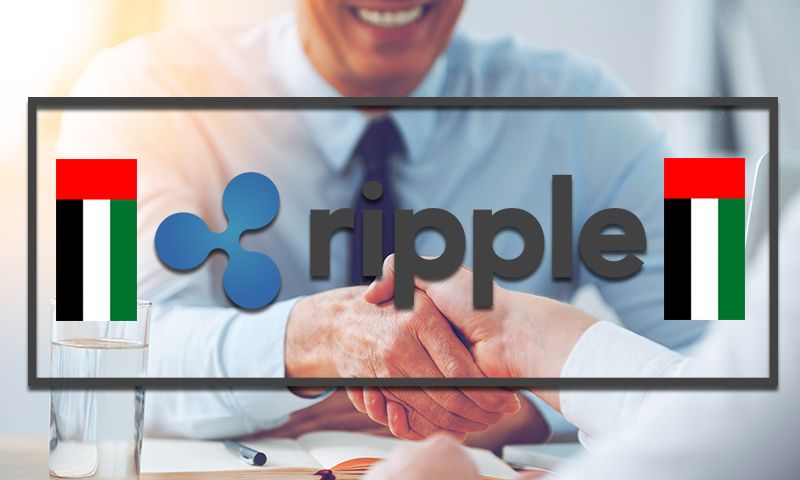 As the UAE Exchange and Ripple announce their partnership, many wonder whether both of these centralized entities will actually pass the savings on to their customers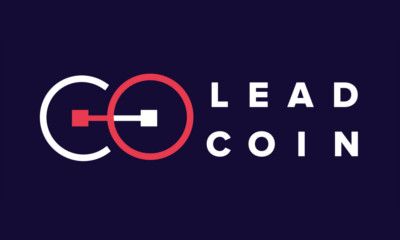 Bitcoin Chaser: A B2B coin such as LeadCoin is an interesting choice to solve the problem of matching internet traffic with what it is looking for. How did you come up with this idea? LeadCoin: I came up with this idea after I experienced this problem with one of my...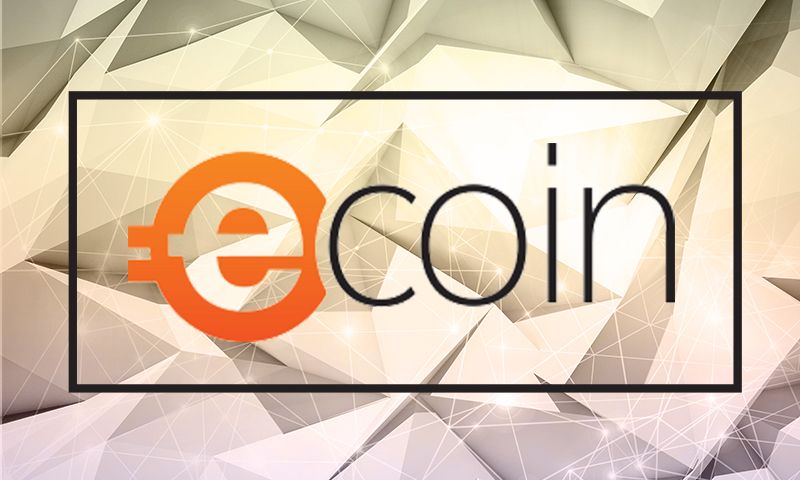 Cryptocurrency markets have suffered from their fair share of pump and dump schemes. E-coin could be the latest one and it can also end up being the biggest pump and dump scheme of 2018
Bitcoin prices are racing all the way to the bottom. Mainstream media and pundits are probably right. The bubble finally bursts, well, the price bubble. Bitcoin's value is going in the opposite direction.
read more