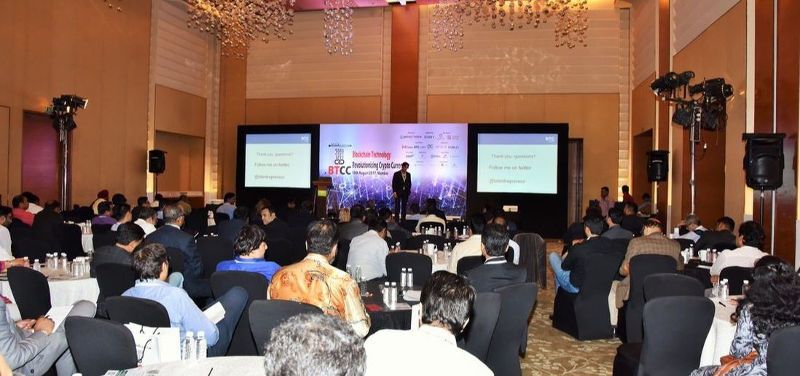 The second Edition of Blackarrow's BTCC Blockchain conference was successfully concluded in Mumbai on the 10th of August 2017. 220+ participants from over 16 different countries participated at the conference. It was India's first major business international conference highlighting the blockchain technology and its revolution in the crypto payments industry.
Response from participants
Blackarrow's Conference in Mumbai was a whole success. There is a on growing market which is rising and this conference was the beginning of a corporation for the future. It was a good start to get into discussion how we can create value for both sides of the Bitcoin part. This was a step in the right way to create economy and humanity in India new.
Jorg Molt
It was a rare blockchain conference that provides both sessions and networking in a full scale. Speakers had nothing to worry about and organisation was top level. I'm sure we will join it as well giving more and more updates about our projects based on and linked with blockchain. For us it was a very important conference as it became a place of GNATION announcement. Thank you!
Sergey Sholom
This is event was one the most engaging and enlightening Ive attended.  Well organized and thought provoking, I will definitely keep Black arrow events on my calendar in the future​.
Virgilio Lizardo Jr.
Had a great time. Got to meet many new faces in the industry. The Speaker line was vast from all around the world and very Informative. Overall the management was very good , always felt there was a touch of personal attention. Kudos to Blacakrrow team for putting up a wonderful show.
Ankit Gajera
Speakers at the Blackarrow Conference, Mumbai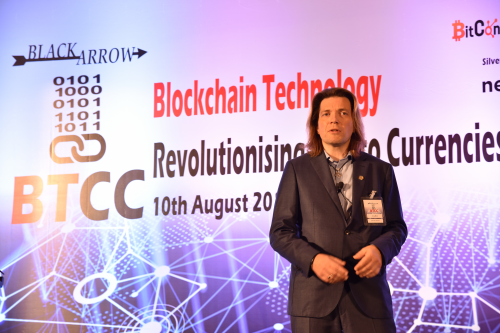 Jorg Molt, CEO – Satoshi School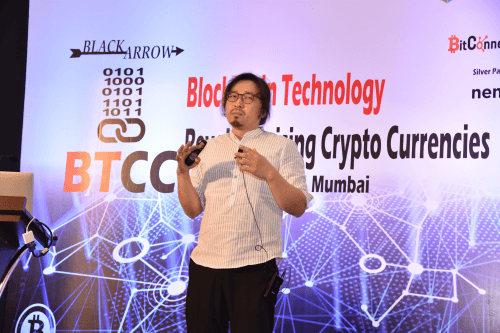 Yohann Yoon – BCC Korea promoter, BitConnect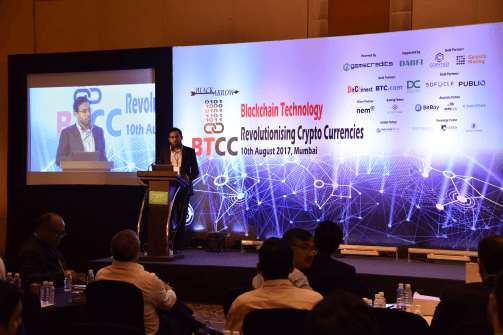 Sandeep Goenka – Spokesperson, DABFI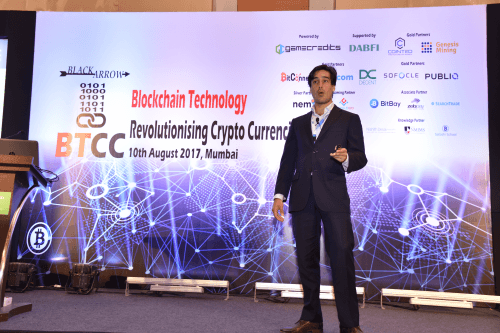 Alejandro De La Torre – Buisness Development, BTC.com