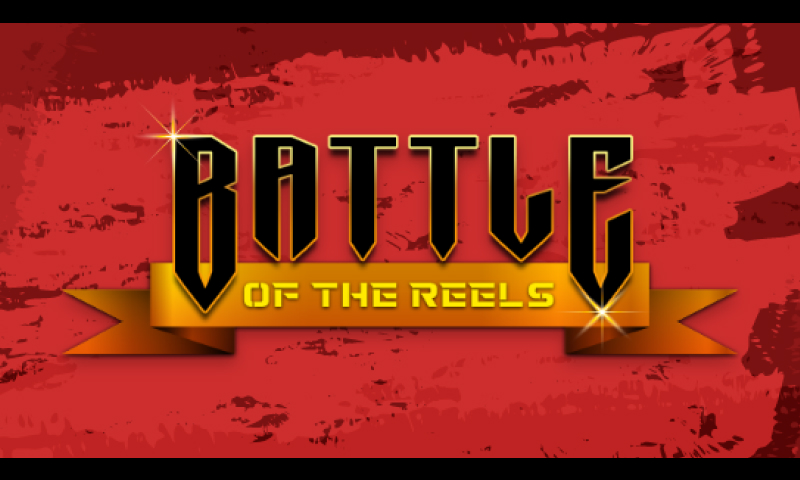 Punt Casino is calling all challengers to conquer their latest promotion. The "Battle Of The Reels" is running for a whole week from the 13th to the 18th of February. In this article, we'll take a closer look at the promotion and explain how it works.
Players will be able to claim free spins from 4 of the hottest slot games available on Punt casino. There are 3 rounds in total, where these slots will directly compete to see who will reign as the very best. Each round will last 2 days, and players will be able to claim free spins for each slot using a unique bonus code. Players can claim these bonuses as many times as they'd like over the two-day round span. 20 free spins will be awarded to players for each claim.
The slot game that receives the highest number of code redemptions from players in both Round 1 and Round 2 will advance to the final. Then comes the final round, where players will be able to claim 40 free spins. And again, the game with the most code redemptions will win.
The rounds and codes are as follows:
Round 1: 13-14 February
Super Goals & Reels by Reevo (code: SUPER)
vs.
Stampede by Betsoft (code: STAMPEDE)
Round 2: 15-16 February
Moulin Reels by Reevo (code: MOULIN)
vs.
Trinity Reels by Betsoft (code: TRINITY)
Round 3: 17-16 February
TBA
vs.
TBA
This is something super fun and unique that we have not seen done before, so we are glad to see Punt Casino continuing to bring innovation to the gambling scene. This promotion not only allows players to try new games but allows for the community to come together and fight for whom they deem to be the best.
Punt Casino is known as a stand-out gambling competitor, so this exciting promotion comes as no surprise and we are eager to see which slot will take home the title of the Battle of the Reels.
You can learn more about this casino in our in-depth Punt Casino Review. 
Visit Punt