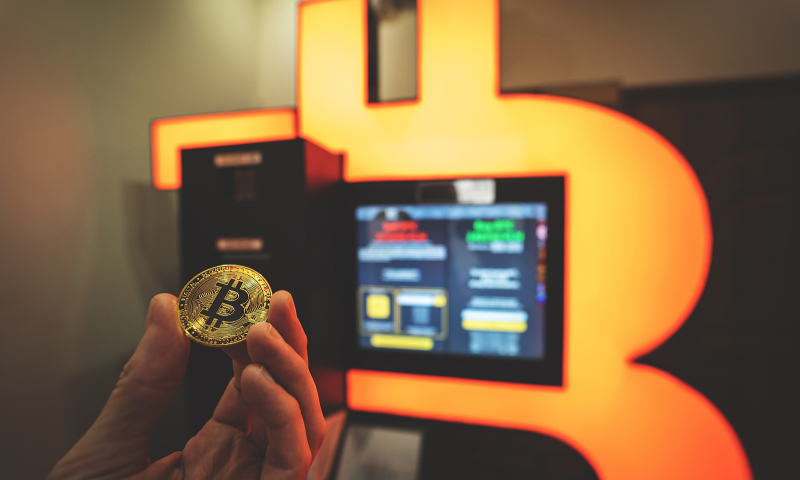 Spain has overtaken El Salvador as the country with the third-most crypto ATMs in the world by installing another 38 Bitcoin ATMs, bringing their total to 260 located in over 50 cities. This makes Spain the country with the greatest number of ATMs in Europe. However, this number still trails far behind the countries in the top two positions, with Canada offering cryptocurrency ATMs at 2,633 locations and the United States offering cryptocurrency ATMs at a whopping 34,190 locations, according to CoinATMRadar.
The Rise of Cryptocurrency ATMs
The first cryptocurrency ATM was a Robocoin BTC ATM that was opened on October 29, 2013 , in a West Waves Coffee Shop in Vancouver, Canada. This machine served as a way for consumers to purchase BTC with paper money, meaning that purchases could use the machine by inserting real-world currency directly into the machine and for the corresponding BTC amount (with fees deducted) into the purchaser's crypto wallet. Neither debit nor credit cards were accepted at the time.
Although the original company closed in 2015, the crypto ATM and exchange industry has steadily grown so much that they can now be found in over 84 countries globally. The good news is that these services have expanded to include many altcoins, as well as allowing for purchases by debit and credit cards, cryptocurrency cards, among other services.
Of course, there are also many more cryptocurrency exchange platforms than there used to be, as well as investment, staking, loan and other services that are more inline with traditional financial institutions than there used to be as well. Many of these can be even now accessed from mobile dApps.