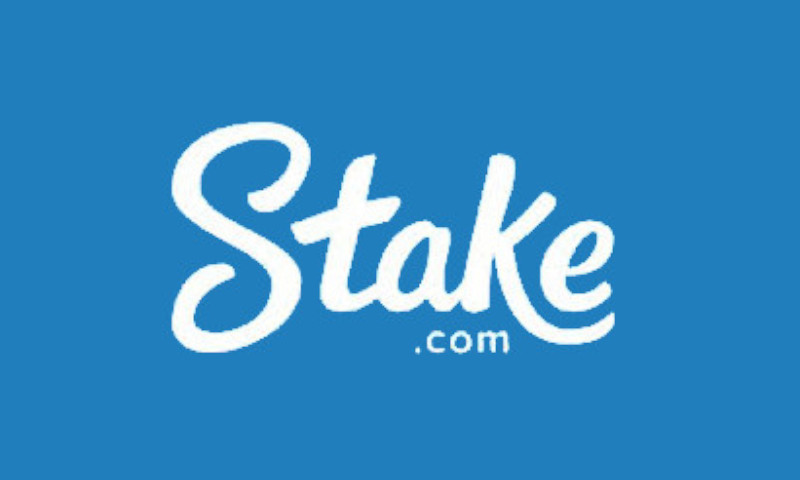 Stake.com has seen a major surge in high roller bets on its platform, with most of them directed at the NBA. Now, the well-known crypto casino has begun tracking the biggest wagers placed on the site, on a new dedicated channel.
The Stake High Roller Alert reports on a series of wagers made by players who were confident enough to place enormous bets on a variety of different game outcomes. High rollers have already placed truly massive bets, including a $17,701.53 bet on Spartak Rsyan vs Ruben Poghosyan for a payout of $30,897.84.
One of the most impressive wagers was in BTC, and totalled $37,192.00 on Sacramento Kings versus Charlotte Hornets for a potential payout of $87,401.21. However, the biggest wager by far was a $185,960.02 bet on the Los Angeles Lakers vs Golden State Warriors, for a potential payout of $334,728.03.
All of these bets are extremely impressive, but that last one takes the cake. Head over to Stake.com to keep an eye on the high roller wagers, or make one of your own.
Want to learn more about Stake? Check out our Stake casino review.