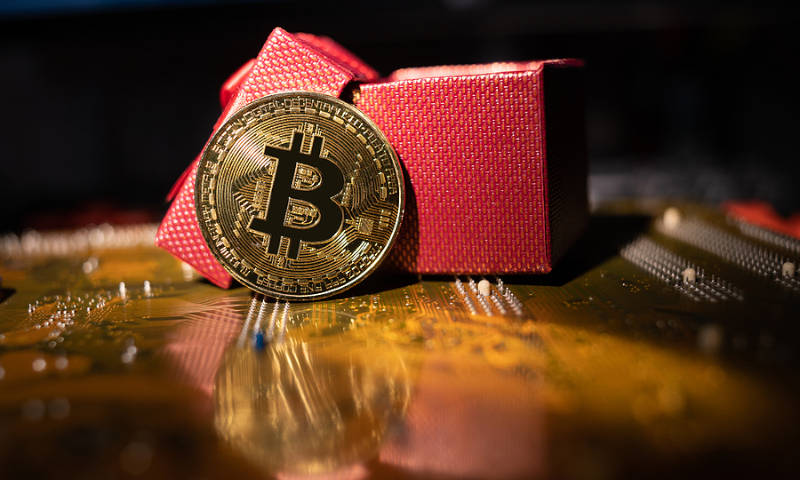 Whether it is a birthday, valentines day, or Christmas, finding the right gift isn't always easy. The key is finding something they are interested in. And if that person is a bitcoin-lover or a crypto-enthusiast, you have come to the right place. Our selection cryptocurrency gift ideas will have the recipient grinning with joy. Because what's better than the gift of crypto?
Cryptocurrency
The most obvious gift for bitcoin lovers would be more bitcoin, of course, you may even get it at a sale price if Black Friday and the markets allow it. This gift is sure to be a home run for any crypto lover, but it is more difficult to surprise them with if you aren't already in crypto. You would need to know their wallet address, and how to buy and send bitcoin to them. You also don't know what cryptocurrency tokens they are currently into, so if you can find out this information then you are set. Check out all these recommended exchanges for your purchasing needs.
Hard Wallet
Another way to spoil your crypto lovers this festive season is to gift them with a hardware wallet. Hardware wallets are great surprise gifts for crypto lovers, as you don't need to know what wallet address to send funds to, nor do you need to know what cryptocurrency they want. Wallets like Trezor and Ledger are rumored to have Black Friday sales coming up, as they have had in past years, making them the perfect Black Friday crypto gifts. It's about finding the right hardware wallet, from cryptocurrencies offered as well as security.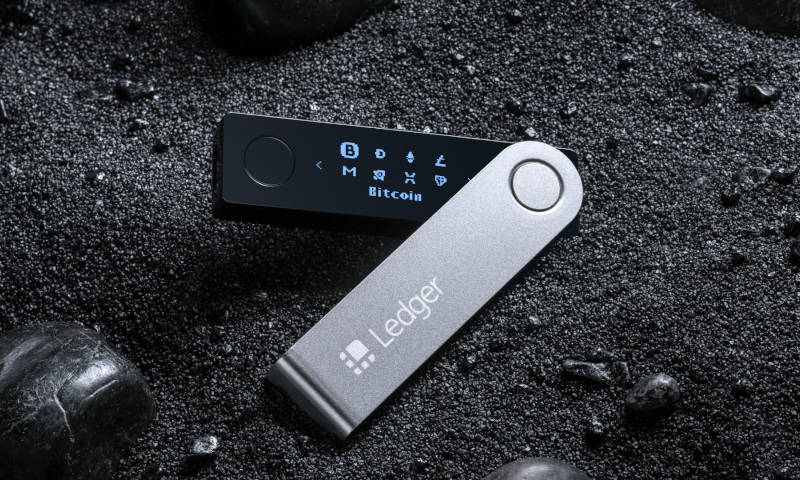 Novelty Coins
Can't afford to buy a whole bitcoin for your family and friends? Why not buy them novelty bitcoin gifts? Crypto coins are really fun and solidify crypto lovers in the physical realm of being an enthusiast. The age-old debate of bitcoin not being a physical asset can be beaten by buying them a novelty crypto coin, obviously, the price is not near the same, but the sentiment is definitely there. You can either buy them a bitcoin coin or a set of cryptocurrency coins, whichever you decide to get, these are great bitcoin gifts.
Mining Rig
This gift may be a little more pricey but if it's for a big birthday or anniversary, it may be worth it, especially if it's Black Friday crypto gifts. Asic and Antminers are the most recommended miners to ensure full and rewarding cryptocurrency rewards, but the less expensive ones can still give you a run for your money. Even if you can't add to their already growing collection of miners, you may be able to buy them a frame for their organizing needs. You could also get them a cooling system or power supply. These gifts for bitcoin lovers are sure to put you in the good books, or even better. Buy a mining rig for your crypto lover, but do your own research on the options available.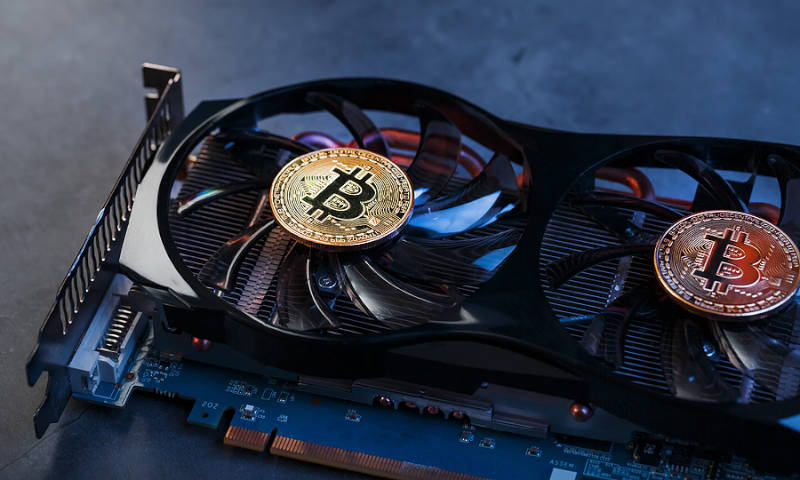 Cryptocurrency Book
If you are looking for crypto gifts for a new crypto enthusiast, or even someone who loves reading, then you may want to get them a cryptocurrency book. Even a cryptocurrency novice could benefit greatly from the additional and experienced knowledge of one of the authors. Whether it is about NFTs, trading, or just the basics of Blockchain, having a crypto book around is never a bad thing. They can also be used as decor for someone who is building up their library. You may even be able to inspire your crypto lover to read more, and thus learn more about the things they love.
Merch And Decor
Maybe some of the more basic gifts for crypto lovers, but still fun nonetheless. Crypto merchandise and decor are always appreciated, and generally less pricey than a mining rig or whole bitcoin. Merch and decor make great filler gifts. Why not get them a pair of crypto socks? You can never have enough socks. You could also get them a bull statue to show them drive in and for the market. They might like a bitcoin shirt to show off their assets, but subtly. There are so many options out there for crypto merch and decor, you are sure to find gifts for bitcoin lovers.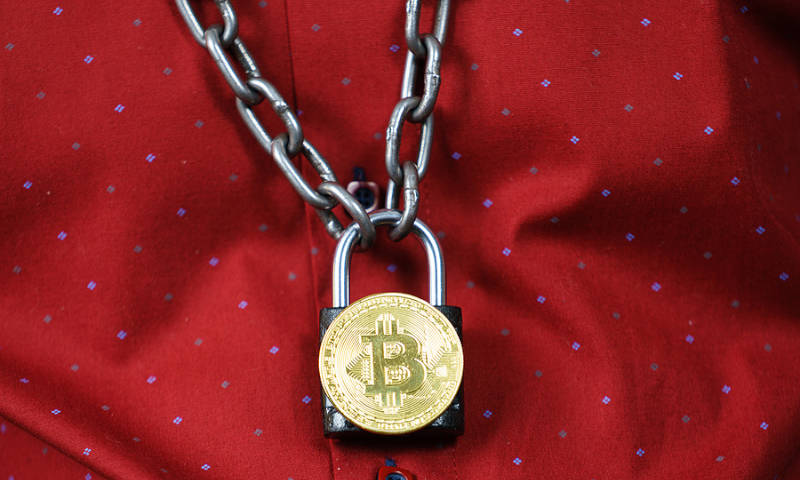 The Gift of Cryptocurrency
The time is now, and cryptocurrency is the future. If you want to spoil yourself or another crypto lover, take advantage of these crypto gift ideas. These gifts are just a few options, but they are the most fun for sure. Even if there isn't something on this list you love, we hope it inspires you to find the perfect gifts for those crypto people in your life.